Family Reach is a financial lifeline for families fighting cancer, and we cannot support the more than 10,000 individuals who will reach out to us for help this year without the generous support of friends like you.
Please click on the images below to learn more about these opportunities and feel free to reach out the Family Reach team directly at info@familyreach.org to learn more about how to get involved. We believe everyone deserves a fair shot at getting to the other side of cancer. We hope you join us through our various programs and campaigns throughout the year: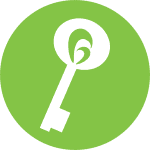 Become a Key Holder
Join this monthly giving program to play a key role in providing families battling cancer with the resources they need to maintain access to medical care, safe housing, nutritious food, transportation and more.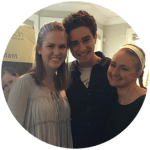 Be a Student Leader
Our Reach Leaders are changing the face of cancer and joining forces with Family Reach to organize events and bring awareness to their school and communities.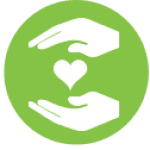 Become a Corporate Partner
Family Reach works together with compassionate corporate partners across the country. See how your company can partner with Family Reach.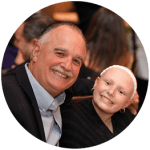 Attend an Event
We throw exclusive fundraising events with some really cool people and incredible perks. Join us to celebrate what we're making possible for families fighting cancer and have a lot of fun too!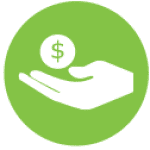 Start a Fundraiser
Whether it's organizing a BBQ, donating birthday gifts, or planning a dress down day, anyone can make a difference. Get creative and have fun all while fundraising for families fighting cancer.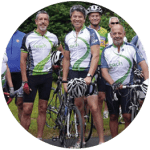 Join Reach Athletes
Whether it's running 26.2 miles to go the distance or swimming between islands off the coast of New England, Reach Athletes push the limits to raise funds and awareness for families fighting cancer.