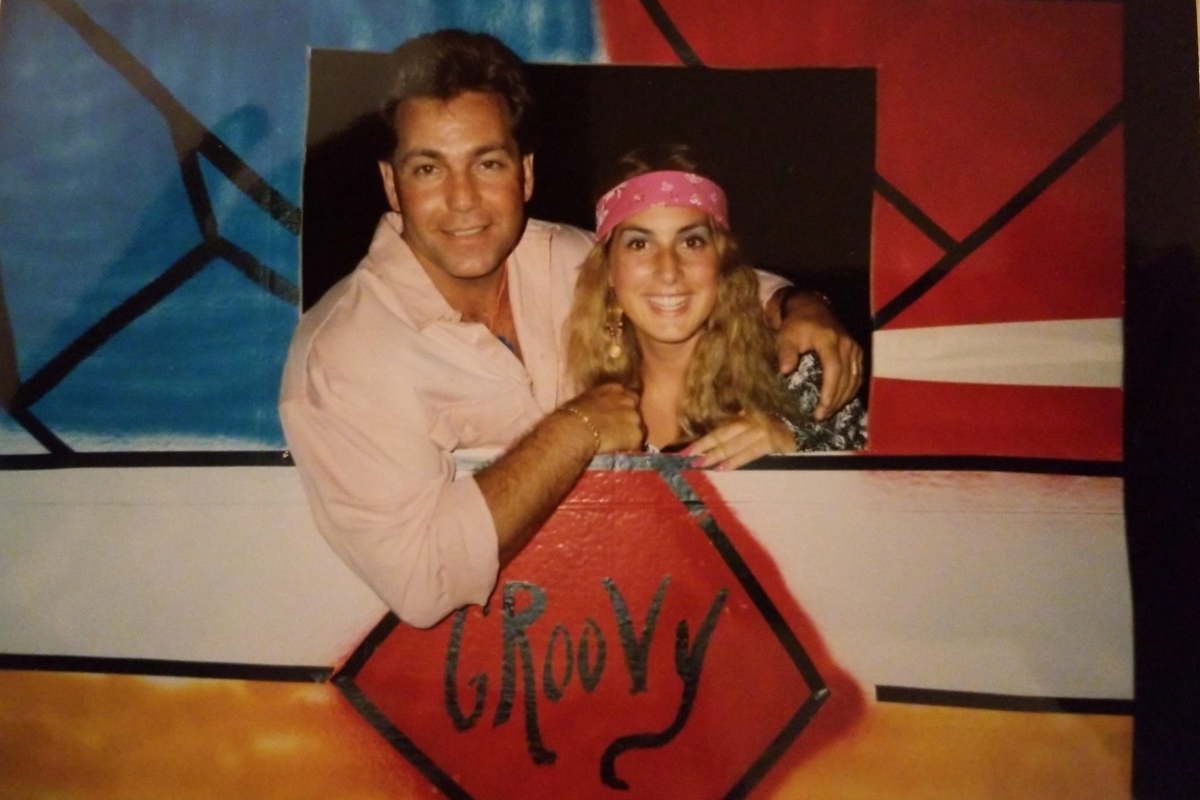 The Early Roots of Family Reach: Remembering Kristine Morello-Wiatrak
There's a picture of a gravestone that is likely different from what most people would expect.

The stone itself is typical, a last name in bold letters with the birth and death dates on the bottom. It's the fact that there are four Happy Birthday balloons attached to it, along with celebratory decorations, that catches your eye.

Even in her passing, Kristine Morello-Wiatrak stands out and refuses to allow the weight of a disease, diagnosis, or death engulf an area.

"As a teen she was a ball of fire," remembers her mother Marilyn Morello. "She was good-hearted and a loyal friend. These two friends, she met in the sixth grade, they are the ones who decorate her grave each year for the holidays."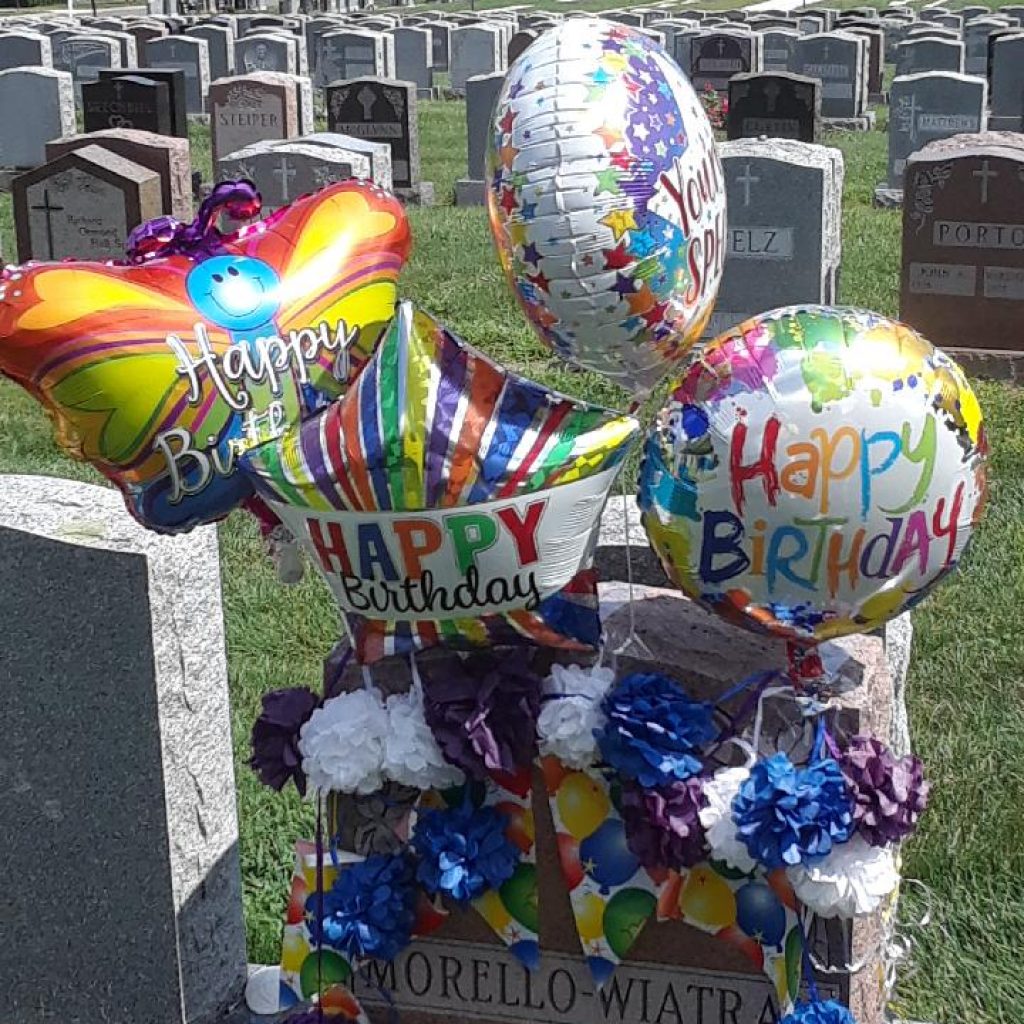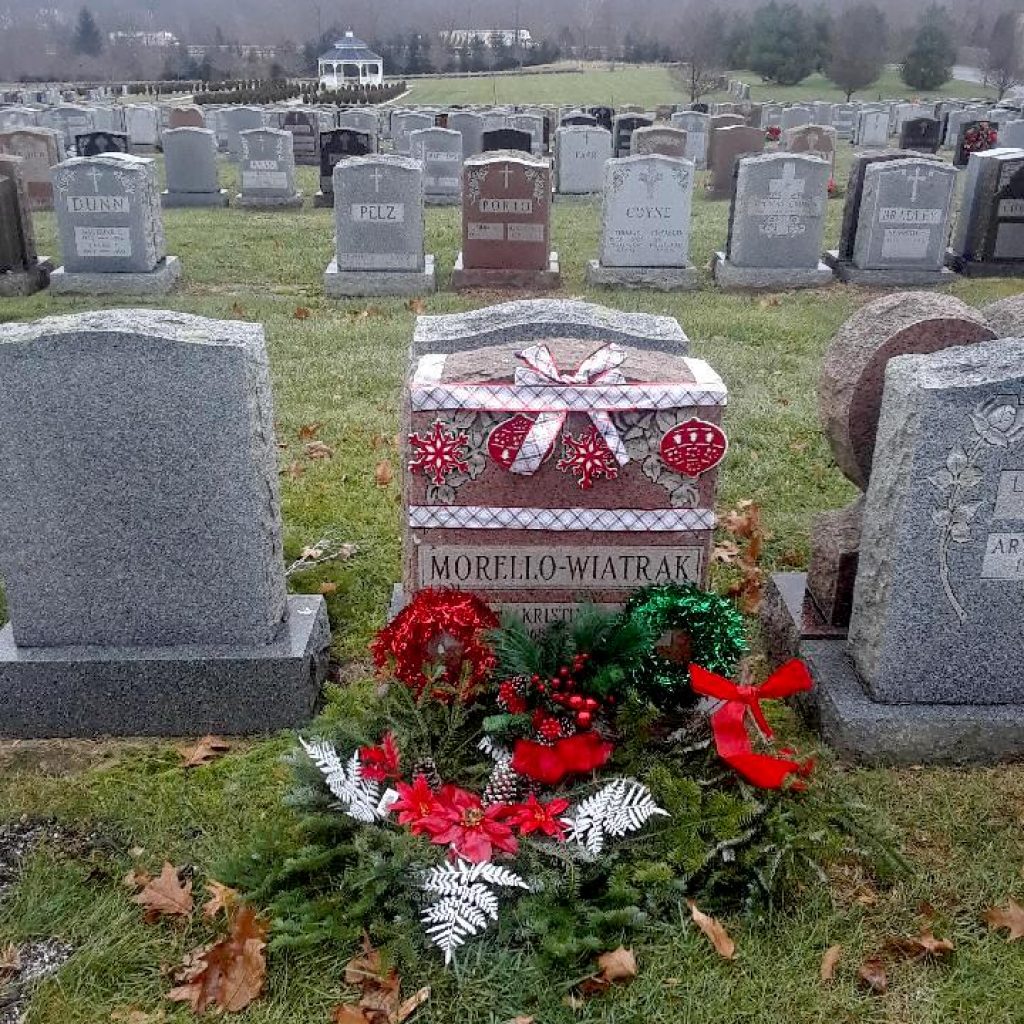 A life well lived
The stories of Kristine abound. There was the time she offered to sponsor an entire local baseball team on a whim. The time she took a phone message when she was 2 years old. Or the time she snuck into a fraternity looking for her brother and ended up taking over the dance floor.

It's a scene Rick Morello, Jr. looks upon with a smile.

"When I got to there, she was sliding down the bannister with a Miller Lite in her hand," Rick said of his older sister. "I just shook my head."

But that's not the story she's remembered for most. Kristine's life is wrapped up in the DNA and roots of Family Reach, an organization that was built on the memory of her and Christopher Colangelo, who died when he was 11 years old of Stage 4 metastatic neuroblastoma in 1981.
An end and a beginning
Kristine's story starts with an engagement to long-time boyfriend Chris Wiatrak. Six months into their engagement, they got the news that she was diagnosed with a rare form of cancer called Ewing's sarcoma. When the diagnosis was confirmed, Kristine told her mother that she was "glad it's me and not my brothers. I'm the strongest."

"She said that and 'Mom, you don't deserve this,'" Marilyn said.

Rick Sr., who is Kristine's father, said that because she was a young adult diagnosed with a form of cancer that typically afflicted children, she saw firsthand what families went through at the hospital.

"In the common room she would see the children," Rick said. "She said it wasn't fair, that she had lived 27 years and these kids didn't have a chance."

According to her parents, Kristine did not take her diagnosis lightly, and didn't allow anyone around her to feel despondent.
Early on her in treatment, Kristine got a roommate. It was a girl who was with her mother and for several hours they were hysterically crying. Marilyn said that at one point, Kristine walked across the room and told them that they could cry all they wanted today. But tomorrow, they had to fight.

Other times, Kristine would walk the halls of the pediatric hall of Memorial Sloan-Kettering Cancer Center to cheer people up, even doing cartwheels just to get a smile.

Through it all, Kristine's fiancé Chris was there, helping her through treatment and witnessing the instances she tried to give some of her strength to others.

"She walked into this room once and gave this girl a motivational speech, " Chris remembered. "She told her she had to stay strong, trust in the doctor, and that she could get through this. Later on she told me that she thought this is why God gave her cancer, to give back and support people. She wanted to continue to do that."

Sadly she didn't get the chance. Kristine's health started to worsen, so much so that doctors asked if the couple still wanted to get married. For Chris, there was no questioning that, despite the situation they were in.

"I walked her down the aisle knowing that she was going to pass away soon," Chris said.

Less than 3 months later, Kristine would pass, leaving behind a community of family, friends, and supporters, now determined to do something in her name.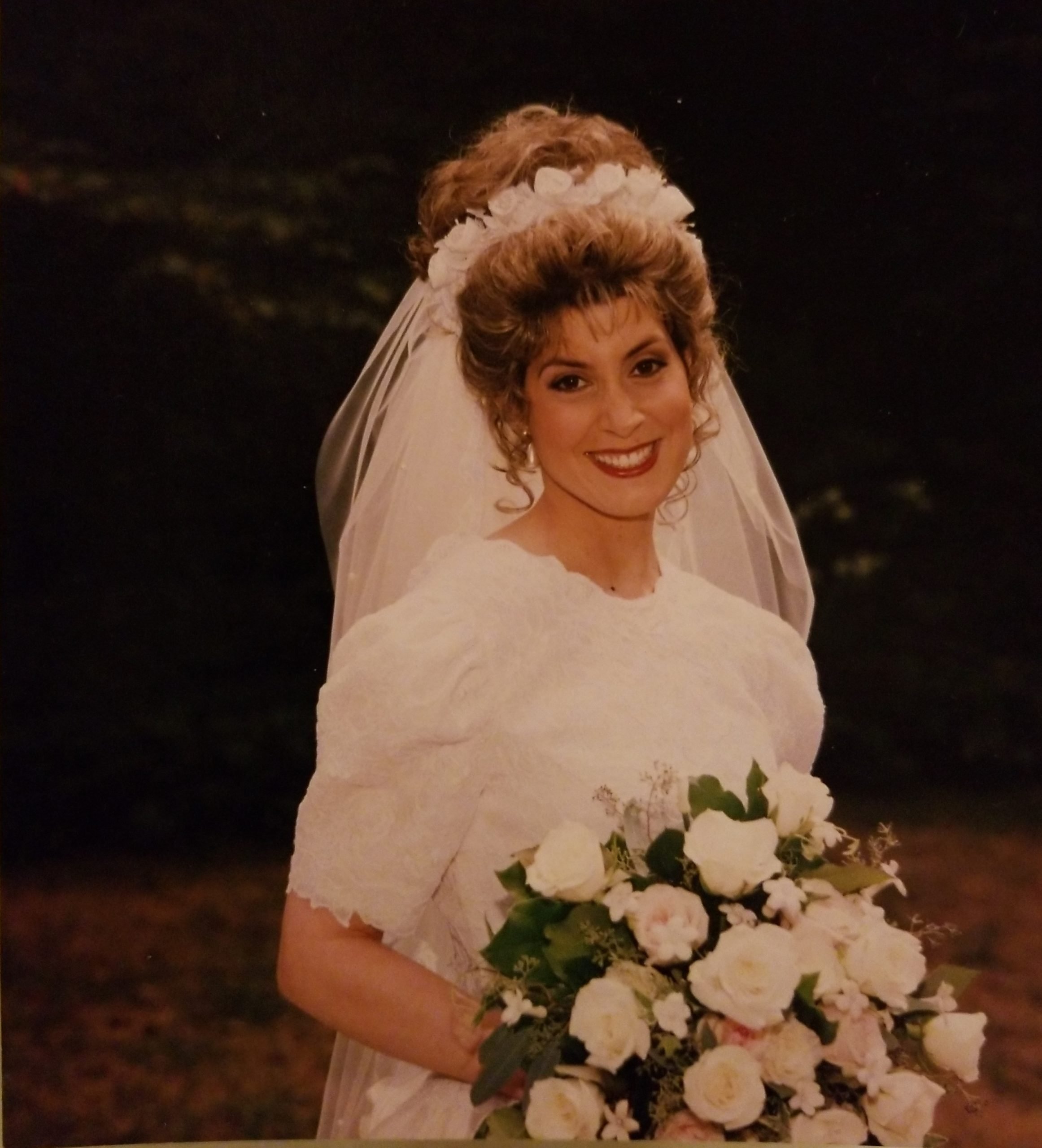 A call to action
Chris said he wanted Kristine's passing to mean something, to ensure that her desire to help others lived on. After meeting with the Morellos, it was clear that however they raised money, they wanted to make sure it went to families going through the hardship of a cancer diagnosis.

"At the hospital you would overhear these conversations about parking fees, mortgage payments, someone quitting their job," Chris said. "I didn't want this to go to research. I wanted the money to go to the patients for what they really needed to get through that time."

One fundraiser led to another. More people got involved, inspired by the strength of Kristine's story. Within time, they needed more structure to organize everything.

Brian Morello, Kristine's youngest brother, helped lead the charge in the early days of Family Reach, setting up events and building up the name. In time, the organization would expand its reach beyond the New Jersey borders and hit the national stage.

"I think she would be overjoyed where it has landed and where we are today," Brian said. "I think she would be one of our biggest cheerleaders and, knowing her, sinking her teeth into everything."

Kristine's legacy lives on at Family Reach, as does her spirit and her ability to bring joy to the darkest corners.

For those who may feel lost or hopeless, consider a visit to Maryrest Cemetery in Mahwah, New Jersey. If it's around a big holiday, you'll see a gravestone adorned with something different: brightly colored symbols of hope, reaching for the sky and daring anyone to bring it down.
Inspired by our founding families, everything we do goes back to the families we help. At this time of year, the best way to make a difference is by giving Hope for the Holidays.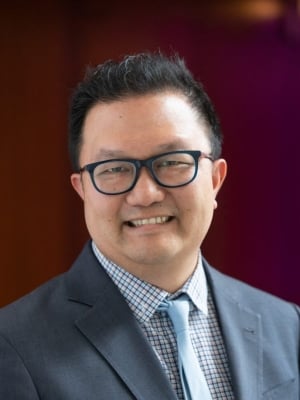 Director of Marketing and Communications • Family Reach Staff
Francis leads the Marketing and Communications team with the ultimate goal of raising awareness of Family Reach, as well as strengthening its brand through various initiatives, creative ideas, and campaigns. At home, he focuses on getting his young daughters to appreciate all genres of music and moving on from eating pasta with butter…every night.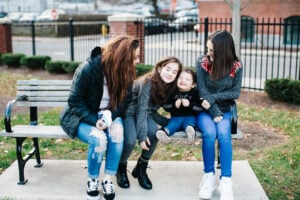 Find out how partners like AbbVie and the AbbVie Foundation help us scale, challenge the status quo, and invest in a better system for people with cancer.
Read More »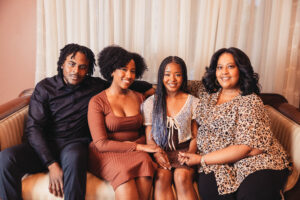 Check out the impact, milestones, and stories that defined another year of providing financial support to families facing cancer nationwide.
Read More »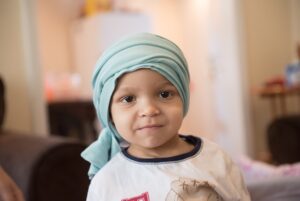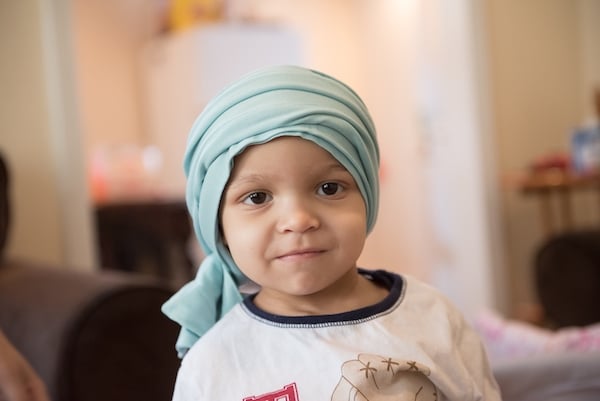 Family Reach CEO Carla Tardif reflects on 2022 and calls for community support to fight for cancer equity.
Read More »
Sign up for Email Updates