Coast to Coast Challenge Powered by Reach Athletes
No matter how you choose to get moving, you can join our virtual fitness challenge to go the distance for families facing both the financial burden of cancer and added setbacks of the COVID-19 pandemic. Our goal is to log a collective 10,000 miles from coast to coast, and we're mapping our virtual route to pass through 56 of our partner hospitals across 31 states. We'll need your help to reach all of them – are you up for the challenge?
Are you near our partner hospitals? Click around the interactive map to see!
Help us reach 10,000 miles pledged by July 31st!
Current State: Washington*
Seattle Children's Hospital
*We're "virtually" in this state for collective tracking purposes, but don't hesitate to get moving today no matter where you are!
Please note: All CDC Guidelines should be followed during this virtual challenge to ensure the safety of our Reach Athletes and communities.
Join others in making your miles count​
If yoga, weight lifting, or at-home workouts are more your speed, 30 minutes of activity equals one mile in this challenge!
Already completed a challenge? Take on another and double down on your commitment!
1 Mile Challenge
Log up to 1 Mile
10 Mile Challenge
Log up to 10 Miles
25 Mile Challenge
Log up to 25 Miles
50 Mile Challenge
Log up to 50 Miles
The 100 Mile Challenge
Log up to 100 Miles
Create Your Own Challenge!
You Choose the Donation - You Choose the Miles
We trust that you'll complete your miles, but you can also track your progress alongside other Reach Athletes. Our Strava group allows you to log your miles and push each other to keep going. Using Strava isn't necessary to complete the challenge, but it does add some motivating team spirit!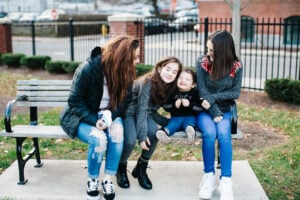 Find out how partners like AbbVie and the AbbVie Foundation help us scale, challenge the status quo, and invest in a better system for people with cancer.
Read More »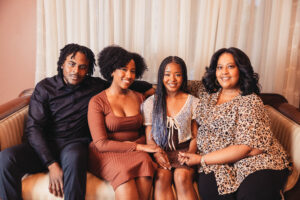 Check out the impact, milestones, and stories that defined another year of providing financial support to families facing cancer nationwide.
Read More »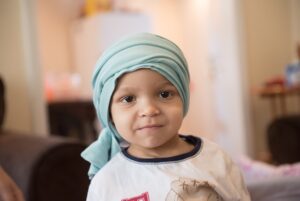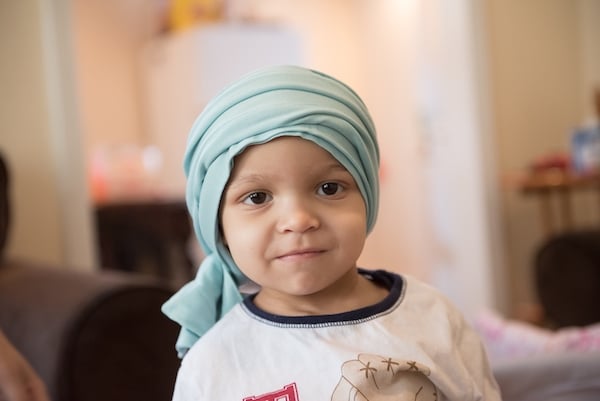 Family Reach CEO Carla Tardif reflects on 2022 and calls for community support to fight for cancer equity.
Read More »