Pat Kelly saw an issue hiding in plain sight.
We promised him we'd solve it. Join us.
An unforgiving disease may have quieted those iconic one-liners, but he remains a force on this planet.
While in treatment for brain cancer, Pat saw a problem that others didn't and refused to let it go. He was so desperate to lift the financial worries away from cancer patients and their families that he made anyone who would listen promise to "fix it."
Pat had no idea how to save the homes, cars, marriages, and hopes that a cancer diagnosis threatens to take away but after hearing countless families stress more about money than cancer, Pat knew something had to be done.
Before he left us, he passed on a few daunting stories he witnessed along with a plea for us to promise we'd make it right.
Bonded by 4 influential years at Syracuse University, that plea hit hard. Nearly 20 years later, a national nonprofit was built, scaled and is now ready to be shared so we can finally realize the Pat Kelly Promise. Family Reach has a solution to the problem Pat couldn't unsee. The national nonprofit's Financial Treatment Program offers financial wrap around services, including early interventions and emergency relief grants, but most of all if offers hope to families burdened with the financial side effects of their diagnosis.
Now we scale. There are 17 million people living with cancer in the US and we can't reach all who need us without a force as strong as Pat's army. We have "the fix" and now we can truly change the face of cancer – just like Pat wanted.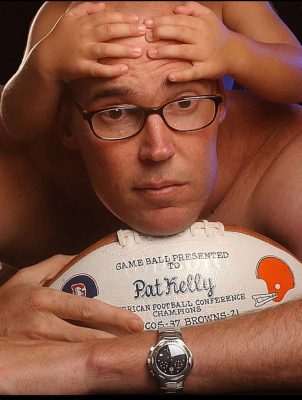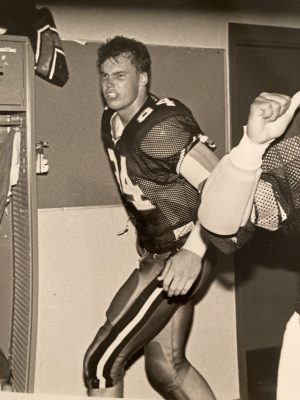 Support Families like These in Pat's Honor
Hover over a story to read more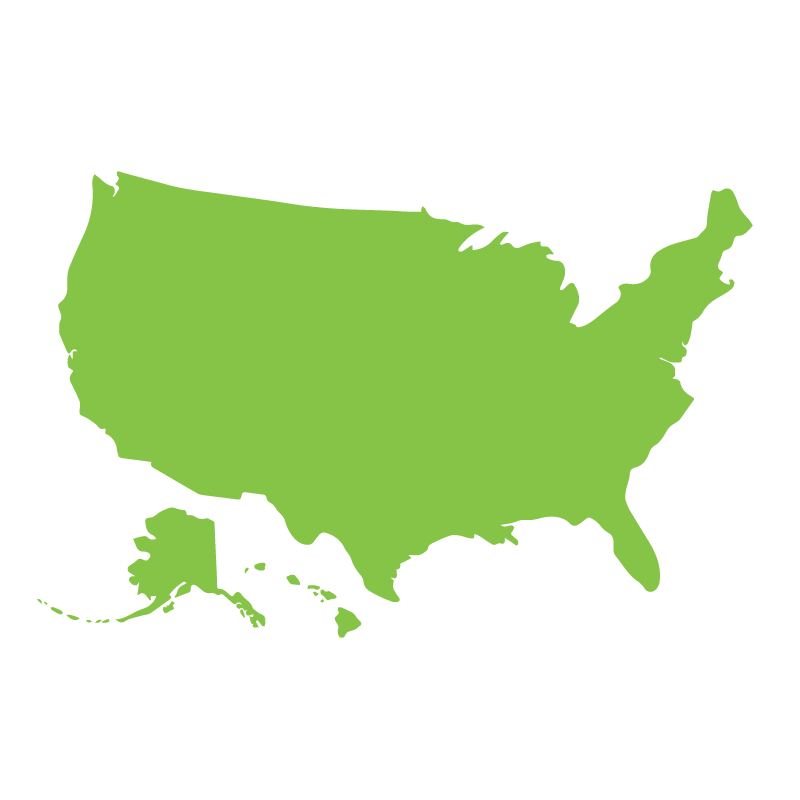 More than 17 million people live with cancer in the U.S.1
Cancer patients are 2.65x times more likely to file for bankruptcy2
42% of families deplete their life savings within two years of treatment3
31% of patients cut their oral medications in half to lower treatment costs
Up to 73% of adult cancer patients will experience some form of financial toxicity due to a cancer diagnosis
Families who file for bankruptcy are more likely to die from their disease
Be Part of the Solution. Follow the Steps Below.
Pat asked us to fix this problem and raise awareness. By signing, you pledge to do the following:
Make a donation or create a fundraising page
Share this webpage on your social media #PatKellyPromise
Sign the pledge below to show your commitment to the Pat Kelly Promise
See Who Has Signed The Pledge
Kathleen Nuccitelli
Lorrie Parajeckas
Thomas Burrows
Meghan Lescinskas
Andy Christos
Laura Ramsey
Greg jones
Kevin (KJ) Greene
David R Holmes
Peter Ewald
You were a force when you were on this planet and you remain a force long after you left us. Whether it's keeping some of your famous one-liners alive, cheering for your son Patrick at a Penn State basketball game, or striving to fulfill a bedside promise you made us make, your legendary larger-than-life spirit lives on through so many of us.
And about that promise I made you … I admit I didn't understand at the time. You had called a few of us when you were in the hospital, telling us about the single mom of a two-year-old with brain cancer who was in tears because she couldn't afford the train fare to pick up her other child. And the husband and wife arguing over vending machine snacks because they only had enough money for one.
It broke your heart that they weren't talking about cancer, they were talking about how it was threatening to take away their homes, cars, marriages, and hopes. For me, and likely others on the receiving end of those calls, it was too much to comprehend. After all, what could we do about it anyway?
But I saw the conviction in your eyes as you stared me down and told me to "fix it." You did so much for others when you were here and you were tireless in your determination to ease suffering for people around you. I couldn't turn my back on you and let that promise fade.
Pat, you sparked something that took off larger than I dared to dream. Because of you, I found a small, family-run foundation called Family Reach. The Morellos and Colangelos saw the same issue you did and figured out how to help cancer patients dealing with the financial ruin a diagnosis often brings.
Now I'm the CEO of Family Reach, and we've grown into a national nonprofit. We reach thousands of cancer patients each year with our Financial Treatment Program, ensuring they don't have to worry about affording a train ticket or a morsel of food.
Still, with 17 million people living with cancer in the US, we have a lot more work to do. I can't say my promise is fulfilled just yet, though I can say the groundwork is laid and we're ready to build an army. We're going to change the face of cancer – just like you wanted.
I hope you're smiling in heaven knowing you're still large and in charge. Cancer patients and their families are getting the help they need because of it.
With love and gratitude,
Carla and your army of promises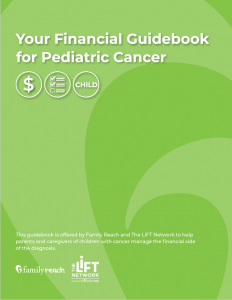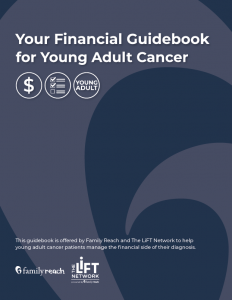 Give a gift in honor of Pat Kelly to support Family Reach
Raise awareness of the problem Pat saw by sharing this page with your social networks with the hashtag #PatKellyPromise
Raise awareness of the problem Pat saw by sharing this page with your social networks with the hashtag #PatKellyPromise
References
1Cancer Statistics. National Cancer Institute. September 25, 2020. Accessed March 11, 2021. https://www.cancer.gov/about-cancer/understanding/statistics
2Ramsey S, Blough D, Kirchhoff A, et al. Washington State cancer patients found to be at greater risk for Bankruptcy/Debt than people without a cancer diagnosis. Health Aff (Millwood). 2013;32(6):1143-1152
3Gilligan, Adrienne M. et al. Death or Debt? National Estimates of Financial Toxicity in Persons with Newly-Diagnosed Cancer. The American Journal of Medicine, Volume 131, Issue 10, 1187 – 1199.e5