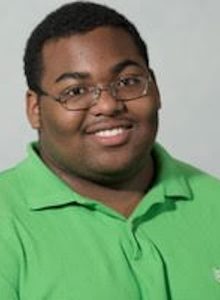 Justin Connor
Salesforce Administrator
My role at Family Reach is: Salesforce Administrator.
Family Reach inspires me because: Grandmother has had breast cancer which came back twice.
The most unusual thing I've done for my job is: Act out in a short play.
When I'm not at Family Reach you can find me: At home working on my own mini ideas or projects.
Most people don't know that: I fix broken phones or screens.
If I could spend time with one person, past or present, it would be: My grandfather.
One item I'd like to check off my bucket list: Explore the "Cave of Crystals" in Mexico.