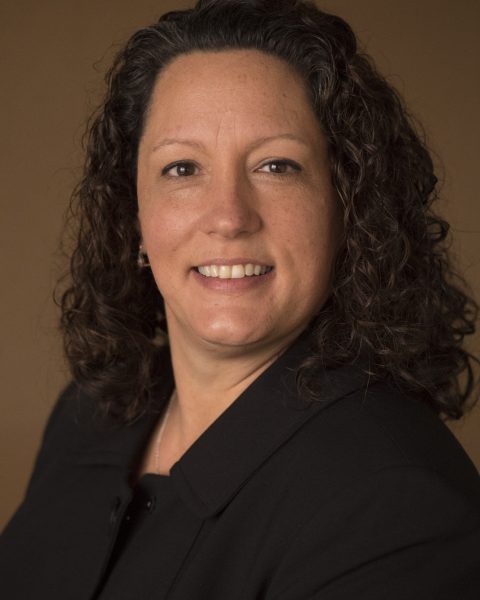 Joan Russo
Director of Partnerships
My role at Family Reach is: Director of Partnerships
Family Reach inspires me because: I can think of no more noble mission than to provide help and value to people at a most difficult time in their lives. To ease the burden families experience when battling cancer is critical to the well-being of the patient, the family and the entire community in body, mind and spirit.  
The most unusual thing I've done for my job is: I drove to work in a blizzard once – those gala invitations REALLY needed to get in the mail.
When I'm not at Family Reach you can find me: Spending time with my family and friends, at a Giants game, or off in the forests, mountains and rivers of the United States.
Most people don't know that: I am very nerdy when it comes to two subjects, history and fantasy novels. You can engage me in conversation about either topic at any time and I will reply with hearty participation. 
If I could spend time with one person, past or present, it would be: Choosing one Founding Father is a tough call for me, but I would probably ask to attend either the Continental Congress or the Constitutional Convention.
One item I'd like to check off my bucket list: Visit all the U.S. National Parks.