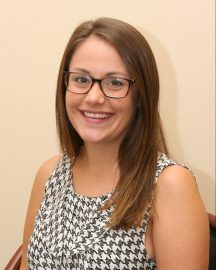 Jackie Lake
Financial Navigation Manager
My role at Family Reach is: Financial Navigation Manager.
Family Reach inspires me because: It allows families to spend energy focusing on healing rather than worrying about everyday expenses.
The most unusual thing I've done for a job is: I dressed up as a "rock star" and put on an air guitar concert for summer campers.
When I'm not at Family Reach, you can find me: Hiking, practicing yoga, spending time with family and friends.
Most people don't know that I: Have studied in China.
If I could spend the day with one person, past or present, it would be: Maya Angelou.
One item I'd like to check off my bucket list: Eat pizza in Italy!