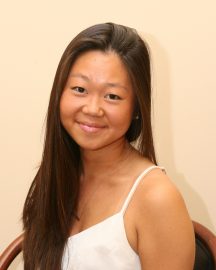 Courtney McHugh
Resource Navigator
My role at Family Reach is: Resource Navigator.
Family Reach inspires me because: It alleviates the families of facing any financial adversities, so that they can solely focus spending their time and energy with loved ones.
The most unusual thing I've done for my job is: Administered insulin to a child with type 1 diabetes.
When I'm not at Family Reach you can find me: At the beach, hiking, exploring new restaurants, and spending quality time with family and friends.
Most people don't know that I: Was adopted at birth.
If I could spend time with one person, past or present, it would be: My mom. She is my role model and best friend.
One item I'd like to check off my bucket list: Snorkeling in Bora Bora!