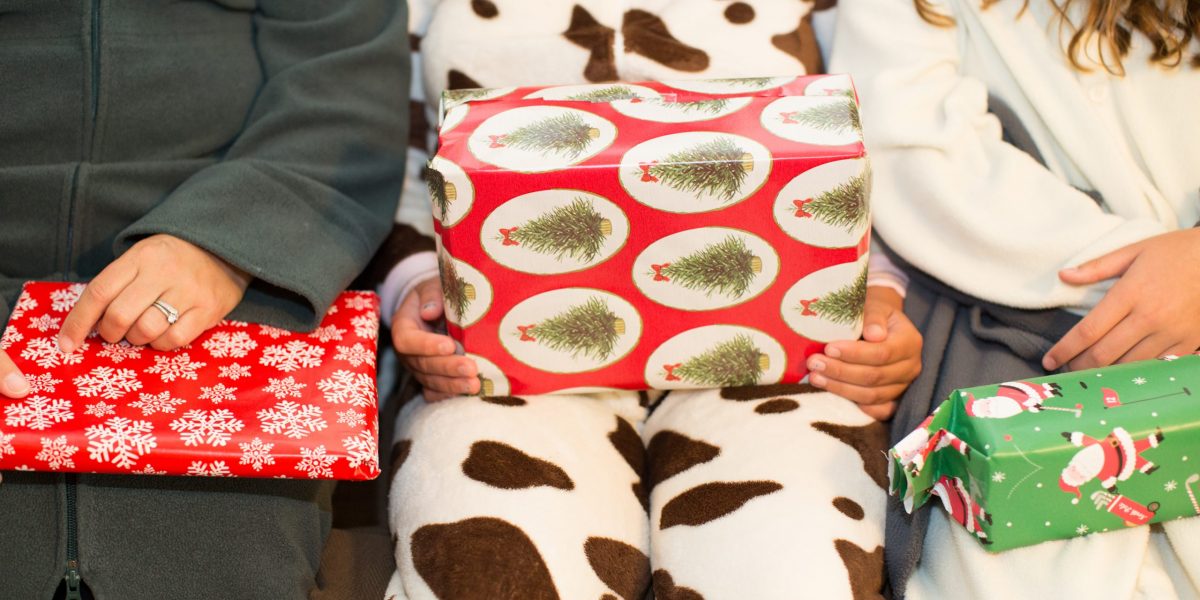 Meet the Families: 2019 Hope for the Holidays Brings Joy to Cancer Patients
With the Turkey Day yawns and the biggest shopping days of the year behind us, we're all looking forward to the holiday parties and seasonal traditions that fill the rest of our 2019 calendars. But what if you had to factor cancer treatment into the plans?
Cancer takes such a toll on finances, that families going through treatment don't always have the luxury to spend money on festive meals, gifts, winter clothes, and holiday travels. Family Reach's annual Hope for the Holidays program provides financial support, in the amount of $500 or $1,000 grants, to cancer patients and their families so they can enjoy the holiday essentials that are often taken for granted.
We can list out plenty of reasons why you should give Hope for the Holidays, but the one that always tops the list is helping families at a time when they need it most. Faced with unimaginable financial decisions due to cancer treatment, these families are endlessly appreciative of the support that allows them to embrace holiday cheer with their loved ones.
Without further ado, meet some of the cancer heroes inspiring our community to give back this holiday season: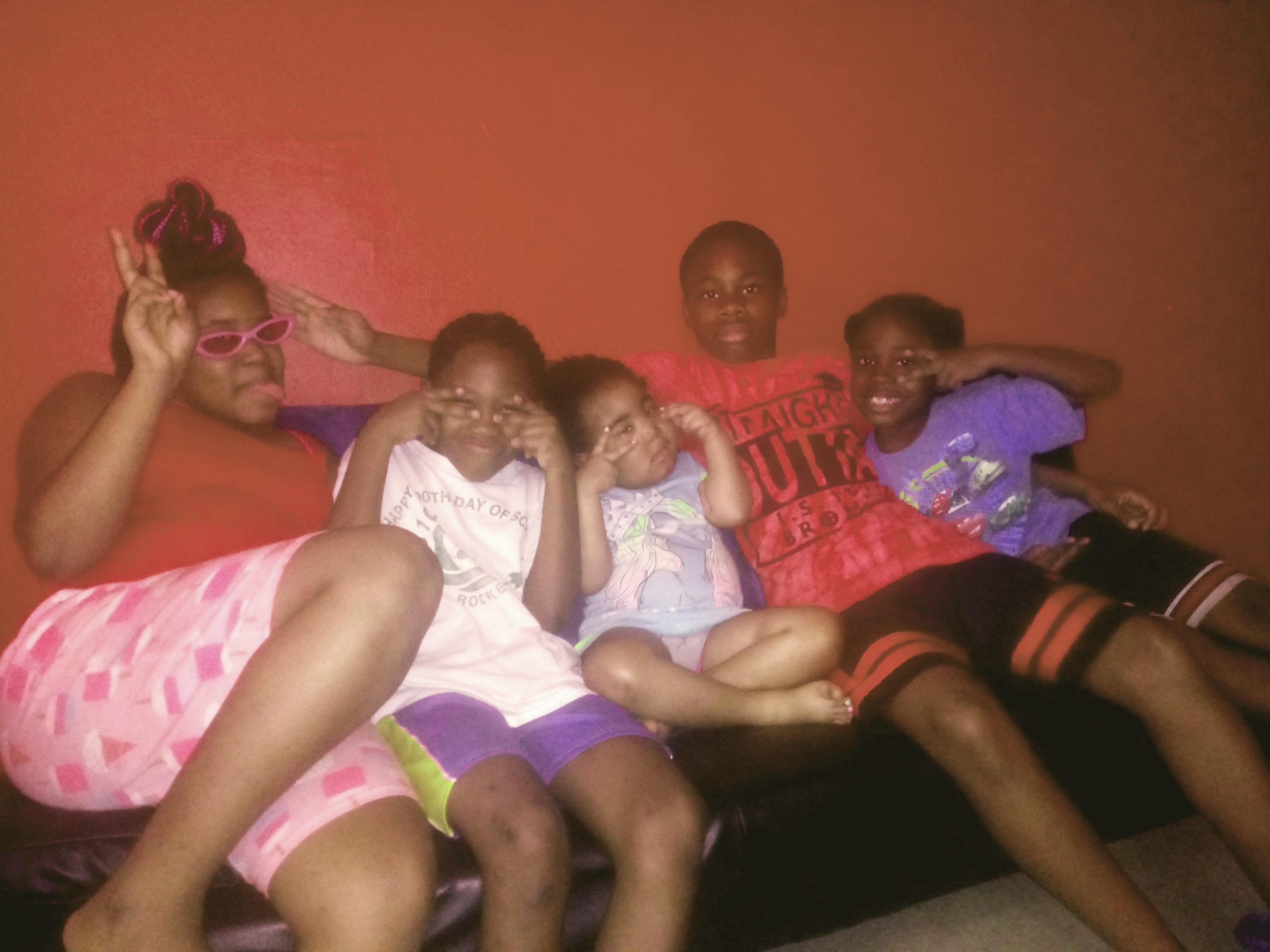 Kamiyah, 5, New York 
Since her brain cancer diagnosis in May of this year, Kamiyah's four siblings, parents, grandparents, and other extended family have been by her side with immense love and support.

Unfortunately, their strong family bond is not enough to overcome the worrying prognosis and financial barriers of Kamiyah's diagnosis. The support they'll receive through Hope for the Holidays will allow Kamiyah's family to celebrate together and create lasting memories that aren't clouded by financial stress.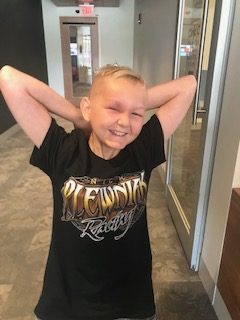 Blaze, 12, Ohio 
While Blaze was first diagnosed with leukemia in 2011, he experienced his sixth relapse this year. He's already endured chemotherapy, cellular therapies, radiation, and surgeries, and, most recently, a bone marrow transplant.

Blaze lives with his four siblings and grandma in a public housing apartment, where his grandma homeschools all of the children. The family had to move closer to the city so Blaze could access the hospital for his bone marrow transplant and start the recovery process in a safe environment. After years of financial and emotional distress caused by cancer, Blaze's family is in need of uplifting holiday celebrations.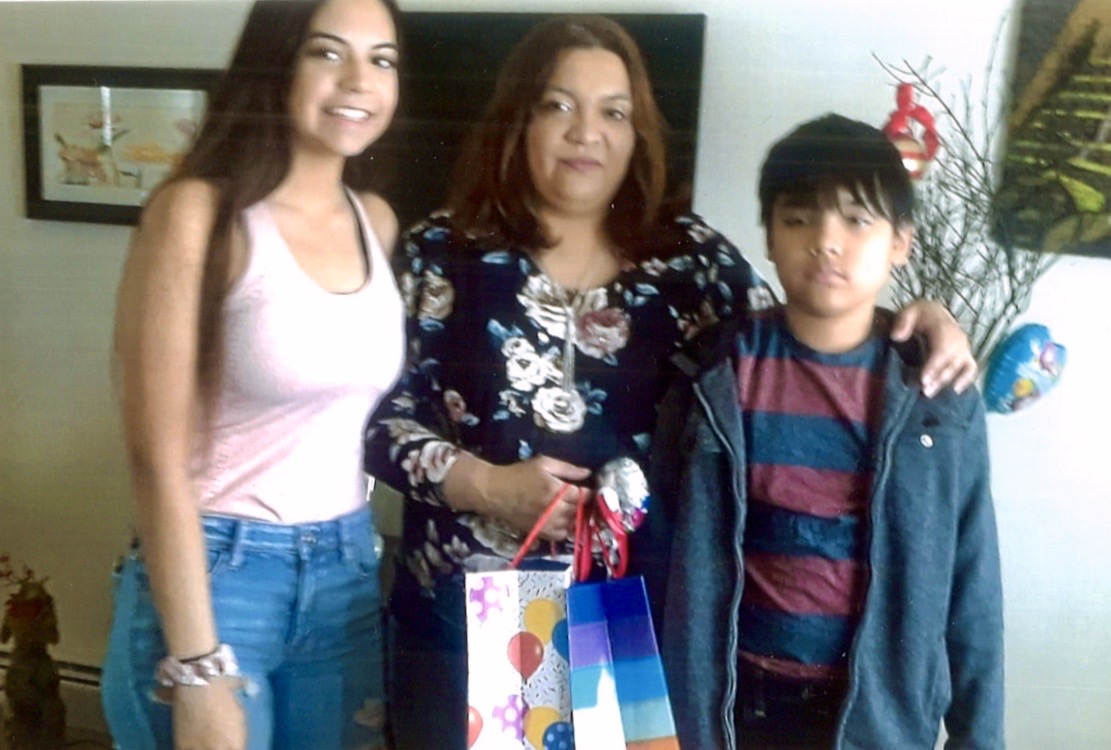 Joisi, 38, New Jersey
Joisi, a loving single mother to two children, was diagnosed with ovarian cancer in April of this year. After the initial shock, Joisi had a total hysterectomy followed by several months of chemotherapy. She had no choice but to stop working her two jobs during treatment, and decided to move in with her parents after the surgery so they could support her recovery and help her get to treatment.

With no income to pay for everyday essentials and medical bills, Joisi doesn't have much room in her budget to buy gifts and celebrate the holidays with her children. As she struggles to get by on a financial level, Joisi's Hope for the Holidays grant will provide her with some much-needed relief during this difficult time.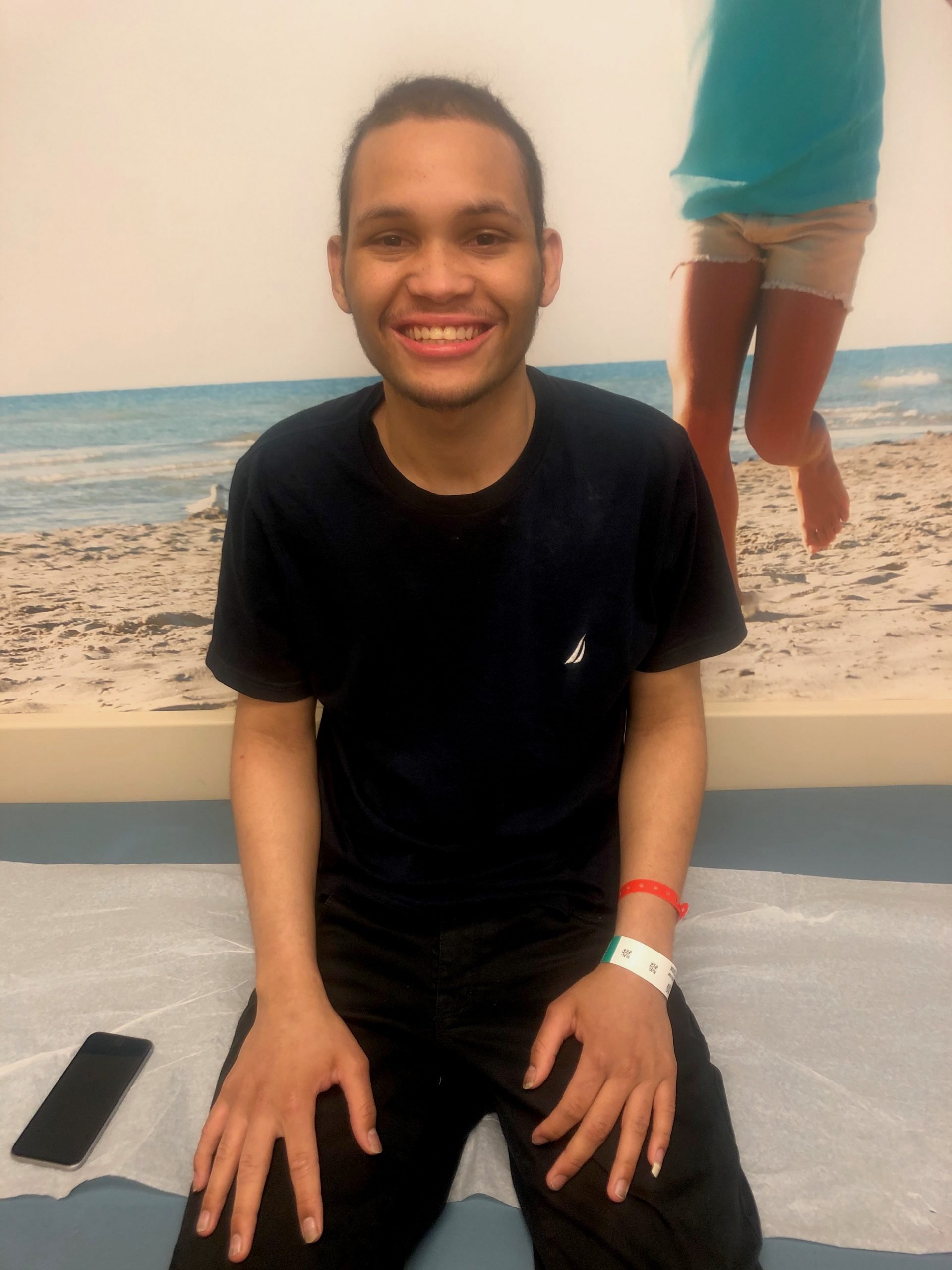 Wilmi, 17, Pennsylvania
Wilmi's world came to a halt when he was diagnosed with leukemia earlier this year, and it continued to take unexpected turns when he moved from New York to Pennsylvania with his dad and two younger brothers. While Wilmi's dad had a job at the time of his son's diagnosis, he was let go a few weeks into Wilmi's hospital admission.

Now with no income, Wilmi's family is struggling to afford not only treatment, but everyday costs like household bills and warm winter clothes for growing children. As they live day to day with the financial and emotional stressors of Wilmi's cancer diagnosis, this family is grateful for the financial support that will allow them to the enjoy the holiday season.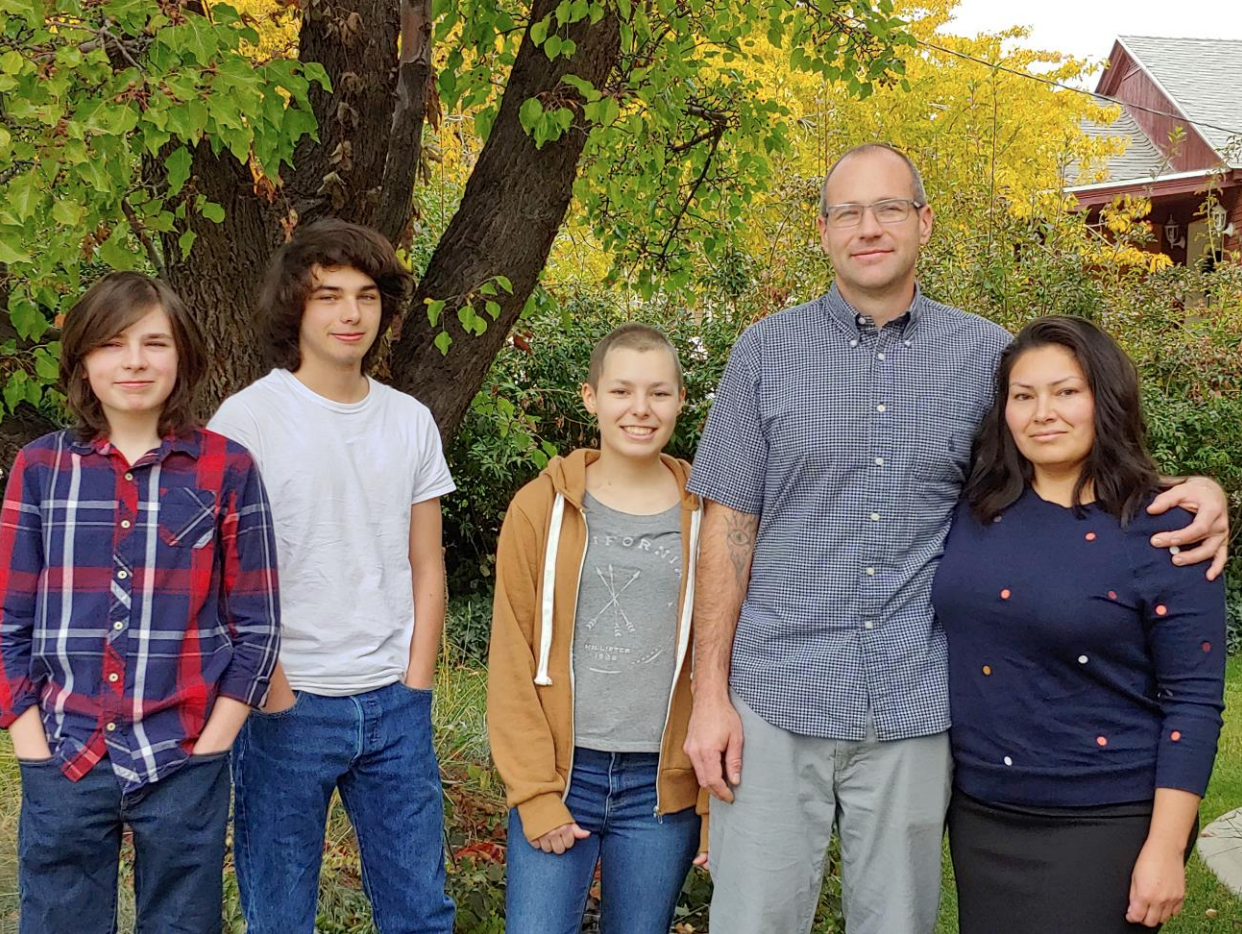 Madison, 15, Utah
Madison was diagnosed with Rhabdomysarcoma in May of this year. Her treatment plan requires several rounds of radiation at a hospital that is an hour away from her home. Just a few months into Madison's treatment, her family faced more unexpected and unimaginable tragedies: Madison's mom was in a car accident with her grandmother, and her grandmother sadly passed away at the scene. The accident caused Madison's mom to experience confusion, balance problems, and neurological issues. On top of that, she was also recently diagnosed with thyroid cancer.

With all the weight of caring for his family on his shoulders, Madison's dad misses work to get his daughter to treatment, tend to his wife, and be there for his two sons. Their Hope for the Holidays grant will give this family a well-deserved boost during such unforeseen, challenging times.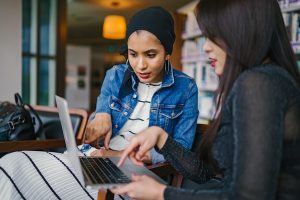 Especially during times of uncertainty, hospital social workers and Family Reach work together to be a financial lifeline for families facing cancer.
Read More »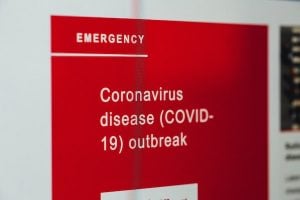 Here's a look at some of latest coronavirus stories and resources that will help the cancer community gain some clarity during these uncertain times.
Read More »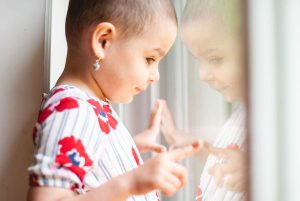 To better understand what the COVID-19 crisis means for cancer patients and their families, we reached out to the experts themselves.
Read More »