We're thrilled that you're interested in joining our influencer community. Your voice is key to helping us amplify our mission. Together, we can help more families overcome the financial burden of cancer.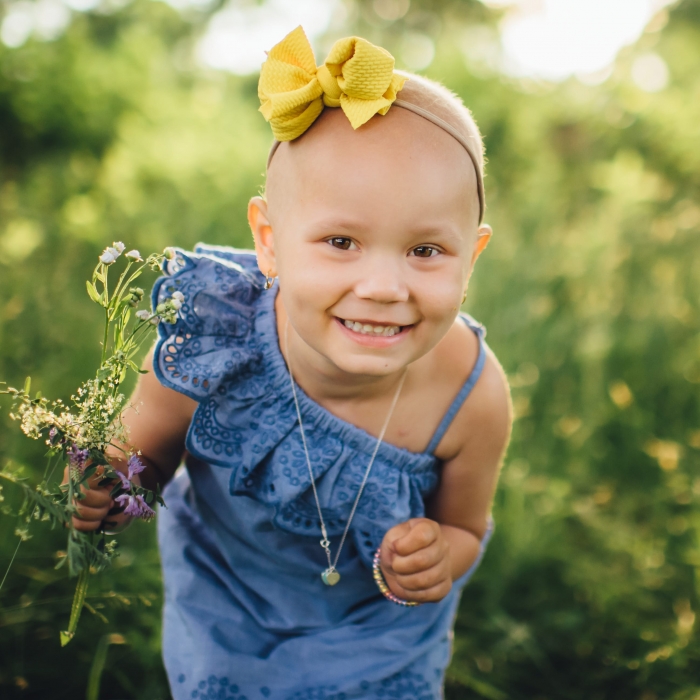 What does Family Reach do?
We help patients and their families combat Cancer-Related Financial Toxicity (CRFT). Basically, CRFT refers to the overwhelming costs that accompany a cancer diagnosis. Yes, there's the growing stack of medical bills. But more than that, patients and caregivers often have to stop working during treatment. 
This loss of income, coupled with increasing out-of-pocket expenses, makes it difficult for families to pay their everyday bills (think: mortgage, gas for the car, groceries, Wi-Fi, and so on). And that's where Family Reach comes in!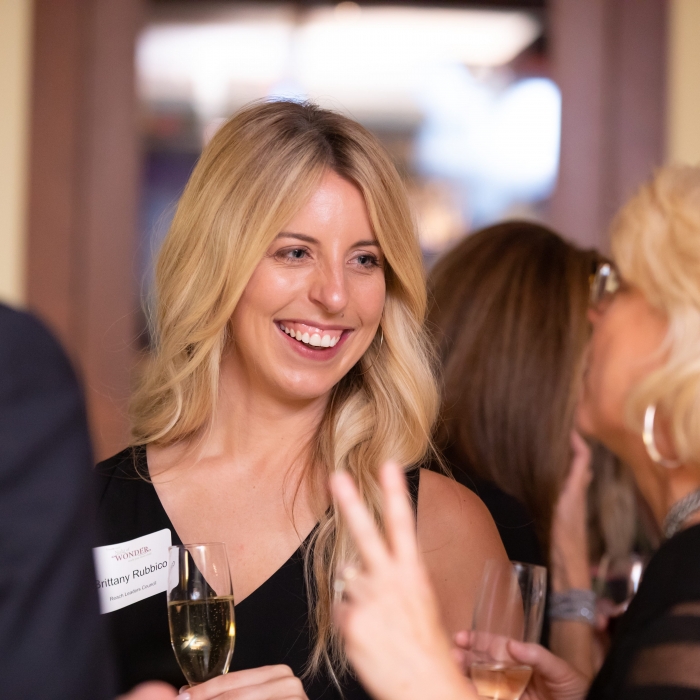 You can make a difference
Simply start by filling out the form below! Our team will reach out to see how we can best work together.
Apply to be a Family Reach Influencer