On

September 28th, 2017

, Family Reach hosted its second annual Imagine Session. Uniting stakeholders from across the healthcare spectrum and beyond, this think-tank style event elevated awareness for the full scope of the financial burden experienced by patients as they go through cancer treatment while generating collaborative, innovative solutions.
Event Details
Thursday, September 28th, 2017
9:00 AM – 4:00 PM
District Hall
75 Northern Ave
Boston, MA 02210
8:30 – 9:00 AM
BREAKAST & NETWORKING
9:00 – 10:30
Financial Barriers: The Patient & Caregiver Experience
(Panel of patients & caregivers)
10:30 – 11:15
Big Data: The Full Scope of Financial Toxicity
(Taurus Investment Holdings)
11:15 – 12:00
Patient Resources: Today's Landscape
(Panel from CancerCare, Children's Hospital Orange County, The NaVectis Group, Foundation for Financial Planning, Dana Farber Cancer Institute)
12:00 – 1:00
LUNCH
1:00 – 3:00
The Patient & Caregiver Journey
(Hands-On Collaborative Session)
3:00 – 3:45
Developing The Solution
(Panel from Lyft, Bank of America, Epicenter Experience & more)
3:45 – 4:00
Closing Remarks
(Family Reach)
A Cocktail Reception from 4 PM to 6 PM on the evening of Thursday, September 28th, will be hosted by Celebrity Chef Ming Tsai, President of Family Reach National Advisory Board and Owner, Blue Dragon.
*Agenda subject to change as of July 1st, 2017.
For questions or inquiries, please contact Rosie Cunningham, Director of Partnerships & Marketing, at rcunningham@familyreach.org.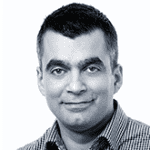 Moderator
Mario Muredda
President, Harrison & Star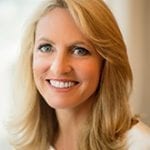 Speaker
Carla Tardif
Family Reach, CEO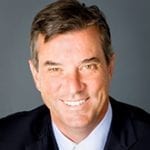 Speaker
Peter Merrigan
CEO, Taurus Investment Holdings
Speaker
Tyler George
General Manager, Lyft New England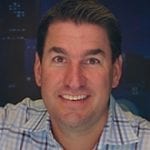 Speaker
Paul Krasinski
Founder, CEO Epicenter Experience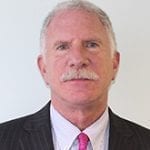 Speaker
Eric Morse
Executive Vice President, Needham Bank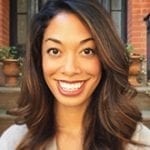 Speaker
Anabella Aspiras
Director of Strategic Initiatives, Cancer Support Community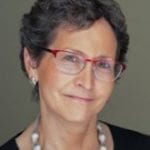 Speaker
Ellen Miller-Sonet
Chief Strategy & Alliance Office, CancerCare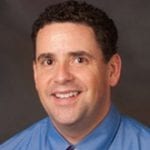 Speaker
Dan Sherman
Financial Navigator, The NaVectis Group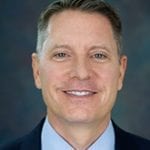 Speaker
Jon Dauphine
Executive Director, Foundation for Financial Planning
Speaker
Claudia Begino
Social Worker, Children's Hospital Orange County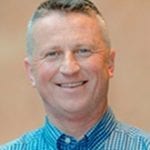 Speaker
Joe Chabot
Resource Specialist, Dana Farber Cancer Institute
 Sponsored by
Gold Sponsors: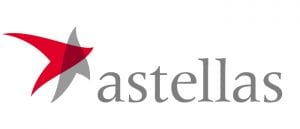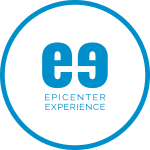 Silver Sponsors:




Bronze Sponsors: