Imagine A World Without CRFT…
This day-long session unites leaders from diverse sectors across the country to innovate on Cancer-Related Financial Toxicity (CRFT). Attendees will contribute insight and expertise in a uniquely hands-on and collaborative forum.
This year's event will carry momentum from previous years with a focus to highlight solutions developed to-date and address roadblocks to further drive progress forward.
What is Imagine?
Our 2018 Imagine Session sparked insightful conversation and laid the groundwork for new cross-sectoral initiatives between the healthcare, financial and housing sectors.
Find our 2018 meeting summary on our blog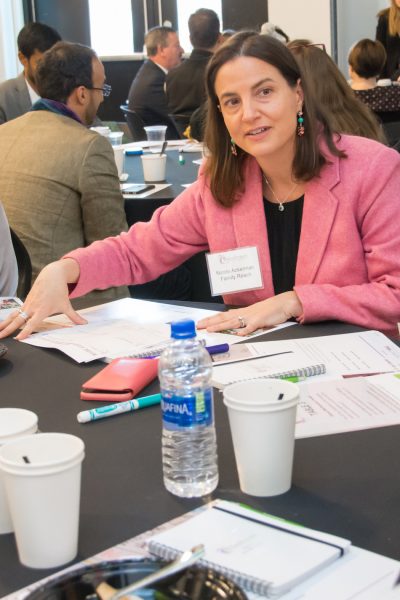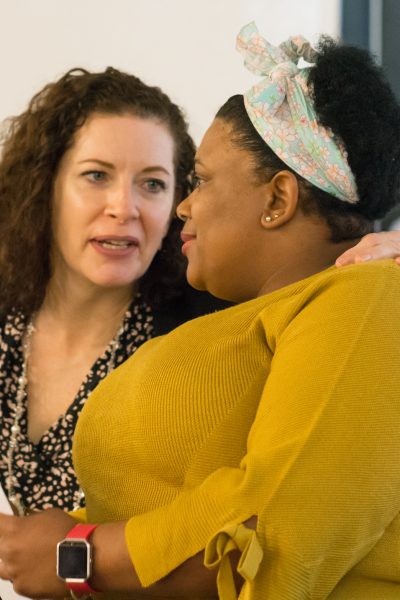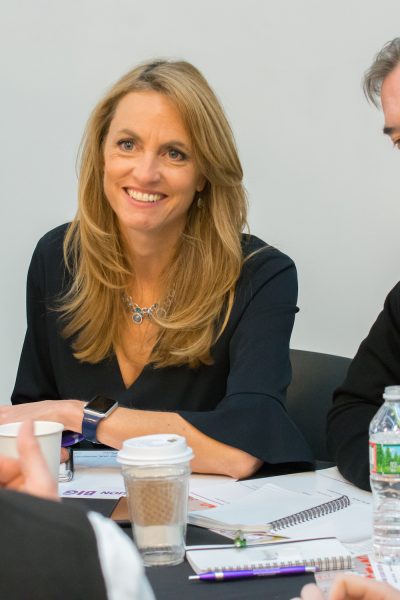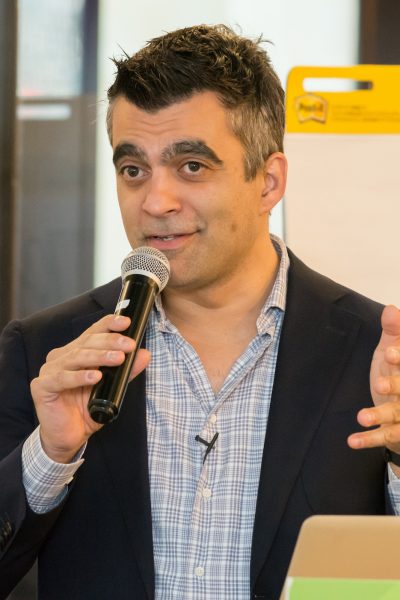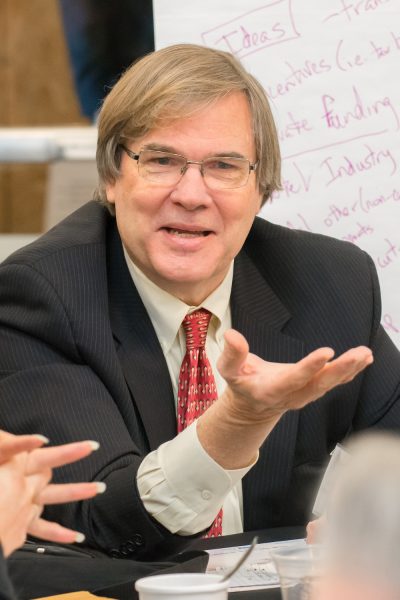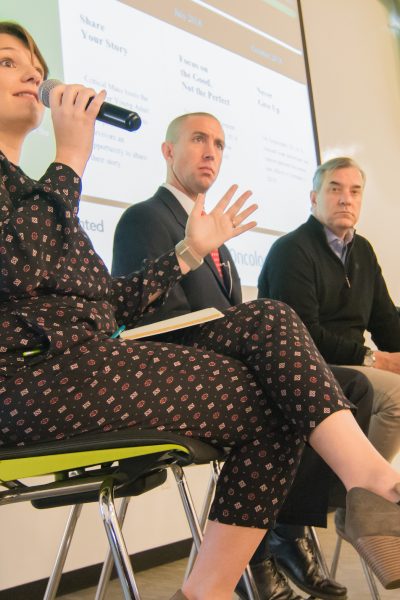 Save The Date For Imagine 2019
December 10th, 2019
9 AM – 5 PM
75 Northern Ave, Boston MA 02210
Register for Imagine 2019
Thank You to Our Imagine 2019 Sponsors
Questions? Contact events@familyreach.org