Did you know that approximately 70% of Family Reach's financial assistance goes to pay a family's mortgage or rent? Families fighting cancer often fall behind on these important payments while they juggle lost income and prioritize paying for costs associated with accessing treatment. With their housing jeopardized, cancer patients face the possibility of foreclosure and homelessness while they should be prioritizing their cancer care.
At last year's Imagine Session, leaders from the financial and banking industries responded to this crisis with bright ideas on loan modification programs and policies.  At this year's Imagine Session, Family Reach and industry leaders will focus on raising awareness and developing solutions for permanent housing challenges faced by cancer patients and their families.
Join us to hear from and collaborate with cancer patients, caregivers, and business leaders across industries.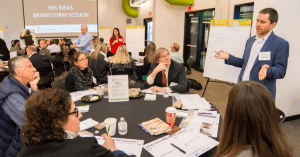 Our 2018 Imagine Session sparked insightful conversation and laid the groundwork for new cross-sectoral initiatives between the healthcare, financial and housing sectors.
Find our 2018 meeting summary on our blog
2018 Imagine Session Speakers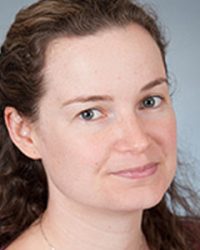 Dana-Farber/Boston Children's Cancer and Blood Disorders Center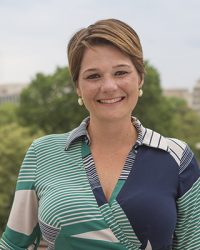 Public Policy Advocate & Young Adult Cancer Survivor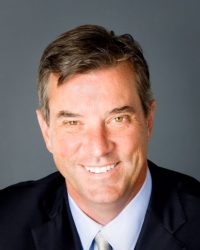 CEO & Co-Founder, Taurus Investment Holdings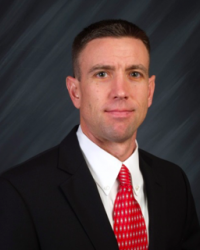 Vice President, Community Outreach Manager, Wells Fargo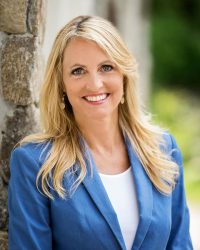 Chief Executive Officer, Family Reach