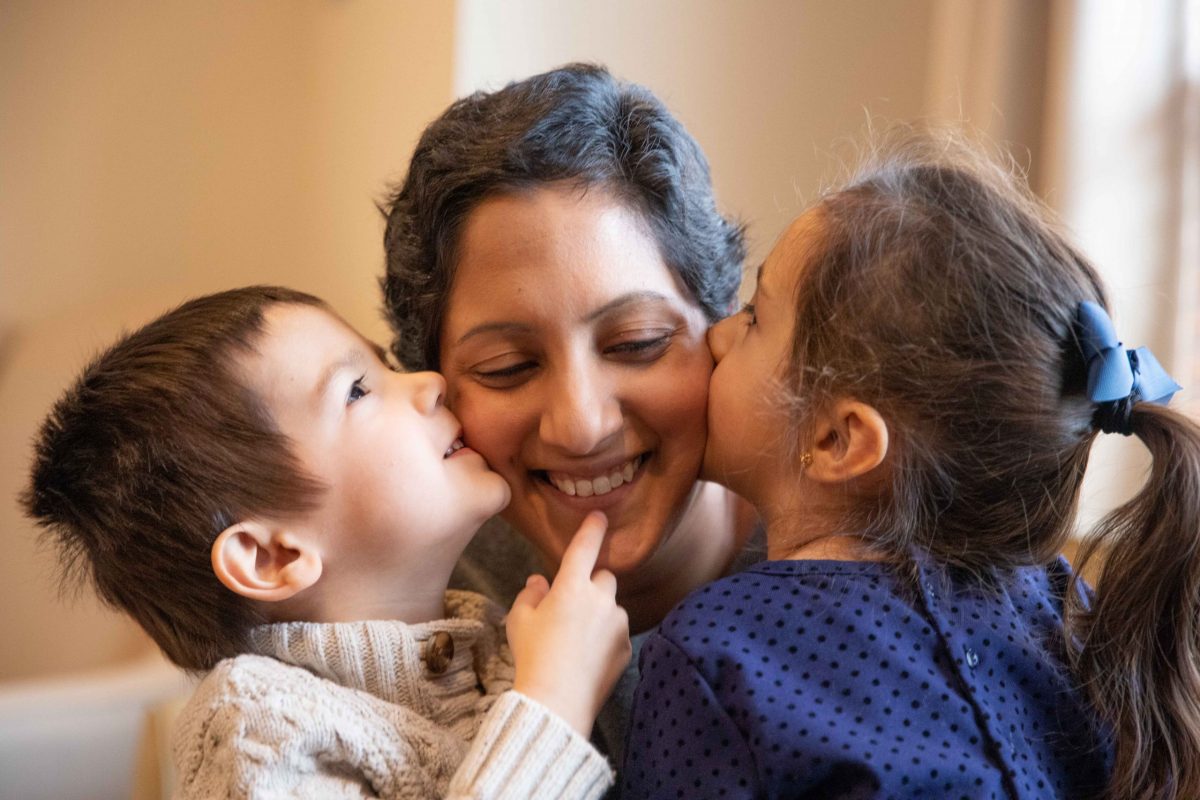 How AbbVie's Generous Investment Sparked a Year of Incredible Progress
Cue the celebrations! It's been a little over one year since AbbVie, a global research-driven biopharmaceutical company, helped us make a giant leap in the right direction toward alleviating the financial barriers of cancer for families across the nation. Still the largest investment in our history, AbbVie donated $5 million dollars to Family Reach – and we didn't waste any time putting the generous resource to work.
The AbbVie ripple effect
When we received the AbbVie investment, we knew it would be game-changing. It has certainly made waves in the past year, pushing Family Reach to a new level by allowing us to reach more families and create more innovative solutions to overcome Cancer-Related Financial Toxicity (CRFT). As a result, we started referring to it as "the AbbVie ripple effect."
Here's a taste of our progress:
Expanded our hospital partnerships: We are proud to say that we are partnered with 25 hospitals in 23 states – and counting! The goal is to keep expanding so we can reach patients in all corners of the country.
Established a risk assessment process: Of course, more money means we can assist more patients, but we wanted to make sure we were reaching the most at-risk families. To do that, we developed a risk assessment program that ensures our grants make the most impact. Through streamlining our processes, we encounter little to no roadblocks when granting assistance, allowing for a continuous flow of resources to at-risk patients.
Launched the Financial Planning for Cancer program: Financial Planning for Cancer connects families with a pro-bono Certified Financial Planner™ (CFP®) professionals to help them navigate the financial barriers of cancer. This includes cash flow and debt management, budgeting tactics, insurance optimization, and more. Since September 2018, we have matched 333 families with pro-bono financial planners and on-boarded 112 CFPs® from 30 states.
Created the LiFT Network: This national collective of like-minded nonprofits is united in eliminating CRFT. Through shared resources and opportunities for collaboration, the LiFT Network presents a strong national voice for building awareness, spearheading solutions, and drastically expanding our reach. To date, the LiFT Network has collectively reached more than 1,500 families with financial support.
Developed the Family Reach Center for Research: Focused solely on the effects of CRFT, there is no other research center like it. Our objective is to gather data that helps us spread awareness and incite impactful changes. Already, the Center for Research has improved our data collection processes to better understand patents' financial needs and gain more insight into the reality of CRFT.
The goal is always to reach more families
AbbVie's donation allowed us to make a lot of changes in the Family Reach world, but more importantly, it made it possible for us to help more families facing financial barriers due to their cancer diagnosis and treatment. With every program launch, partnership, or new hire, we never want to lose sight of the patients that are at the heart of our mission.

Take little Saylor, for example, who was diagnosed with leukemia at just two years old. Her family quickly experienced financial stress as Saylor had multiple inpatient admissions and outpatient follow-up appointments that required lengthy drives to and from the hospital, as well as missed work for her parents. Thankfully, we were able to allocate some of AbbVie's generous donation to cover enough car payments and utilities to keep the family afloat as they focused on Saylor getting better.
One year and counting
It's clear that AbbVie's investment continues to make incredible impact – yet it also highlights how wide-ranging and complex the CRFT issue is. There's still so much work to do, but it's important to take a pause and reflect on how far we've come during this last journey around the sun. And on that note, we say: Thank you AbbVie for having the courage to see the problem, believing in our mission, and making so much of our progress possible!
If you're interested in joining the mission and becoming a Family Reach corporate partner, we always welcome conversations about the possibilities! Contact our team here.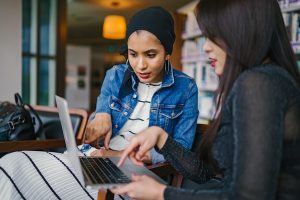 Especially during times of uncertainty, hospital social workers and Family Reach work together to be a financial lifeline for families facing cancer.
Read More »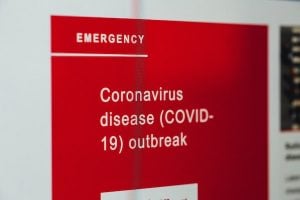 Here's a look at some of latest coronavirus stories and resources that will help the cancer community gain some clarity during these uncertain times.
Read More »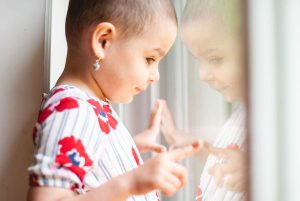 To better understand what the COVID-19 crisis means for cancer patients and their families, we reached out to the experts themselves.
Read More »