Grand Canyon Extreme Challenge - Meet the Team
The next destination for our Reach Athletes is the Grand Canyon! We have eleven amazing members on our team who will be hiking through the more remote and scenic areas of the Grand Canyon National Park. They will be hiking 48 miles from one rim of the canyon to the other and back over two full days on October 9th and 10th.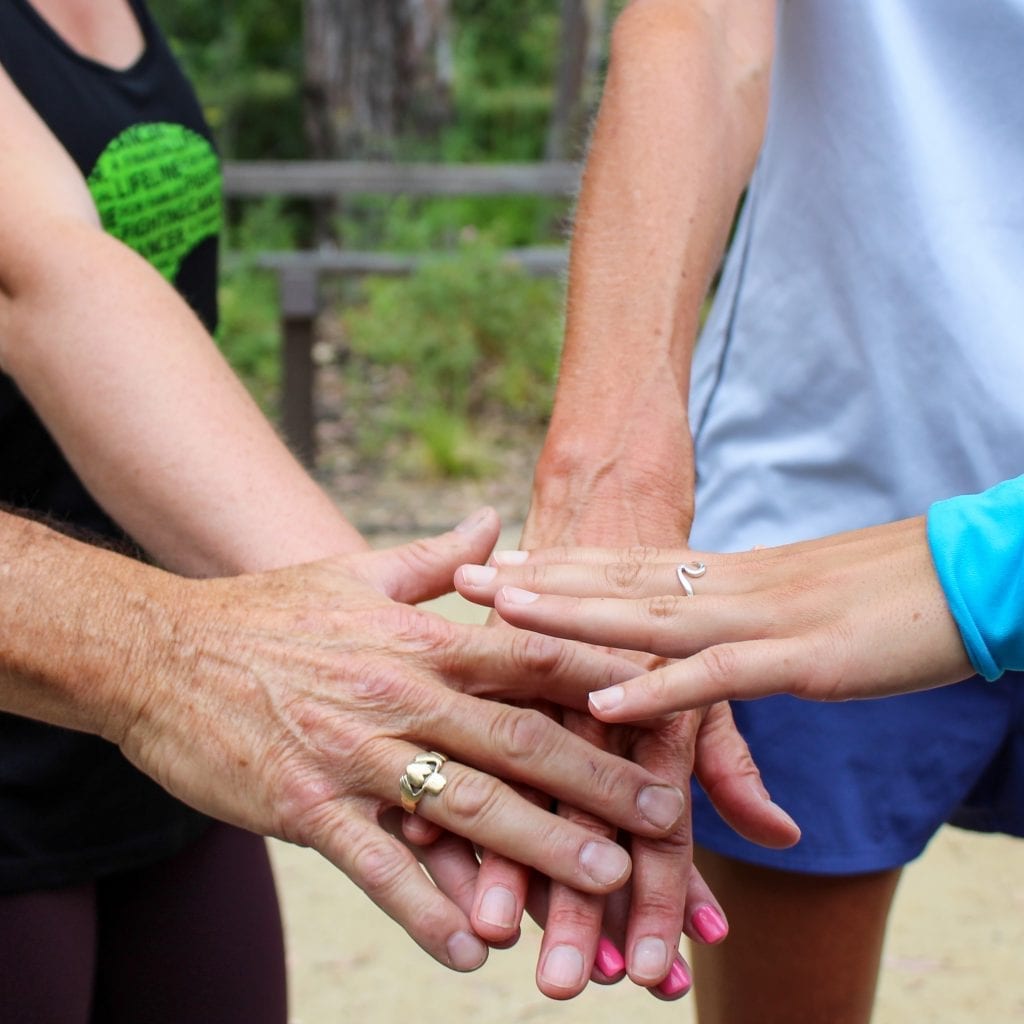 Their training includes running up stairs for half an hour 5-6 days a week, multiple long runs of 12 miles or more, and 14 hours of constant physical activity, while carrying their 15 pound backpacks that they will be bringing with them. Talk about stamina! 
Meet some of these impressive athletes below!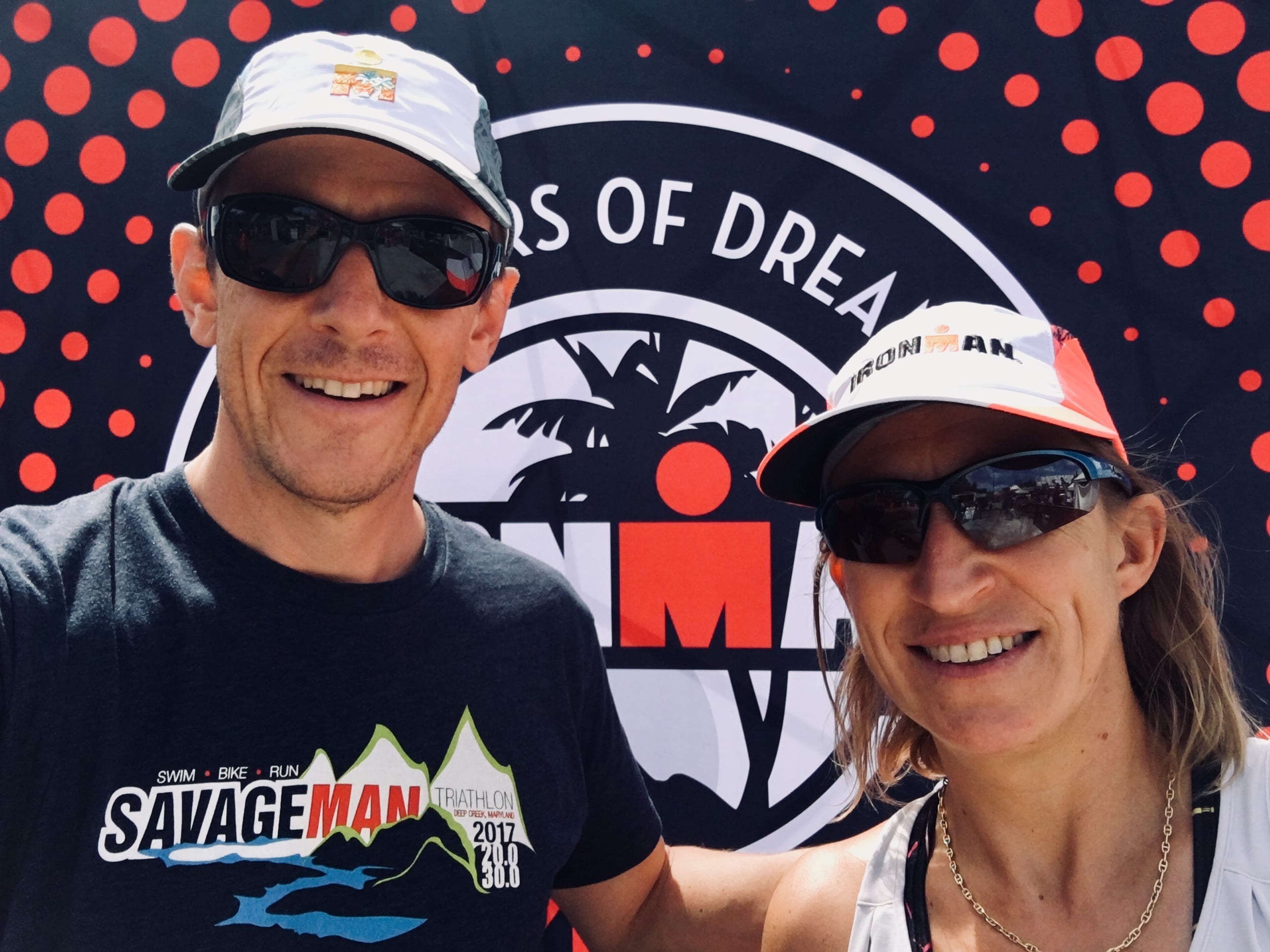 Francois-Xavier (FX) Rouxel 
FX and his wife Valerie both grew up in France and England but have spent most of their adult lives living in Belgium and the United States.
FX created his own company, Gardyn Inc., that allows people to have easier access to fresh and nutritious food. His company uses technology to give people the chance to grow produce in their home.
For the two of them, running races, being outside and gaining new experiences is important. Participating in the Grand Canyon Challenge gives them the chance to work towards an amazing goal and push themselves in new ways. Supporting the Family Reach mission also makes this worth while for them.
"Cancer, in particular for kids, is terrible. We want to support the families that have to face these challenges", FX said.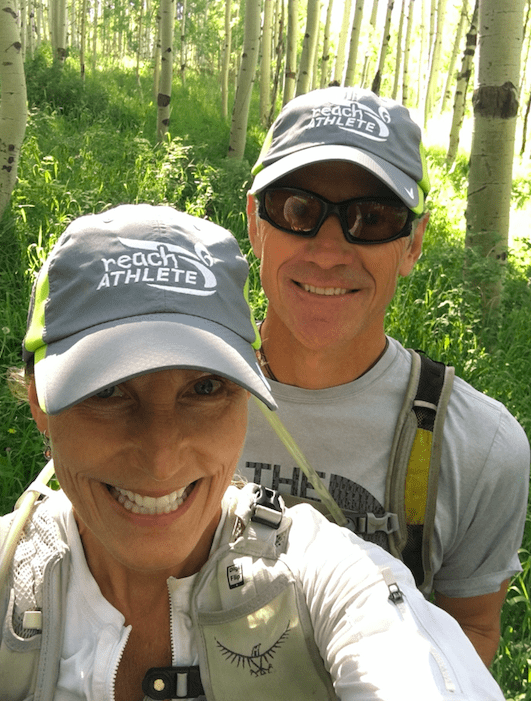 Becky and Tim Turner 
Our friends Becky and Tim are coming with us to the Grand Canyon! Becky is from just north of Seattle and Tim is from Central New York but they currently live in Durango, Colorado and own two fresh-mex restaurants called Zia Taqueria.

For them, the Grand Canyon challenge is a bucket list item. They both run marathons and adventure on trails that have a variety of difficulties and distances, but this is even more important to them because they get to do it for Family Reach.

"We're helping people in need," Tim said. "Everyone deserves to have a level playing field when they are battling for their health and life. If we can help a family by allowing them to focus on the battle and not paying a past due bill, then we're all in."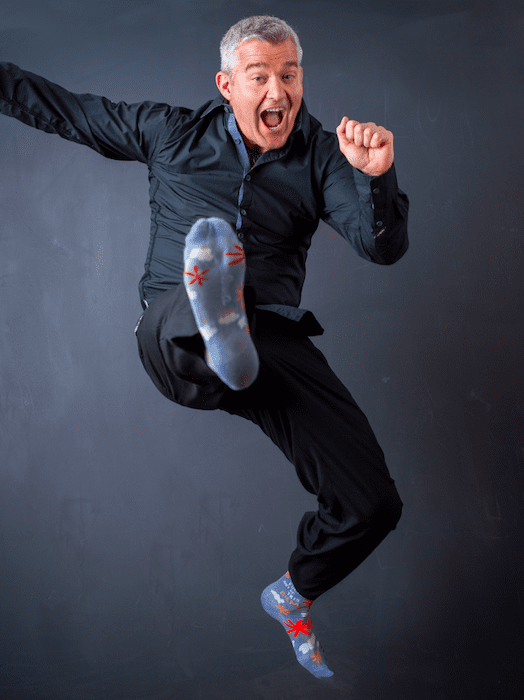 Kris Kaplan
Kris lives in central Connecticut and is originally from Rochester, New York. He runs a Business Coaching Practice and works with entrepreneurs and their leadership teams.

Kris is an eight time Ironman Finisher, has completed six marathons, lives by the mantra of "Anything Is Possible," and has actually completed the Rim to Rim Grand Canyon challenge before!

"I promised I would never do it again, then Family Reach asked me to be a part of it and the answer was simple." Kris said. "From the moment I heard about Family Reach over ten years ago, I knew this was something special to be a part of."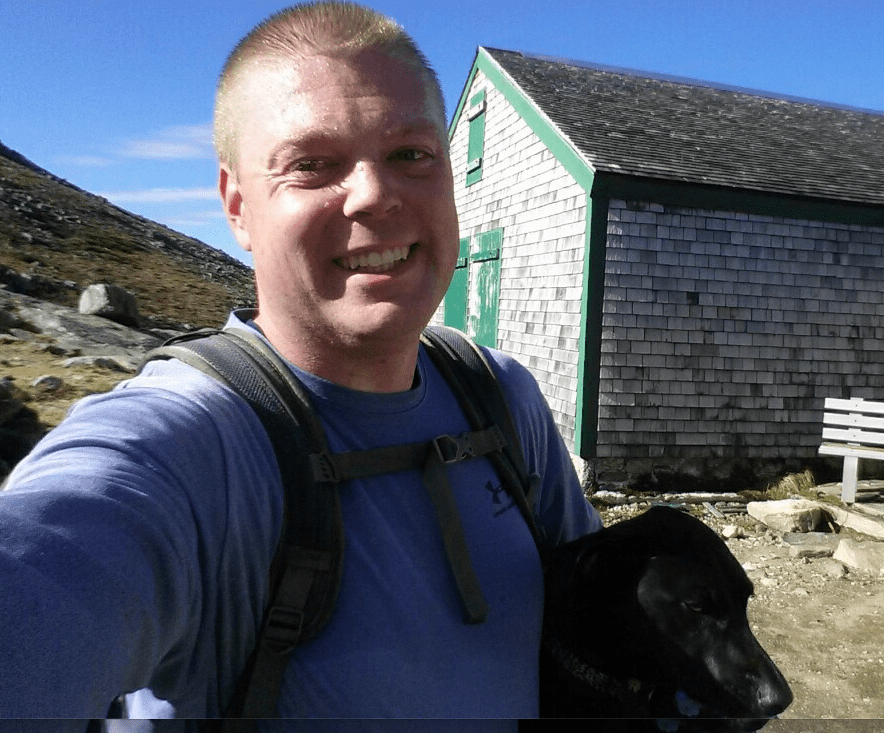 Jonathan Crandall
Jonathan is from Danvers, Massachusetts but loves to hike in the White Mountains of New Hampshire. He usually brings his dog with him and they have hiked over 200 summits together, averaging around 24 each year.

Enjoying the hike is one thing, but Jonathan is excited about this challenge because he will get to experience this with like-minded people and see a beautiful location, while striving to achieve his fundraising goal. Being part of the Family Reach mission has inspired him and given him a drive to succeed in both the physical and fundraising adventures.

Jonathan is looking to make a positive difference in the lives on families in their greatest time of need.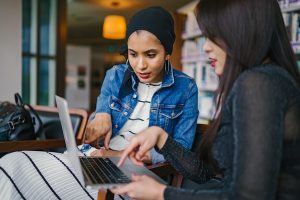 Especially during times of uncertainty, hospital social workers and Family Reach work together to be a financial lifeline for families facing cancer.
Read More »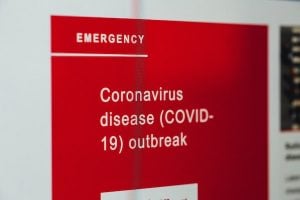 Here's a look at some of latest coronavirus stories and resources that will help the cancer community gain some clarity during these uncertain times.
Read More »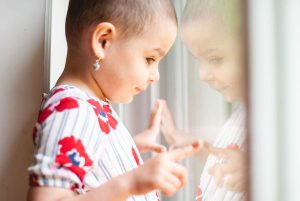 To better understand what the COVID-19 crisis means for cancer patients and their families, we reached out to the experts themselves.
Read More »