Family Reach Digital General Store
Here's a collection of goods that benefit our organization's mission of providing financial support to families facing cancer.
Check back from time to time, as we're always adding new items – including limited edition ones!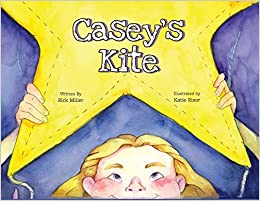 Proceeds to Family Reach: 100%
Casey's Kite is a must-have picture book. With simple rhyme and vivid illustrations, children are taken on a journey they will never forget with lessons they can take with them wherever they go.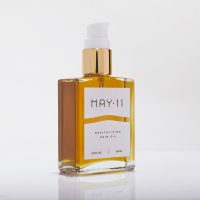 Proceeds to Family Reach: $2 of every order
Created by renowned hairstylist Romina Manenti, MAY11 is a line of luxurious, all-natural hair care essentials that are uncompromising, easy to use, nutrient-rich treatments that transform your hair at the deepest level, for healthy, beautiful hair every day. Use coupon code FAMILY15 to get 15% off any product as well.

Proceeds to Family Reach: $2 of every order with coupon code of "familyreach"
CareAline mission is to improve safety, comfort and quality of life for patients in the hospital and at home. Founded by patients and caregivers, CareAline's goal is to help those who are living with chronic illness stay safe while gaining back some of their freedom.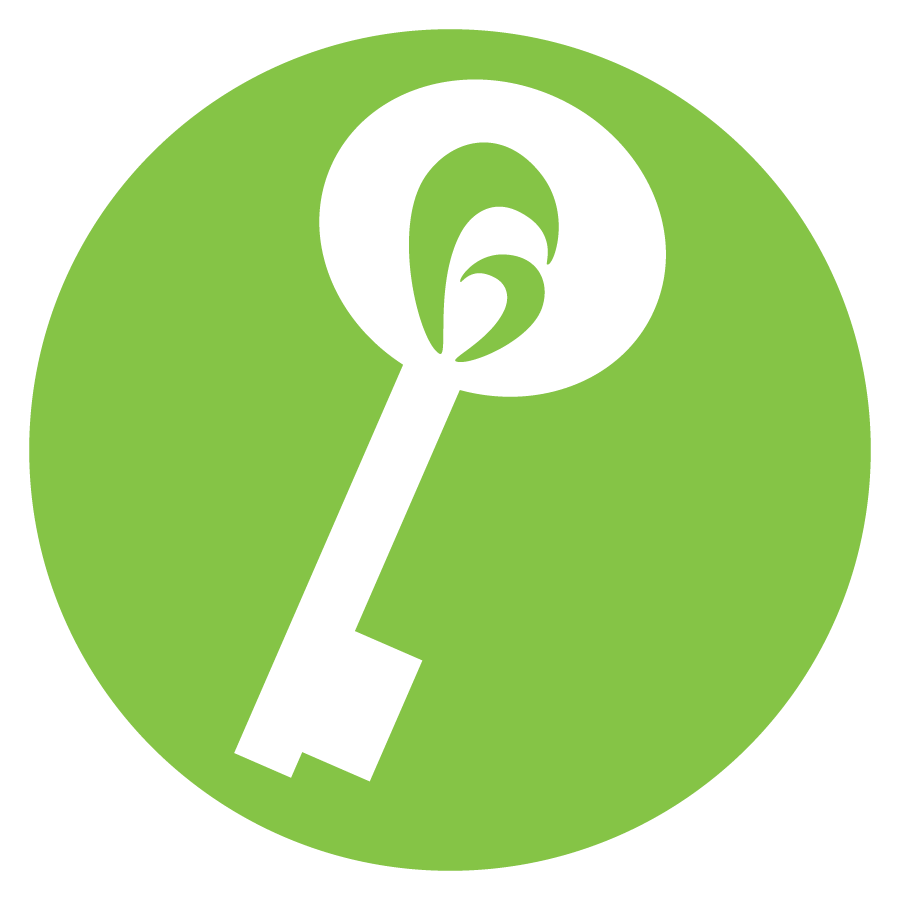 Proceeds go directly to Family Reach
Receive a Family Reach keychain when you become a Key Holder member, our premier monthly giving program that helps families in need.

Proceeds to Family Reach: 10% of net proceeds from all purchases
Grapevine Shops curates small innovative and mission driven brands for consumers looking for something unique and impactful.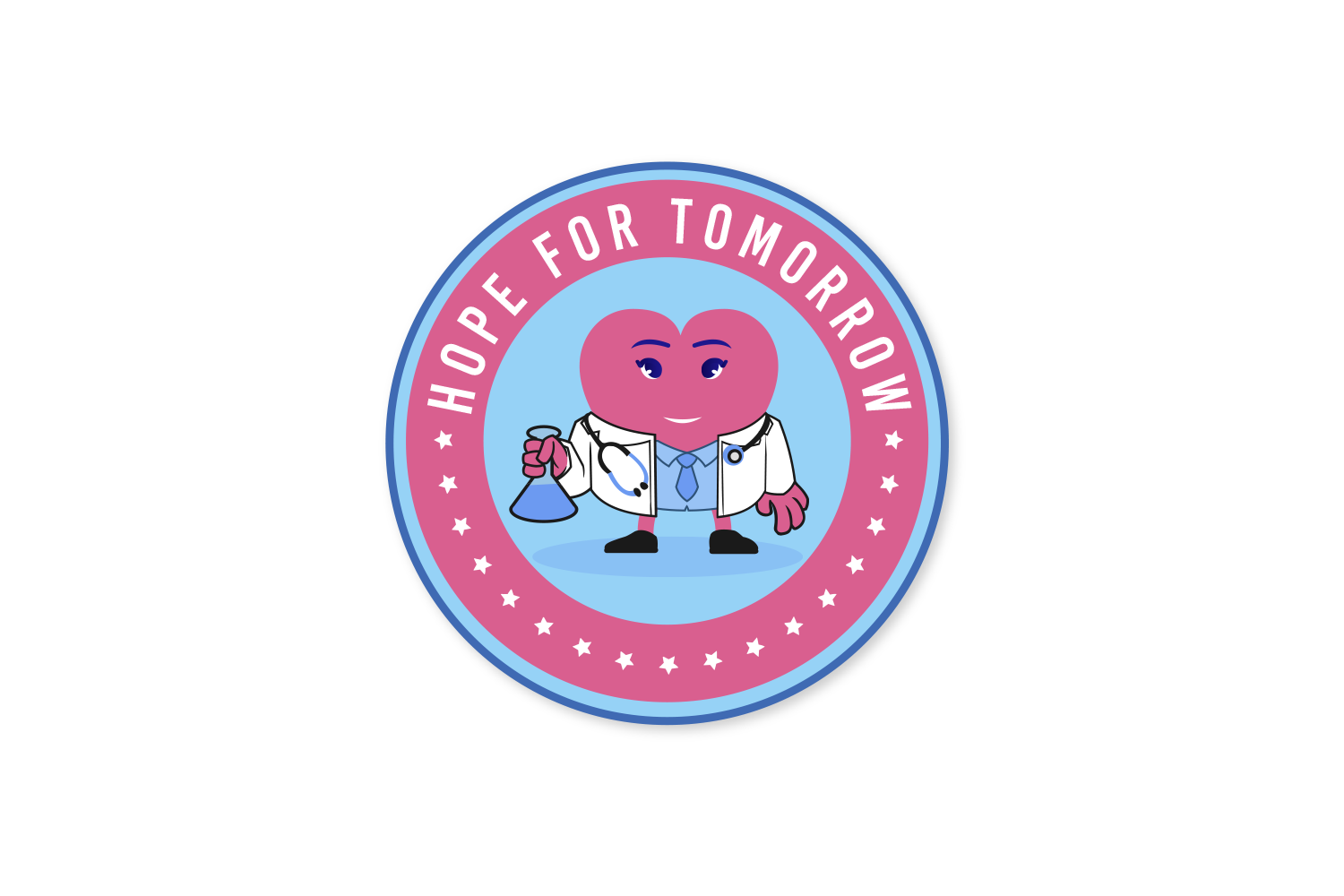 Proceeds to Family Reach: 10% of net proceeds of the "COVID-19 Vaccinated" apparel
Hope For Tomorrow Shop is run by scientists, cancer researchers, and medical students. We create fun science and medicine themed apparel that lights up any room. Bring hope for a better tomorrow.
Interested in joining the Digital Store to benefit Family Reach?