Keep scrolling to learn more...
CRFT is a national crisis hiding in plain sight.
A third of the 1.73 million families facing cancer across the nation each year will experience some element of it.
How does CRFT affect a patient's chance of survival?
Greater risk of early mortality for those who file for bankruptcy
Deplete their life savings in the first 2 years of treatment
Cut oral medications in half to lower treatment costs
In a word, everyone. It doesn't matter if you have health insurance or a hefty savings account. You will be financially affected by cancer.
Cancer patients are 2.65 times more likely to go bankrupt. Patients who declare bankruptcy have a 79% greater risk of dying from their disease.
In fact, cancer patients have demonstrated more anxiety over the cost of treatment than they do about dying from their disease.
This is unacceptable.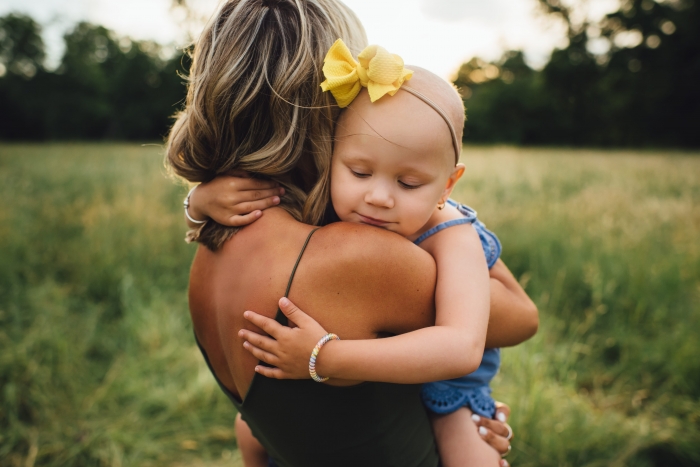 How Family Reach Combats CRFT
Understanding the financial impact of CRFT is critical for giving patients a fair shot at getting to the other side of cancer.
To this end, we have developed the Family Reach Financial Treatment Program, a comprehensive, solutions-oriented approach to CRFT that zeroes in on areas crucial for financial health – education and awareness, financial planning, and financial assistance. It's designed to reach families at the start of cancer treatment and lead to systemic change in the way CRFT is addressed today.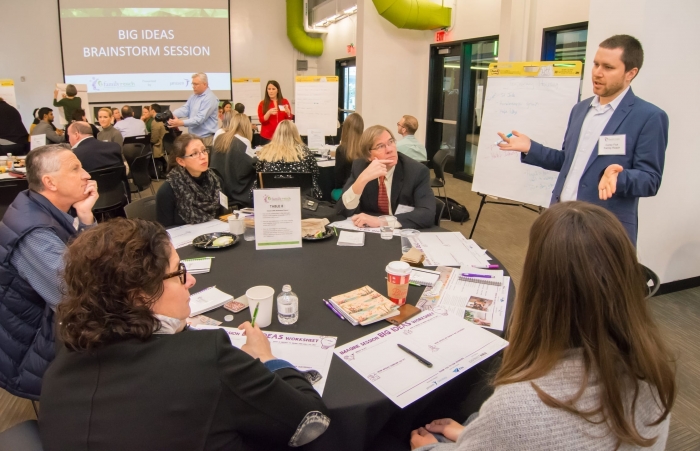 You
Can be Part of the Solution
Whether it's increasing awareness, fundraising, or donating, there are a number of ways to help us eradicate CRFT. This problem is fixable. We just need your help.

Get Involved
Join our community in the fight against CRFT.
Make a Donation
Any amount, no matter how much, is a lifeline to a family in need.
Spread the Word
Download our pre-made social tiles and share them with your network.
For More Insight Into CRFT and its Effects, Download Our White Paper
"Cancer-Related Financial Toxicity and its Pervasive Effects on Patients and Families: Solving a National Health and Economic Crisis Hiding in Plain Sight." Developed in conjunction with our Research Advisory Board and partners at Xcenda, it is the first consolidated report providing an in-depth look at CRFT.​