These Cancer Patients Need Your Help Before the Holidays Are Over
We're so close to finally putting 2020 behind us — but there's still one thing you can do that will give you a reason to look back on this year with a smile.
Our annual Hope for the Holidays program is your chance to be part of something greater, showing up for cancer patients and their families when they need it most. For them, the COVID-19 pandemic added an unimaginable amount of financial and emotional stress to an already challenging journey. With the holidays quickly approaching, celebrations feel out of reach for far too many families facing cancer.
No family should have to face these hardships, and you can let them know they're not alone. Sponsor a family today or make a donation of any amount to support inspiring cancer heroes like these: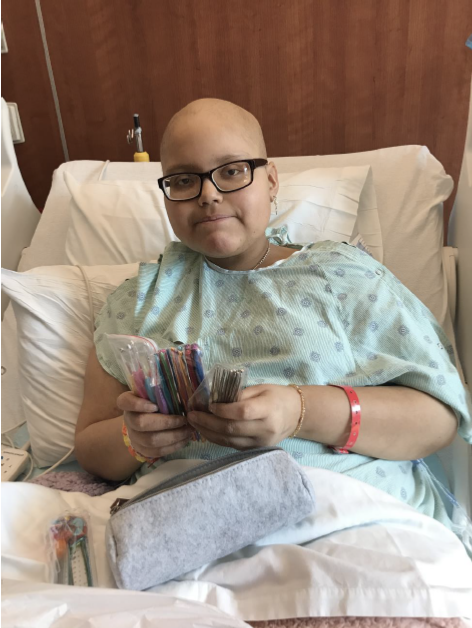 Andrea, 14, Illinois
Andrea was first diagnosed with leukemia in 2018. She received a stem cell transplant from her brother and endured intense treatment regimens, though she sadly relapsed in March 2020. Shortly after she began treatment again, her family received more heartbreaking news: doctors identified cancer predispositions in her brother and dad, so they both underwent surgery and treatment at the same time.

Andrea's mother is now the sole provider for this family of four and they are facing extreme financial loss in addition to the physical and emotional challenges of cancer. Your donation today will help make holiday celebrations possible for these families in need.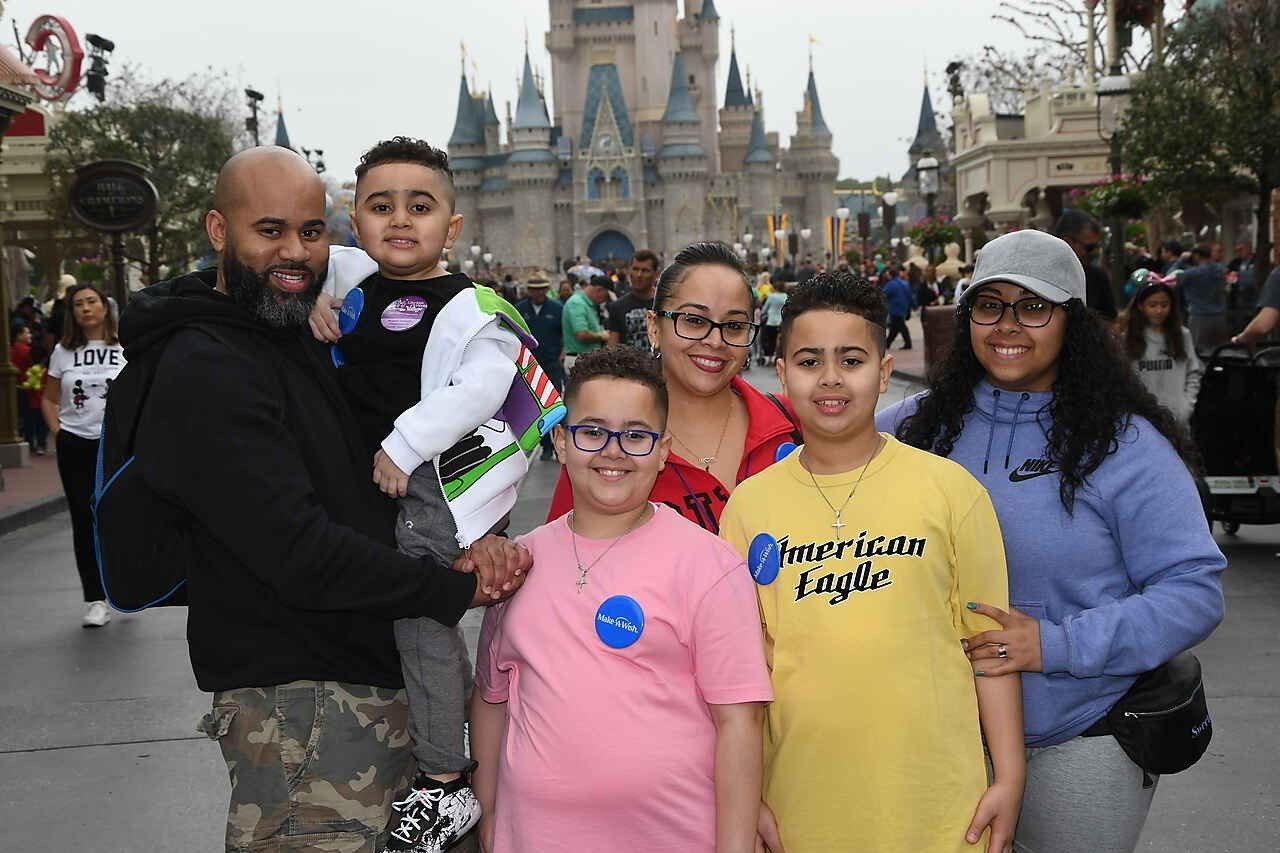 Nyzaiah, 4, Pennsylvania
Surrounded by his loving parents and three siblings, 4-year-old Nyzaiah is currently braving radiation therapy and weekly appointments to treat his brain cancer. His mom stopped working when he was diagnosed in September 2019 so she could get Nyzaiah to appointments and provide around-the-clock care as his neurological functions worsened. While Nyzaiah's dad continues to work, his hours are limited when he's at his son's bedside and caring for his other children.
As Nyzaiah's family continues to face the financial and emotional stressors that accompany a cancer diagnosis, you can provide the Hope for the Holidays gift that allows them to enjoy the holiday season together.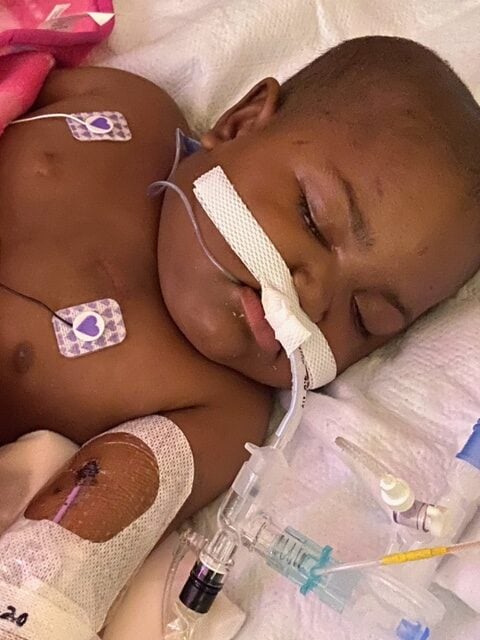 Nahla, 2, Iowa
Diagnosed with neuroblastoma in January, 2-year-old Nahla and her family have endured the unimaginable during an already challenging year. Last month, she was air transferred to the hospital after suffering multiple cardiac arrests. She's still there intubated and isn't allowed any visits from her older sister due to COVID-19 restrictions.
The hospital is two hours away from their home, and travel back and forth is quickly adding up. Nahla's mom is the sole provider for this family but is currently unable to work, meaning they have zero income. The support they receive through Hope for the Holidays will be a silver lining that makes celebrations possible.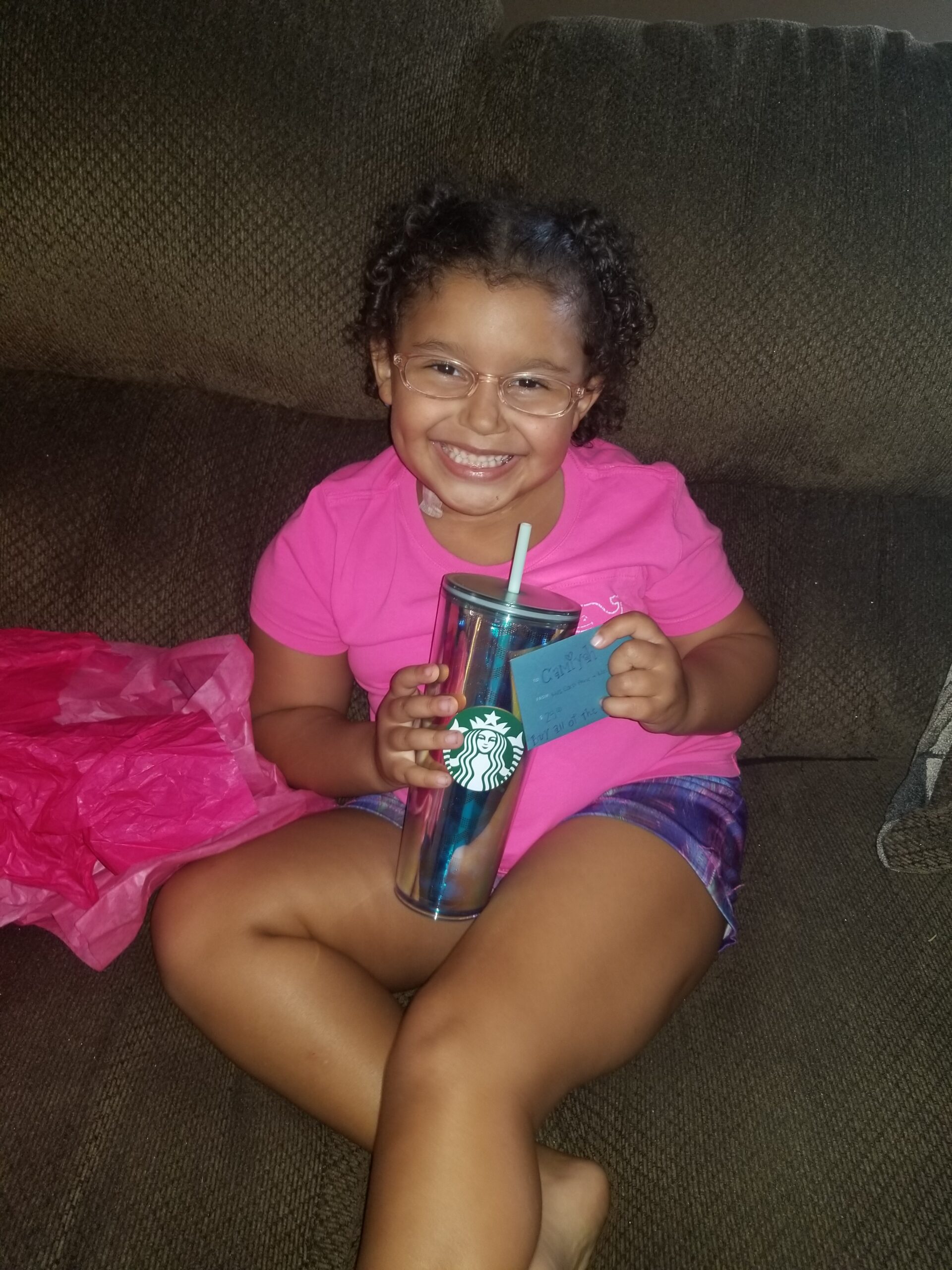 Camiyah, 6, North Carolina
Since her brain cancer diagnosis in July 2018, Camiyah has suffered severe complications from her treatment. As a result, she has a g-tube for medications and food, needs supplemental oxygen at night, and receives frequent development therapies in addition to chemotherapy. Financially, this means increased household utility expenses and added strain on the family's car.

Unable to afford everything for their family of six without income, Camiyah's parents continue to work but still have to pay for home care aid to be with Camiyah when they're not there. Additionally, they both take time off to get Camiyah to treatment and meet her medical needs. For them, a Hope for the Holidays grant means a moment of relief from the devastating worries of having a daughter with cancer.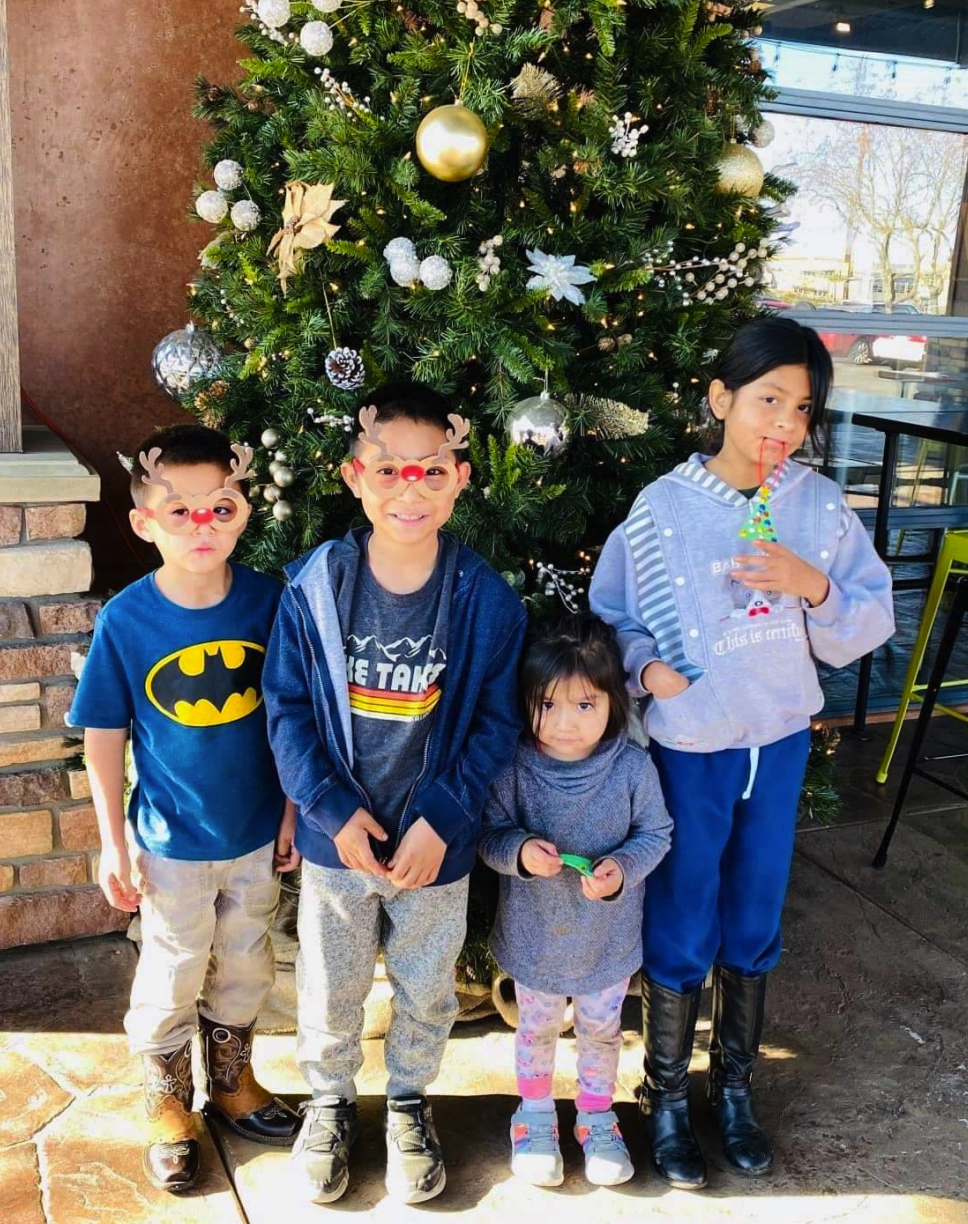 Ruben, 7, California
As many of us hunkered down inside to protect ourselves and loved ones from COVID-19, Ruben's family had no choice but to travel five hours to the hospital for his appointments. Ruben was sadly diagnosed with stage IV brain cancer in August of this year. He received weekly radiation therapy before recently starting a clinical trial.

Ruben's mom is currently not working to care for Ruben and his three siblings full time. That makes Ruben's father the sole provider for this family of six. Without any savings to fall back on, Hope for the Holidays support will provide this family the magic of the season when they need it most.
It's not too late to be a silver lining for families like these this holiday season. Make a donation now.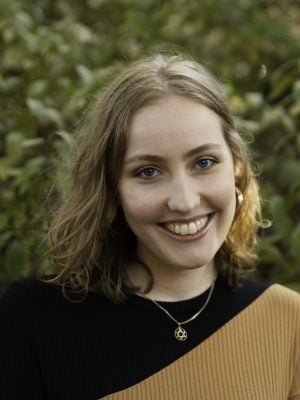 Senior Creative and Brand Manager • Family Reach Team
Always walking the fine line between her right and left brain, Stevie brings her creative and strategic thinking to her role as Senior Creative and Brand Manager. Her work amplifies Family Reach's voice and brings attention to the financial impacts of a cancer diagnosis.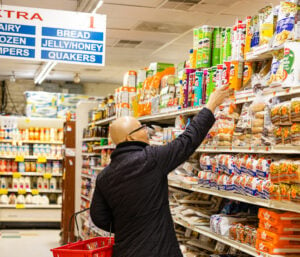 These tips will help you save money on food while you or your loved one is going through cancer treatment.
Read More »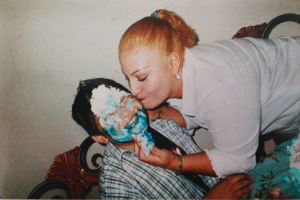 Angel shares how Family Reach allowed him to "breathe again" as he went through the financial and emotional challenges of his mom's cervical cancer treatment.
Read More »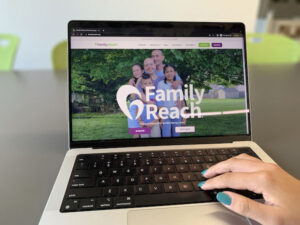 Meet the four interns who joined Family Reach this summer to help provide financial relief to families facing cancer nationwide.
Read More »
Sign up for Email Updates