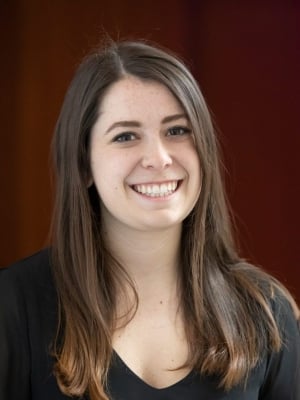 Development Coordinator • Family Reach Staff
As Development Coordinator, Taylor works to support every member of the Development Team to establish a strong understanding of Family Reach's current supporters and the future supporters of our mission. She brings passion and enthusiasm to every project and all aspects of her life.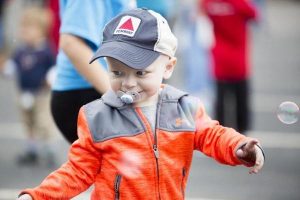 Reach Athletes
These cancer patients and their families are serving as inspiration for our 2020 Boston Marathon runners as they train for the big day.
Read More »