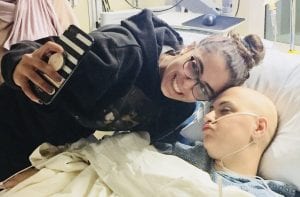 Since moving to the United States nearly twenty years ago, Rula has attained the American dream: professional success as a Senior Global Product Manager at a leading healthcare company and, more importantly, personal happiness as a mom of three beautiful children. Together, Rula and her children enjoy traveling, exploring the great outdoors and playing with their dog in the comfort of their home.
They had just returned from a winter vacation on the slopes when Rula received the results of her biopsy. The doctor called her at work and broke the news. Rula was diagnosed with breast cancer — changing her family's life in an instant.
"I remember being so overwhelmed with the news and not knowing how to react," says Rula. "Should I cry, or should I hold it together? What do I tell my kids and how do I protect their childhood?"
Facing the hardships of cancer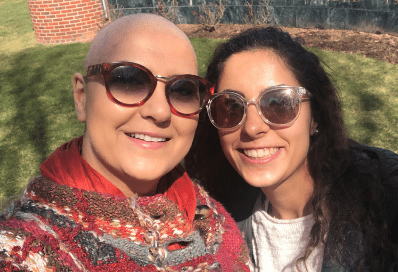 As a single mother of three – the only caretaker and financial provider for her children – she wanted to reassure her family that everything would be alright. With a small support system and unknown future, Rula didn't feel confident in the road ahead.
"I am the single financial contributor to my kids' lives. We had just bought our house about a year and a half before I was diagnosed. I was still getting back on my feet after that major investment," says Rula. "I had no savings left and was relying solely on my bi-weekly earnings. I was so scared of losing our home"
Rula had never experienced being sick or needing to be on disability, but she quickly learned that cancer doesn't discriminate.
"This hardship doesn't look at the person it hits. Whether you're established in your career or you don't have any resources – you are not prepared. Nobody is spared from the challenges that cancer brings," continues Rula.
Finding her strength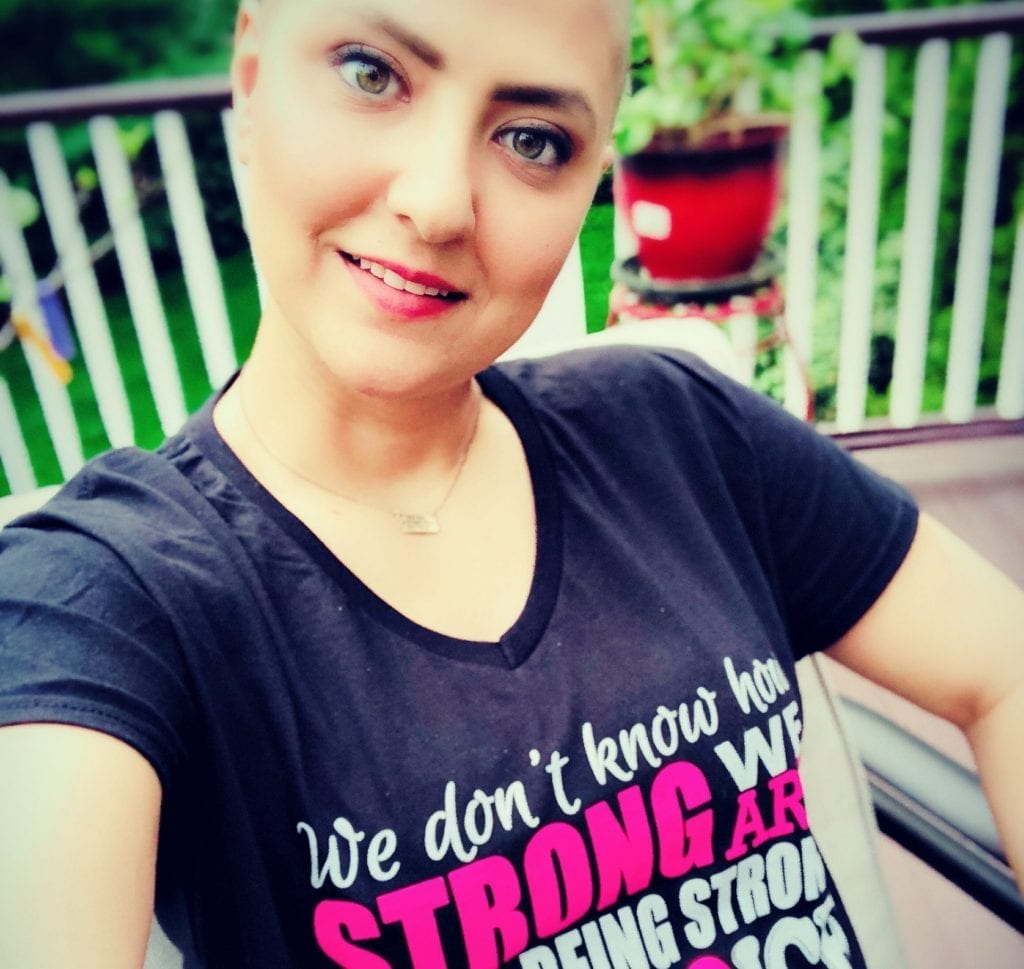 Rula underwent two rounds of chemotherapy, multiple emergency room visits and surgeries. Her family's lifestyle changed drastically. Roles were even reversed when her high-school-aged children began acting as caretakers.
"They saw me crying and watched me slowly lose my hair. My kids had to walk me to the bathroom multiple times and help me shower," says Rula. "All of this on young children, it impacts their feelings and motivations. I'm their mom, the core of the family, and they saw me suffering."
Despite the hardships, this family of four found strength in one another and cherished nights spent watching movies or eating dinner together.
"Watching my daughter graduate high school and seeing my son attend his junior prom gave me the strength to fight harder. I wanted to be there for all my children and enjoy those moments," says Rula.
It was during this time she also learned that when tough times arise, people rush to help, but only true friends stay throughout the entire journey.
Brighter days ahead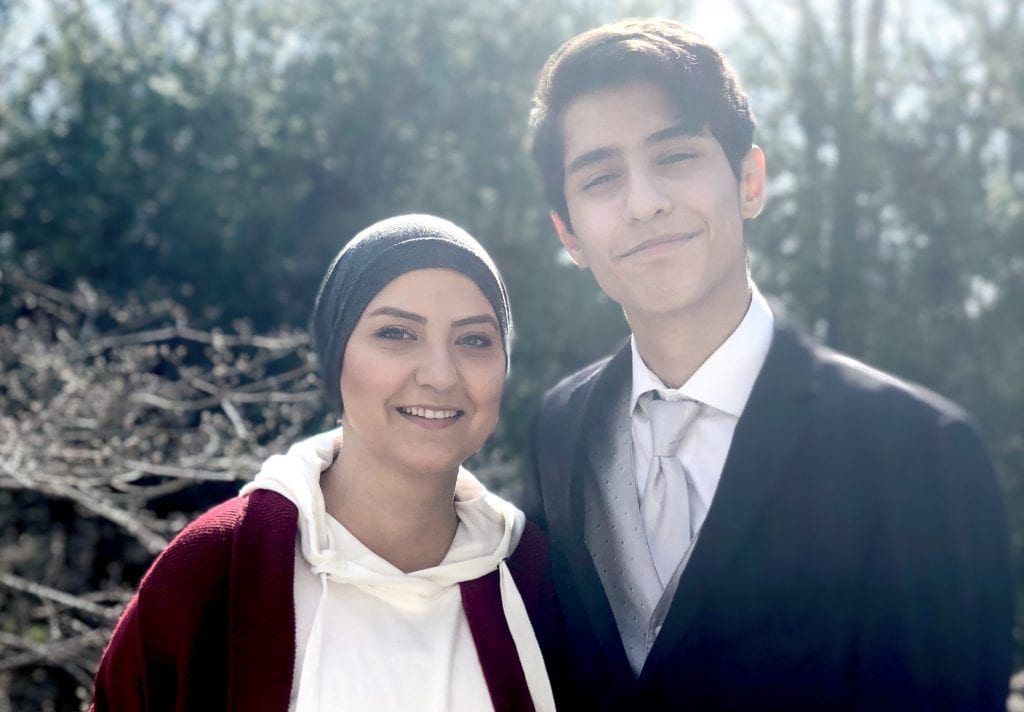 Thanks to our generous community, we were able to provide Rula and her family with a grant to cover their mortgage. This greatly eased Rula's mind about losing their home and gave her family the stability they deserved.
"One of the greatest things Family Reach did was give us support at my early stages," says Rula. "I'm someone who needs to plan, and their seamless process at the beginning of my treatment made that possible. I was able to reallocate my own money to prepare for expenses in the months ahead."
Rula will continue chemotherapy for 9 months and hormone therapy for 5 years but she no longer has to undergo surgeries. She says that despite her lack of eyelashes and bald head, she finally feels energized and normal again. More importantly, she can smile with ease knowing her family can find brighter days together.
"I was reminded how valuable life is. We can't take little things, like enjoying a cup of coffee in the morning without feeling sick or sitting outside in the sun without having burn marks, for granted. We need to appreciate being healthy and trust that God doesn't give us more than we can handle."
Click here to donate in honor of someone you know who has been by affected by breast cancer.
Sign up for Email Updates