Reach Athletes Crush Las Vegas Rock 'n' Roll Half Marathon
Reach Athletes ventured to Nevada the weekend of November 15 to participate in the Las Vegas Rock 'n' Roll Half Marathon. This iconic destination race brought together 8 members of our community, including past Reach Athletes, Family Reach staff members, the mother of a cancer-hero, and more inspiring runners. Not only did the team crush 13.1 miles, but they also raised $15,000 for cancer patients and their families!
"We can all do small things to make a big impact, especially when surrounded by strong people like this," shared Reach Athlete Erin Hynes.

The smaller group size quickly bonded the team as they enjoyed activities that only Vegas could offer. Soaking up the sun on a morning run, dining at Magianno's, and dancing all night after seeing Kesha live in concert! During the race itself, the city shut down The Strip at night so runners could experience Vegas in its truest form – there were even bands playing at every mile.
"The trip was fabulous! Great people, great energy, and a very well run race," said Amanda Bruneau, Community Engagement Manager at Family Reach.

Being a Reach Athlete means more than raising funds and awareness, but finding others who believe in a mission that is greater than themselves. Thank you to everyone who participated in this race and continues to spread the word about Family Reach!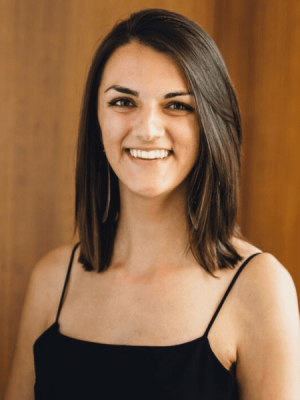 Marketing Manager • Family Reach Staff
As Marketing Manager at Family Reach, Autumn ensures brand consistency and oversees all digital marketing campaigns, social media strategy, and influencer relationships. She believes in authentic living, and a combination of hard work and magical thinking.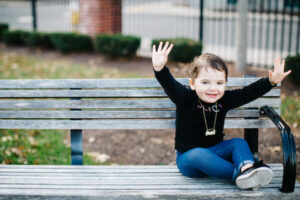 Our generous community showed up to support families facing the financial barriers of cancer and additional hardships of COVID-19.
Read More »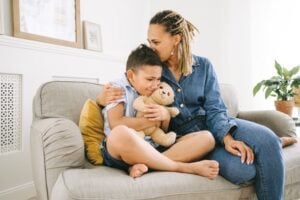 Here's a look at how our national nonprofit weathered the pandemic and continued to provide financial support to cancer patients.
Read More »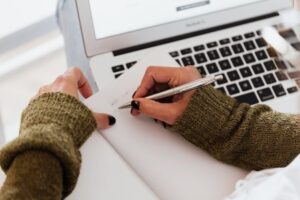 Here are some of the top takeaways from the annual meeting of the cancer nonprofit minds who form the one-of-a-kind LiFT Network.
Read More »
Sign up for Email Updates