Presenting Our Data at ASCO 2016
Last week, we had the pleasure of attending the American Society of Clinical Oncologist's Annual Meeting in Chicago. This meeting unites 40,000 oncologists, researchers, nurses, patients, advocates and pharmaceutical and biotech representatives from across the globe to discuss the future of cancer care; It's the largest conference of this type in the world. The theme of this year's meeting was Collective Wisdom: The Future of Patient Centered Care. We were honored to collaborate with the many diverse attendees by sharing Family Reach data demonstrating the harsh realities of cancer's financial burden.
In partnership with Dr. Jonas De Souza (University of Chicago) and Dr. Lori Muffly (Stanford University), we submitted a poster highlighting the people we served and how we supported them between 2010 and 2015. Here's an overview of what we presented: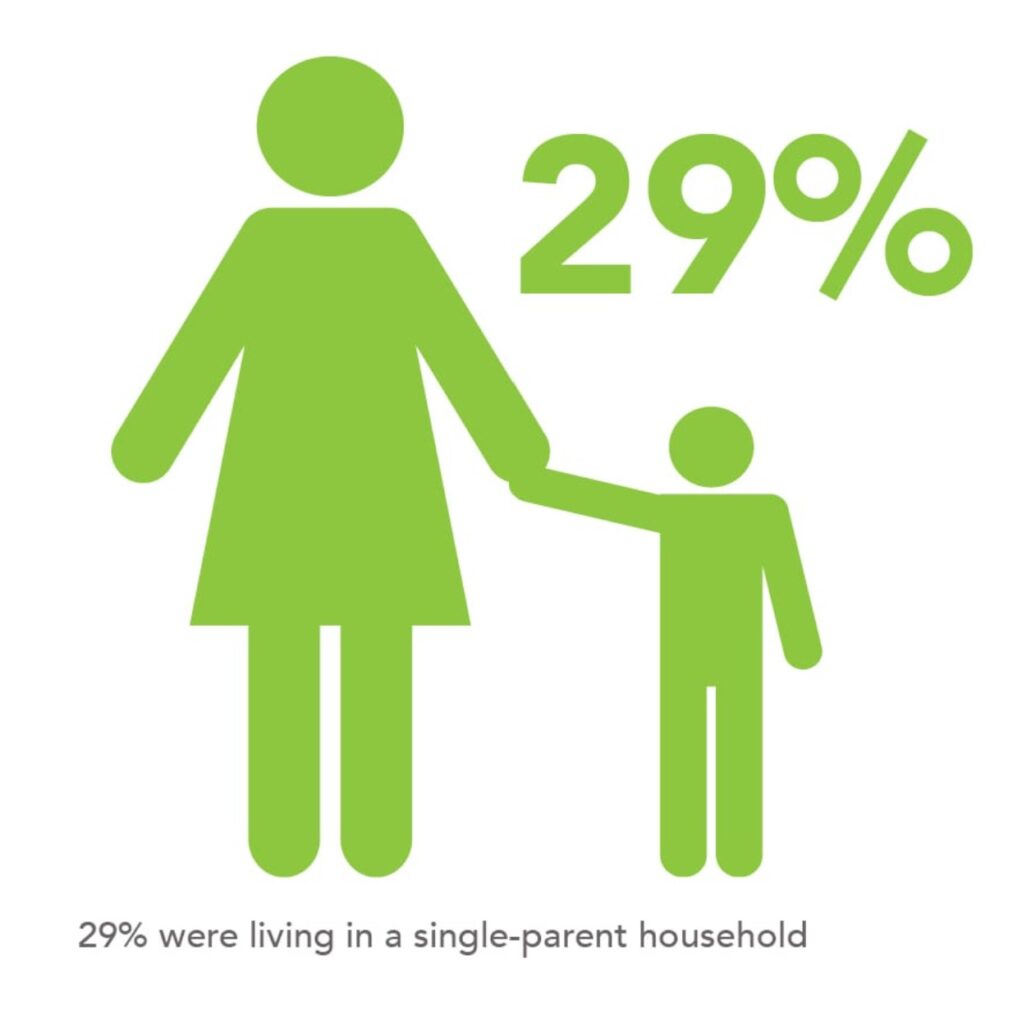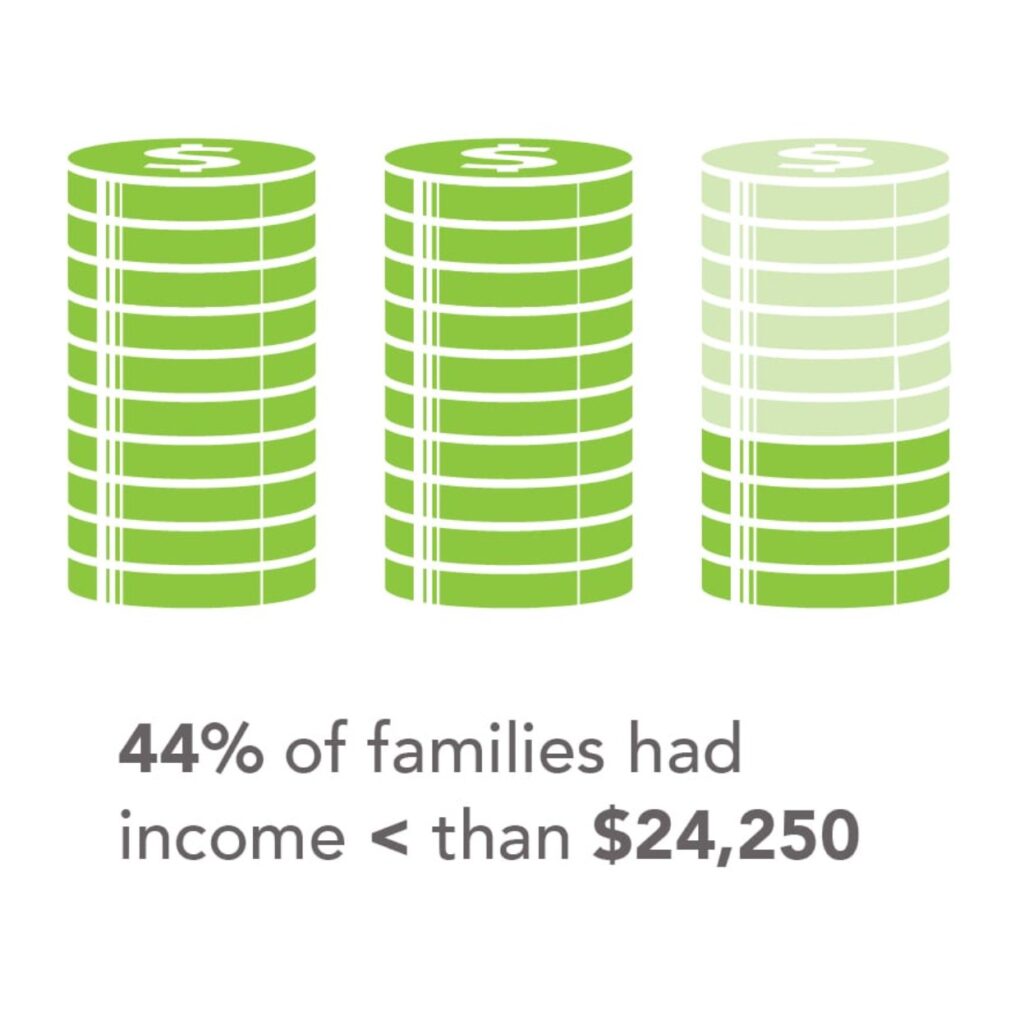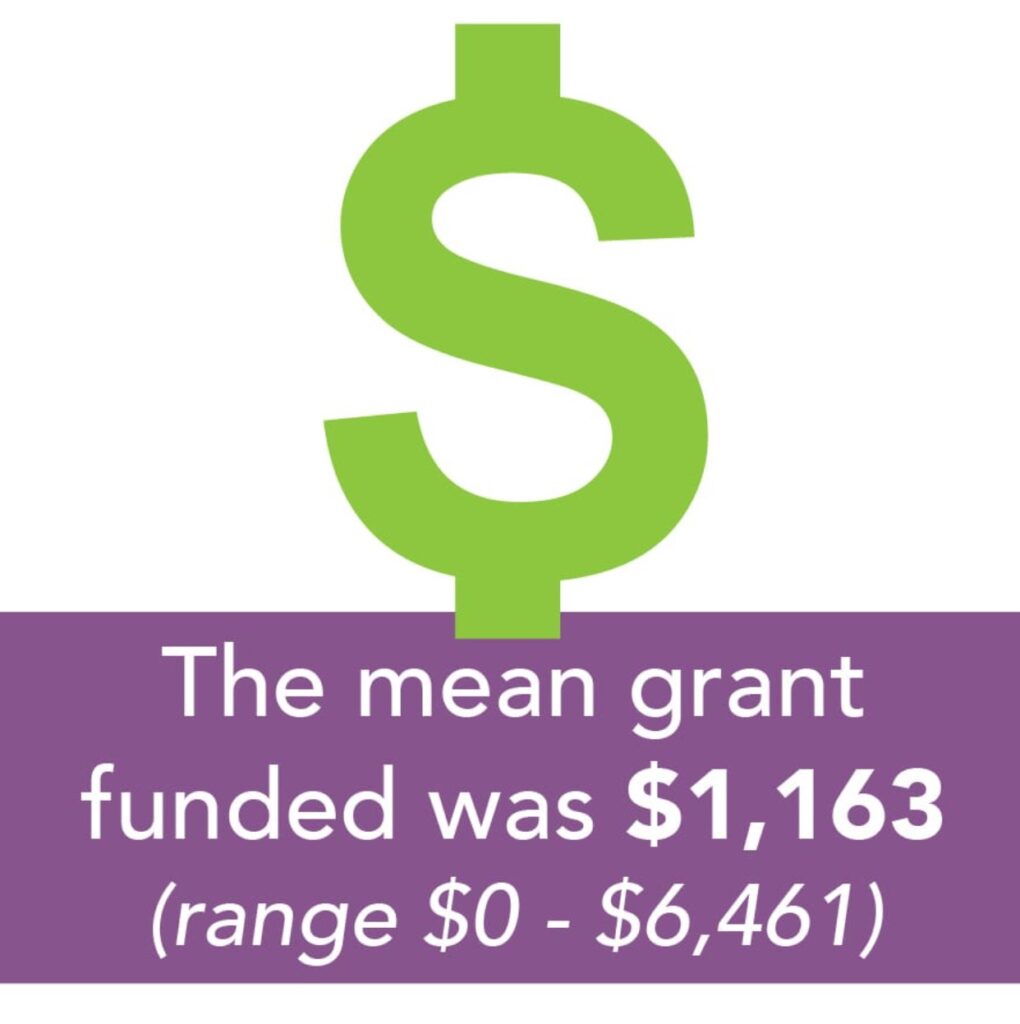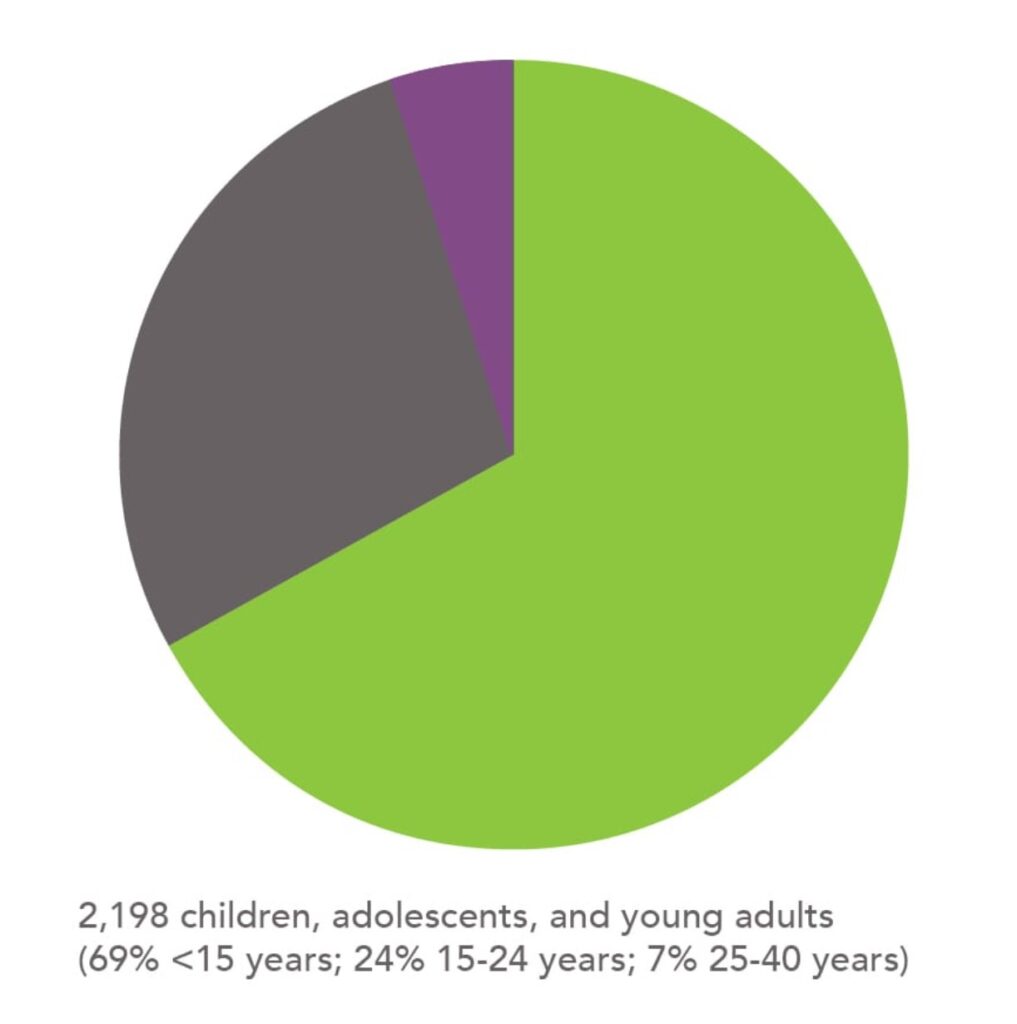 This data is important to healthcare providers for a number of reasons. There is now clinical evidence that financial hardship causes patients to cut their medication in half, or even miss treatment appointments entirely, in efforts to save money. This disruption to a patient's treatment plan has a negative impact on their chance of survival. By sharing our own data, Family Reach is able to fill the gaps around why and how financial hardship actually impacts the whole family.
Family Reach will continue to share data that proves the life-saving value of financial interventions during cancer treatment. We will use this data, and the data of other researchers committed to ending financial toxicity, to drive the continued development of new and effective programs. Thanks to the continued commitment to collaboration between the many groups present at ASCO, meaningful change is ahead for families fighting cancer.