Patient Advocacy Collaborations: Maximizing the Impact of Cancer Support Services with LUNGevity
Updated November 2022
When a patient or healthcare provider reaches out to Family Reach, we know we're one of many phone calls they're making or applications they're submitting. A cancer diagnosis requires support from multiple angles and thankfully, many organizations have resources to meet the variety of needs patients experience throughout their journey.

Beyond medical needs, it's important for patients to have a source of emotional support to lean on while dealing with the anxiety and stress caused by treatment. As Family Reach has seen for 25 years, financial support ensures that medical procedures are not postponed or canceled due to competing expenses like rent, groceries, or gas in the car.

While it's helpful for patients to have a place to turn for each need, the steps to getting that support can be overwhelming for a person who is also wrapping their mind around the frequency of new medical appointments, time away from work, and of course, the diagnosis itself.

With this patient experience in mind, Family Reach wondered: How can we deliver the most comprehensive support to patients in a way that truly meets them where they are?

We found the answer in collaborations. With sponsorship support from our friends at Amgen, one of the world's leading biotechnology companies, we united Family Reach and LUNGevity, a national lung cancer patient advocacy organization that changes outcomes for people with lung cancer through research, education, and support.

Now two years into the partnership, we're eager to share how we're working together with LUNGevity to support the lung cancer patient community.
Bringing patient resources together
LUNGevity's targeted services provide peer-to-peer support and extensive educational resources that empower patients to be active decision-makers in their treatment process. Alongside these services, they also conduct patient-focused research to better understand unmet needs while bringing multiple stakeholders to the table to streamline the research process and accelerate progress to patients.

Family Reach brings financial support and resources to help patients with the many costs of cancer. This non-medical support helps families meet their basic human needs, which must be met before a patient can even consider receiving all of the other resources available to them. Family Reach's Financial Treatment Program improves a patient's financial situation through financial education, financial coaching, and resource navigation in addition to providing practical necessities such as food, utilities, and housing assistance.

By combining LUNGevity's peer support and educational information with Family Reach's program delivery, we are providing lung cancer patients with the support and resources that address a wide range of needs.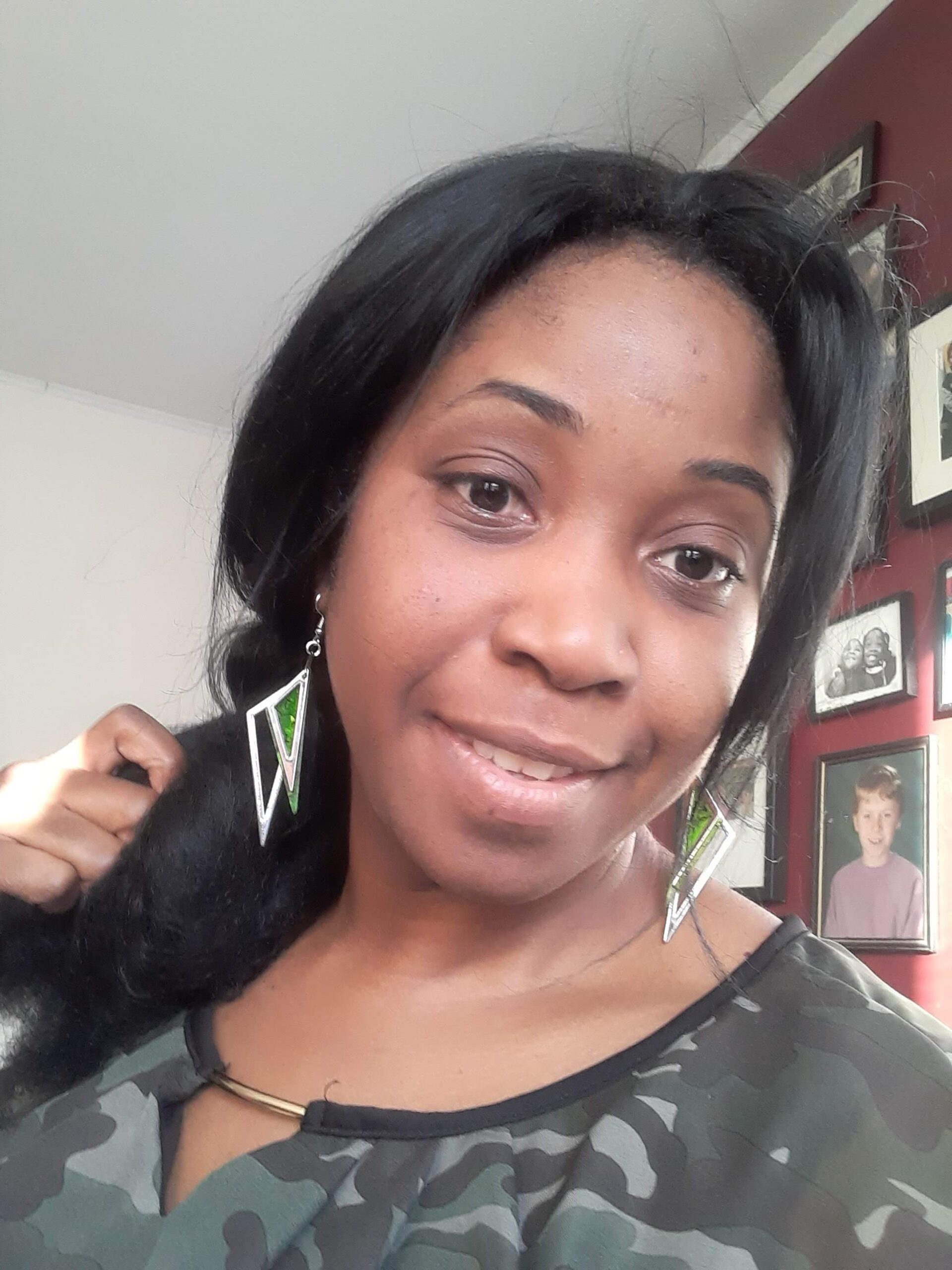 Understanding the impact on lung cancer patients
Our collaboration also includes an impact assessment of the financial services provided to lung cancer patients at different points in their treatment process. This includes patient surveys at the time of program implementation and twelve months after implementation.

The survey responses allow our teams to compare the financial and emotional impact of the interventions on patients over time. We'll also evaluate if the earlier intervention of wrap-around services — education, financial coaching, and resource navigation — shows a steeper decline in financial distress and reduces the need for emergency financial relief later in a patient's journey.

Delivering joint services with LUNGevity has also created opportunities for increased patient outreach. Family Reach has joined LUNGevity's patient and survivor conferences to present information directly to patients, caregivers, and families.

Ultimately, the goal of a disease-specific collaboration like this is to improve cancer patient experiences and outcomes.

According to a recent report by American Association for Cancer Research, more than one-third of cancer deaths among American adults ages 25 to 74 could be prevented by eliminating socioeconomic disparities.1 Family Reach's financial support is designed to address these disparities and we wanted to take this closer look at lung cancer, which takes more lives annually in the US2 than the next three most common cancers combined (colorectal, breast, and prostate).
What's more, lung cancer is often detected in later stages,3 and based on our experience at Family Reach, this can translate to longer or more specialized treatment plans that place a greater financial burden on the patient and family. Thankfully, we're already seeing that collaboration allows us to reach patients with financial treatment as soon as possible.
Insights from collaborative patient intervention
Through the collaboration, we have learned a great deal about the needs families are facing during lung cancer treatment.

Based on the population we have served, 64% of families facing lung cancer have lost at least half of their household income due to treatment. As they try to navigate treatment and meet their essential needs with the remaining income, 53% of families are concerned about their ability to afford food, 51% face the risk of homelessness, and 42% are at risk to have utilities shut off.
Why Pro-Bono Financial Coaching is Critical During Cancer Treatment
Patients like Quwana, a 36-year-old mother of two, accepted a referral to Family Reach's financial coaching service. She received one-on-one guidance to navigate her family's financial situation, which has been significantly impacted by treatment-related work interruptions.

This collaborative partnership with LUNGevity has helped us understand the full impact of each organization's services and how the timing of program delivery can affect lung cancer patient experiences. The insights are critical for future initiatives and partnerships that improve patient quality of life and allow families to focus on healing.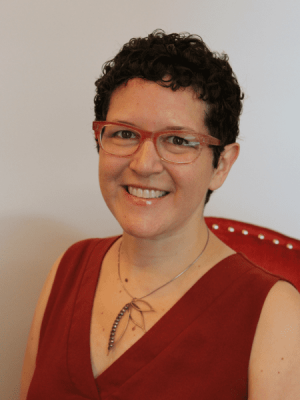 Partnerships Manager • Family Reach Team
Serving as the bridge between our patients and funders, Elizabeth spends her 9-to-5 writing grants, managing partnerships, and working closely with all of the teams at Family Reach. Off the clock, you're likely to find her painting, riding her bike to Walden Pond, or making homemade Cheez-Its.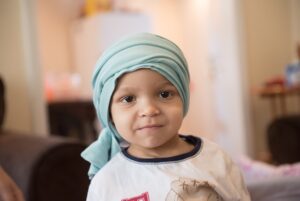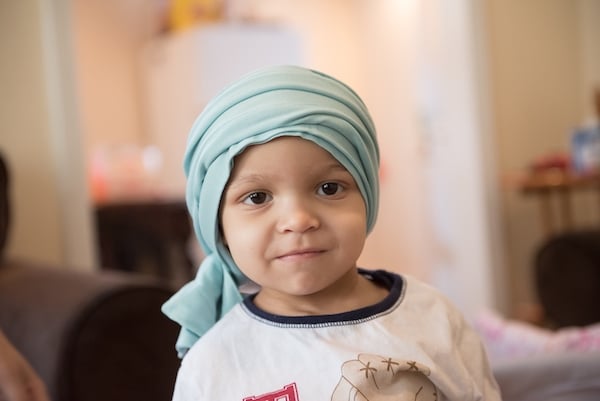 Family Reach CEO Carla Tardif reflects on 2022 and calls for community support to fight for cancer equity.
Read More »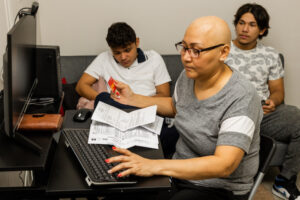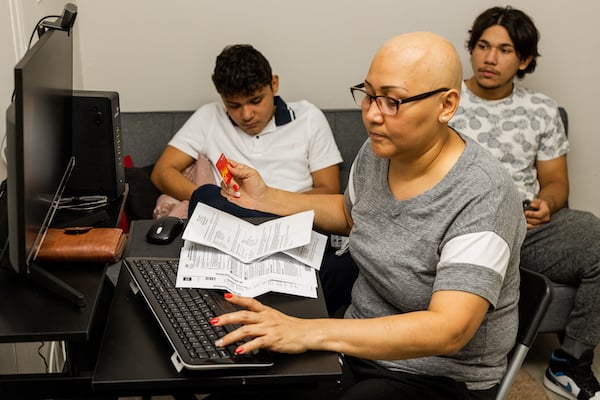 Check out the recent studies and stories about financial toxicity that resonated with our team.
Read More »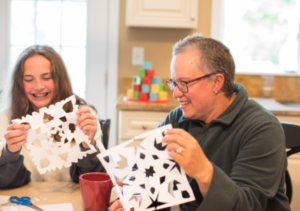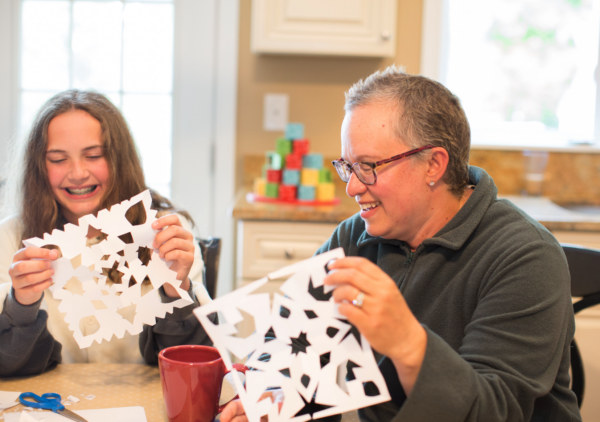 Here are Family Reach's top savings tips for families going through cancer during the holiday season.
Read More »
Sign up for Email Updates