On Your List: 5 Reasons to Give Back to Cancer Patients This Holiday Season
The usual holiday celebrations might not be in the cards this year, but the joy of gift giving is still on the table. In fact, spreading the magic of the season might be exactly what we all need to end this year in an uplifting way.

Our annual holiday giving program provides financial support to cancer patients and their families, giving them the flexibility to celebrate together during a time when they need it most. The pandemic has made it nearly impossible for many families to afford holiday essentials, but you can be the silver lining that makes it possible.

Here are five reasons to include Hope for the Holidays in your plans.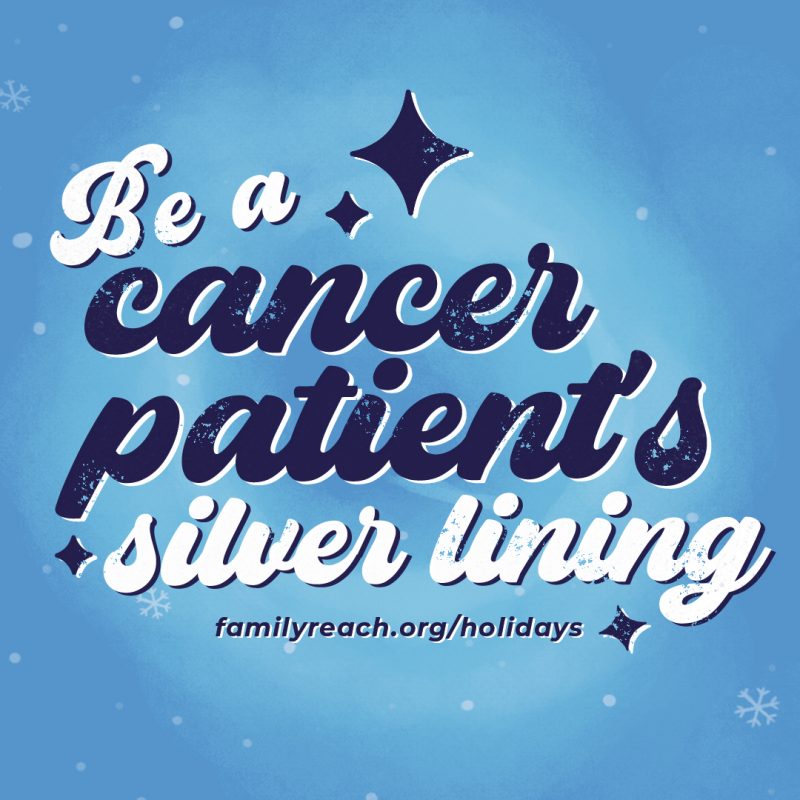 1. Make celebrations possible for families with cancer
The financial burden of cancer doesn't take a break for special occasions, making it a common barrier to the warm dinners, gifts, and winter clothes that make the holidays such a beloved time of year. For families going through treatment now, the additional financial hardships caused by COVID-19 are making celebrations feel even more out of reach.

Your Hope for the Holidays support can be that perfect dose of relief that makes it possible for cancer patients and their families to fulfill their holiday wish lists.
2. Spark your own holiday spirit, too!
While celebrating the holidays during such a tumultuous time is sure to have its downs, the magic doesn't have to disappear completely. Joining your Family Reach community in Hope for the Holidays giving is a game-changing source of joy and positivity for you as well as the cancer patients you support. There's healing power in helping others and spreading the magic of the season — so let's raise that holiday cheer!
3. Bring a smile to these faces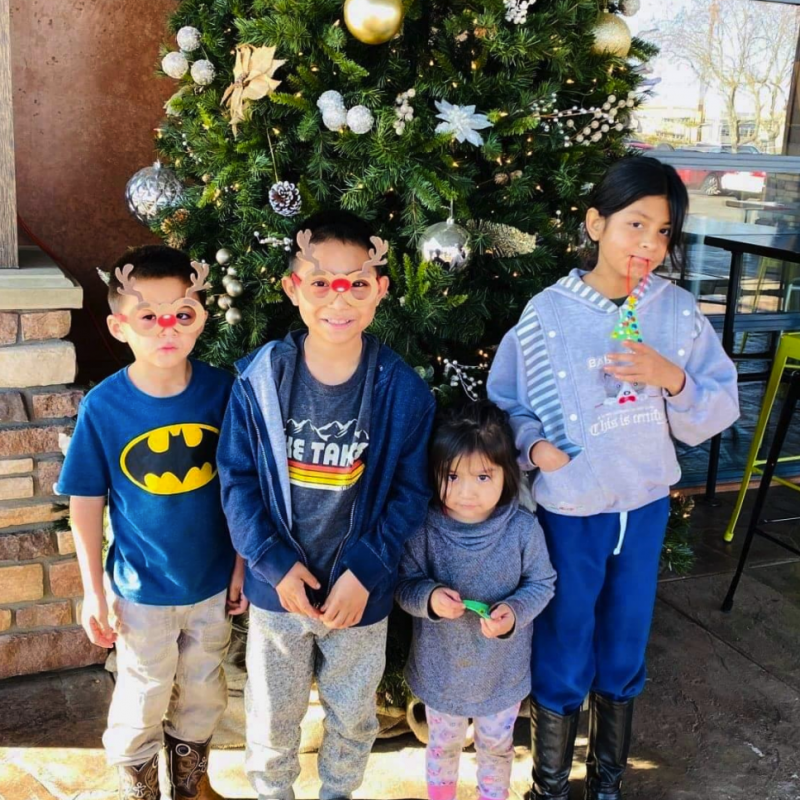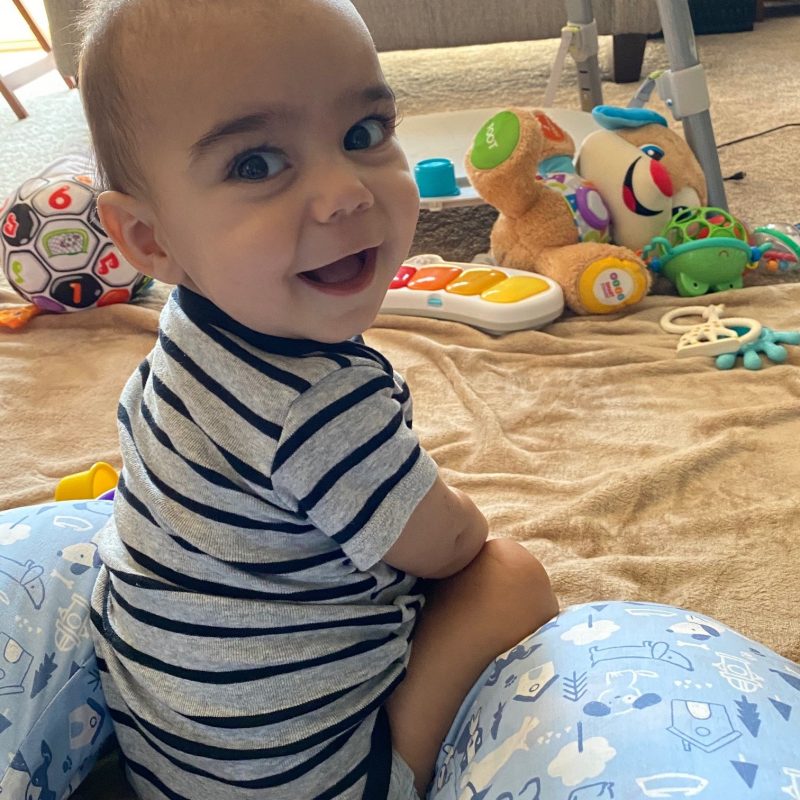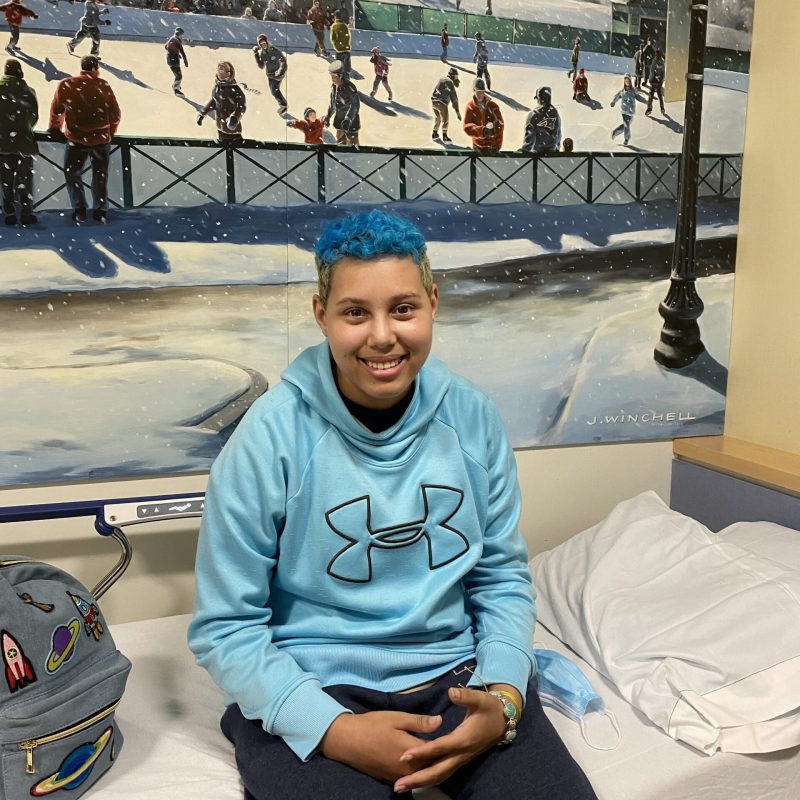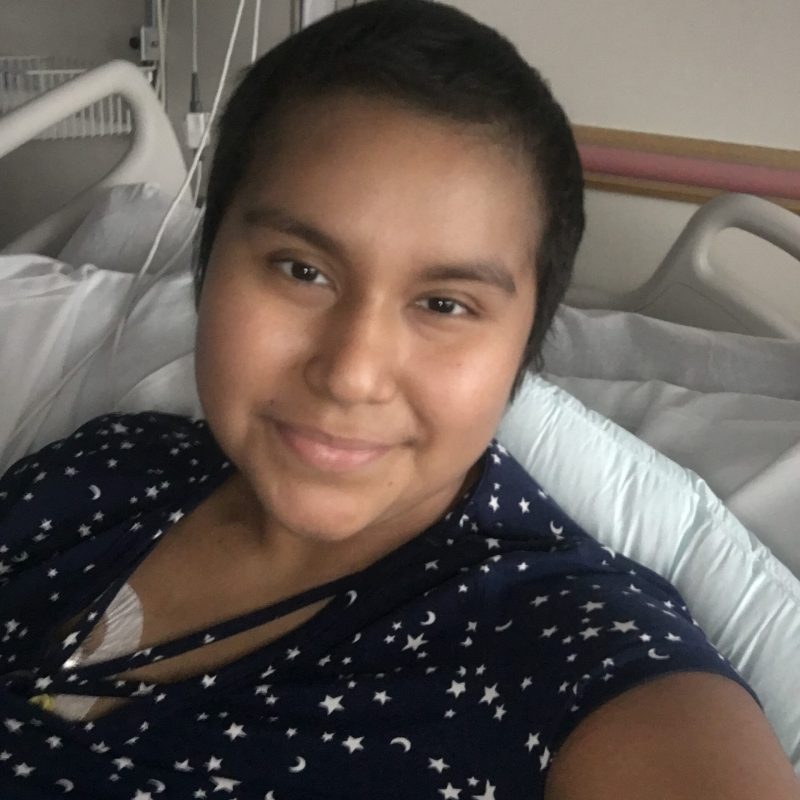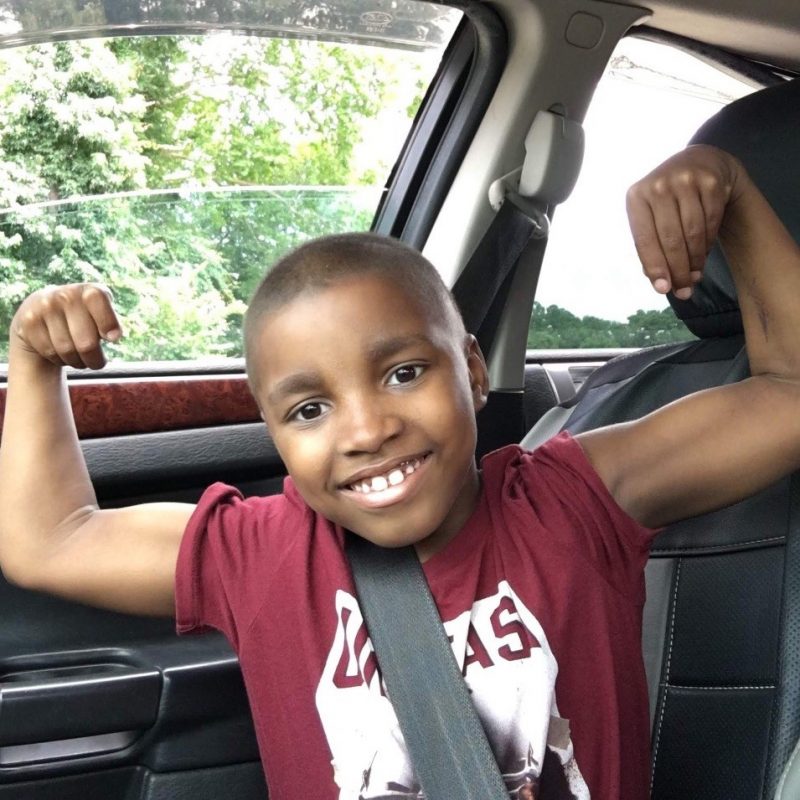 2020 Hope for the Holidays recipients
For the little ones, the joy of ripping away wrapping paper to reveal the number one item on their wishlist is truly unmatched. Not to mention how much it warms the hearts of the parents, siblings, friends, and family members who are doing the giving. It's this kind of second-to-none happiness that we hope to extend to families through Hope for the Holidays with your help. These moments are even more precious to our families this year, as they provide much-needed relief from the emotional, physical, and financial stress of going through treatment during the pandemic.
Meet the Cancer Patients Who Need Your Support this Holiday Season
4. Give feel-good gifts that help others
Looking for gift ideas? Consider donating to Hope for the Holidays on behalf of friends and family or in memory of a shared loved one. The gesture will go a long way, especially during a time when many of us are looking for ways to give back and spread hope.

And for anyone on your list who loves earrings, stay tuned for a collaboration you won't want to miss! We're partnering with a local artist on a handmade holiday collection and 20% of the proceeds will go toward Hope for the Holidays. Follow @familyreach on social media and sign up for our newsletter to be the first to know when the collection is ready!
5. Take your pick from various ways to get involved
With several feel-good ways to spread positivity and give back this holiday season, the choice is yours. You can make a donation, create a fundraising page, join free workout classes for a cause through our Reach Athlete Holiday Series, and more. Invite your friends and family to join you as well – the more silver linings the merrier!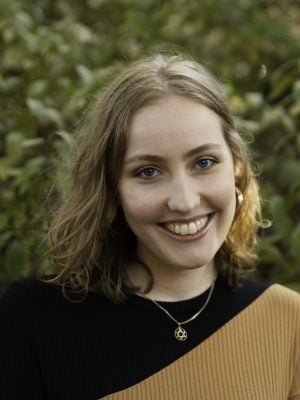 Senior Creative and Brand Manager • Family Reach Team
Always walking the fine line between her right and left brain, Stevie brings her creative and strategic thinking to her role as Senior Creative and Brand Manager. Her work amplifies Family Reach's voice and brings attention to the financial impacts of a cancer diagnosis.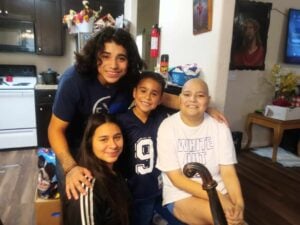 Your holiday giving provides financial relief to families like these who are facing cancer this winter.
Read More »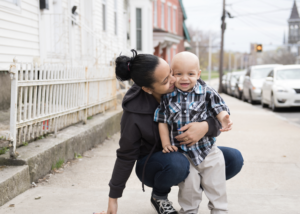 Curious what a donation to Family Reach does? Here's a breakdown of how donations to Family Reach provide financial support to families facing cancer.
Read More »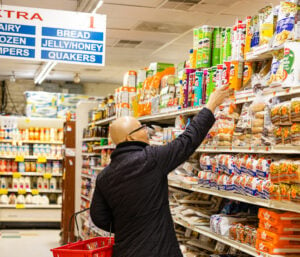 These tips will help you save money on food while you or your loved one is going through cancer treatment.
Read More »
Sign up for Email Updates