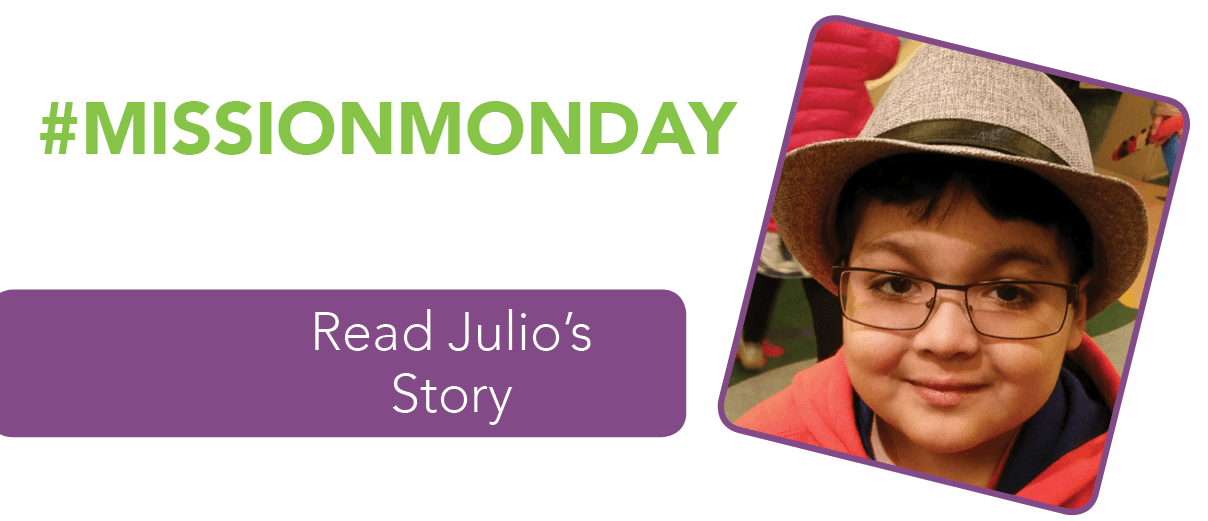 Today's #MissionMonday story is about a 7-year-old boy named Julio. He lived in Brooklyn, New York, and battled Hodgkin's Lymphoma since he was just 3-years-old. He underwent treatment, relapsed and had a bone marrow transplant. He and his mom spent many months at New York Presbyterian Hospital.
Julio lived at home with his mom and younger sister. A single mom, Melissa does not receive child support from Julio's father, as he is not employed due to a disability. Melissa was working full-time as a Director of Social Services when Julio was diagnosed, but was terminated from her job due to missed work time. While Julio was very sick in the Pediatric ICU and the family was really struggling financially, their social worker came to Family Reach for assistance with their overdue cell phone bill. The immediate help allowed mom to focus on Julio and catch up on other expenses, and know that she could access health care when needed.
Over the course of treatment, Family Reach provided two grants to keep their cell phone service on, as communication with doctors was crucial to his care. Julio served as an inspiration to one our chefs at Cooking Live from New York in November. Sadly, Julio passed away just before Christmas.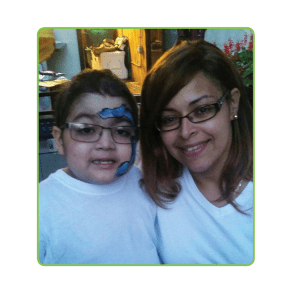 Julio's mom wrote, "When Julio was diagnosed, I was terminated from my job and had not been unable to seek employment due to Julio's constant need for care. I survive financially by making cakes and selling them. Julio loved to work with his hands, he was very smart and creative, he even started a business, making bracelets and origami, and selling them. He dreamed to one day save the money he made from selling bracelets to buy a house with a "food court!"
Julio will always have a special place in all of our hearts and never be forgotten.
Sign up for Email Updates