Meet the Families: Providing Gifts for Cancer Patients for the Holidays
It's crunch time! Do you have a gift for everyone on your list? Are you packed and ready to visit family? Did you brave the hectic grocery store for your holiday goodies? It's the most chaotic yet wonderful time of the year.

Unfortunately, the holiday season looks a lot different for families facing cancer. With doctor's appointments, treatment costs, and chemotherapy-driven appetites to worry about, they often don't have the means to celebrate as they usually would.

If you're new to Family Reach or need a quick refresher: Our annual Hope for the Holidays program provides financial support, in the amount of $500 or $1,000 grants, to cancer patients and their families across the country so they can enjoy the holiday essentials that many of us take for granted.

Meet some of the cancer heroes who will benefit from your Hope for the Holidays support: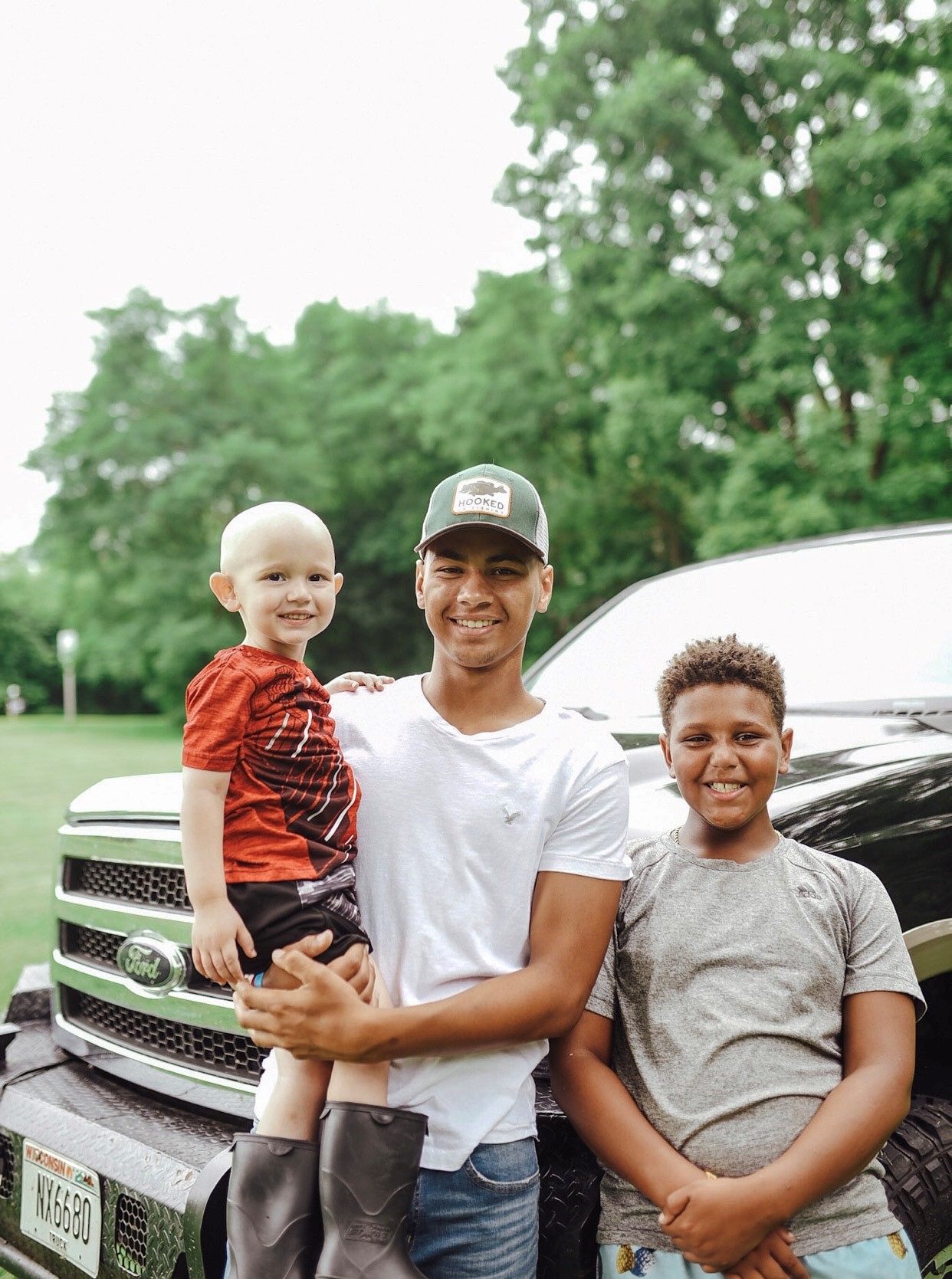 Jordan, 3, Wisconsin 
Jordan is a sweet boy who was diagnosed with high-risk neuroblastoma earlier this year. After his recent tumor-debulking surgery, he is still hospitalized due to surgical complications. This extensive hospital stay, on top of everyday bills and medical expenses, has left his family of 5 struggling to make ends meet on only one income.

For this family, Hope for the Holidays support means finally catching a break and experiencing the magic of the season, including a warm meal and time spent together.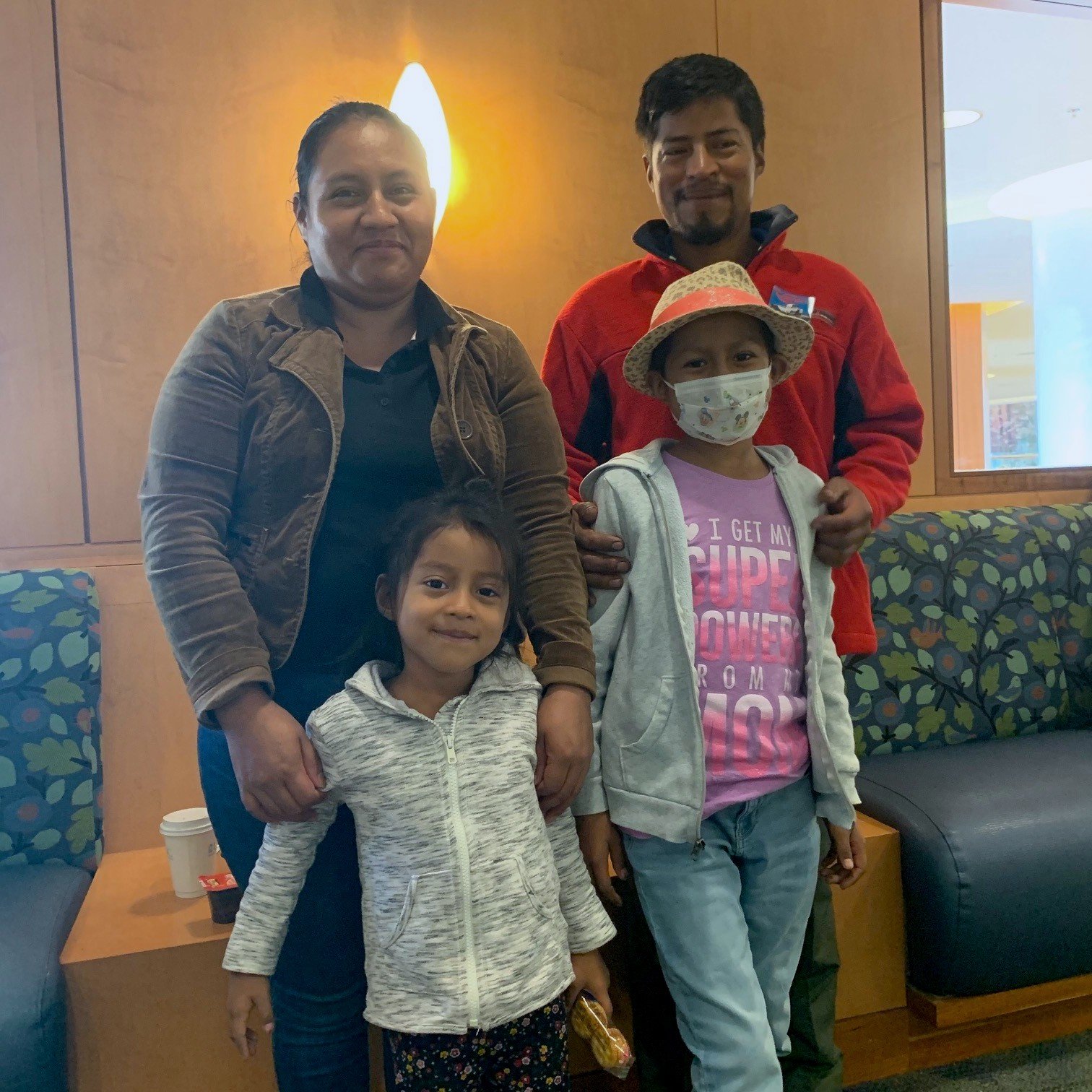 Lismary, 10, North Carolina 
Lismary was diagnosed with acute lymphoblastic leukemia years ago when she lived in Guatemala. Her family recently emigrated to the United States and Lismary, sadly, relapsed in April of this year. Since then, she's spent the majority of her time in clinics and hospitals.

As the sole provider for the family, Lismary's dad continues to work as much as possible. Lismary's mom does not drive, and therefore, must rely on her neighbors to take her and her daughter to appointments. When they can't help, Lismary's dad takes time off of work to ensure his daughter can access treatment. As they continue to face high medical and transportation costs, Lismary's family will benefit greatly from the financial relief this holiday season.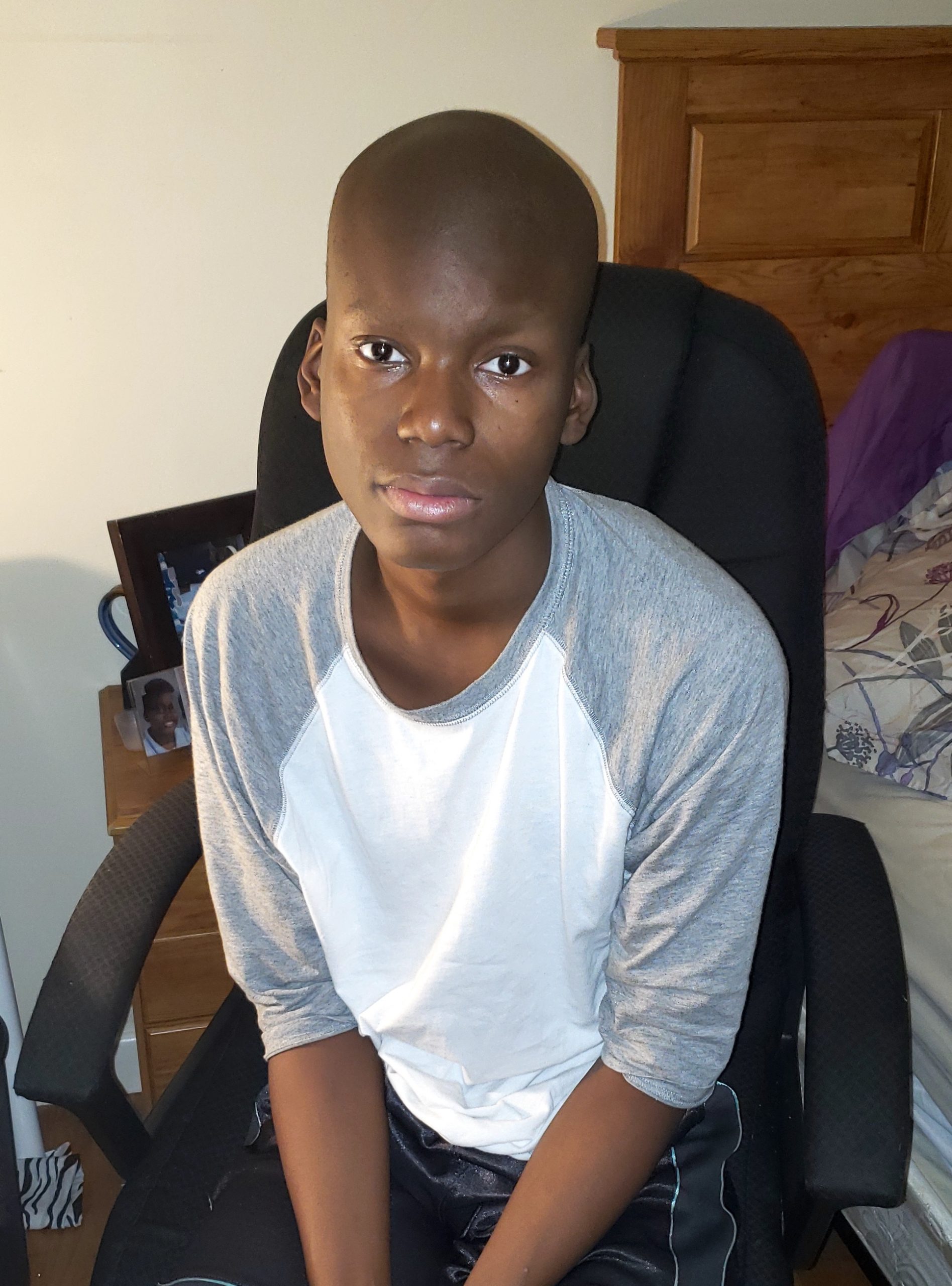 Tyler, 16, Massachusetts
Tyler is a high school student who lives with his parents and younger sister. In May 2019, doctors found a tumor in his pelvic region. Soon after, he was told it was an aggressive form of cancer with an unknown prognosis.

The news turned his family's world upside down, especially financially. Tyler started his first round of treatment in May and recently began six weeks of daily outpatient radiation therapy. His mom plans to take unpaid leave during this time so she can get him to the hospital each day.

The cost of medical bills combined with loss of income has hit this family of four hard. Unable to pay for everyday necessities, such as electricity, the last thing on their mind is holiday celebrations. However, with their Hope for the Holidays grant, celebrating can be a source of joy rather than stress for this family.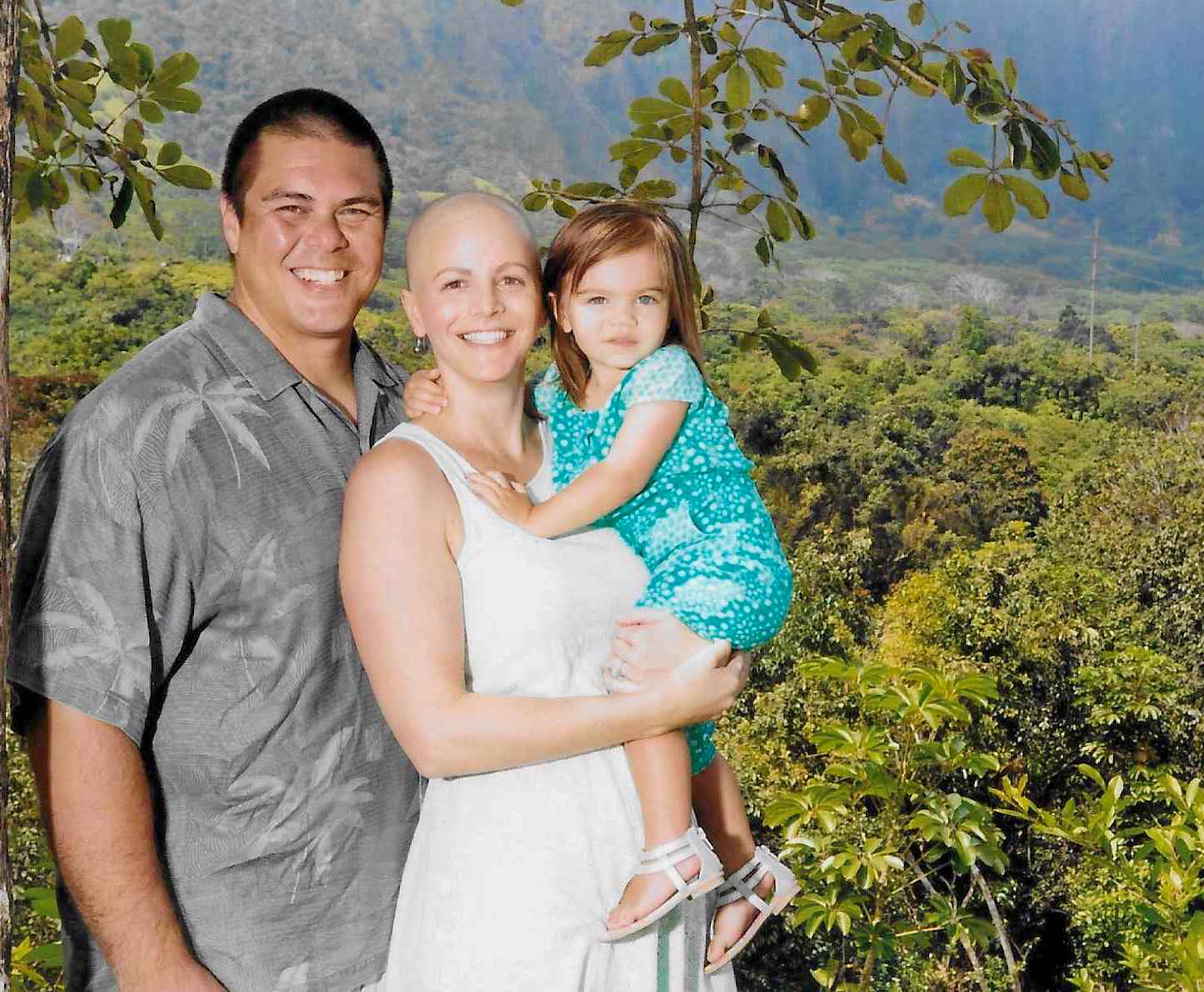 Lindsey, 35, Hawaii
When her daughter was just a year old, Lindsey was diagnosed with breast cancer. Four years later, she is still in active treatment.

While she is on Social Security Disability Insurance and her husband works full time as a firefighter, the cost of treatment has still taken a toll on the family's finances. Her husband recently had a work-related injury, landing him with temporary disability insurance. He plans to return to work before the end of the year, but the unexpected dip in finances has left them struggling just when it's time to start planning for the holidays. Thanks to generous Hope for the Holidays donations, Lindsey and her family will be able to celebrate the season without worrying about financial repercussions.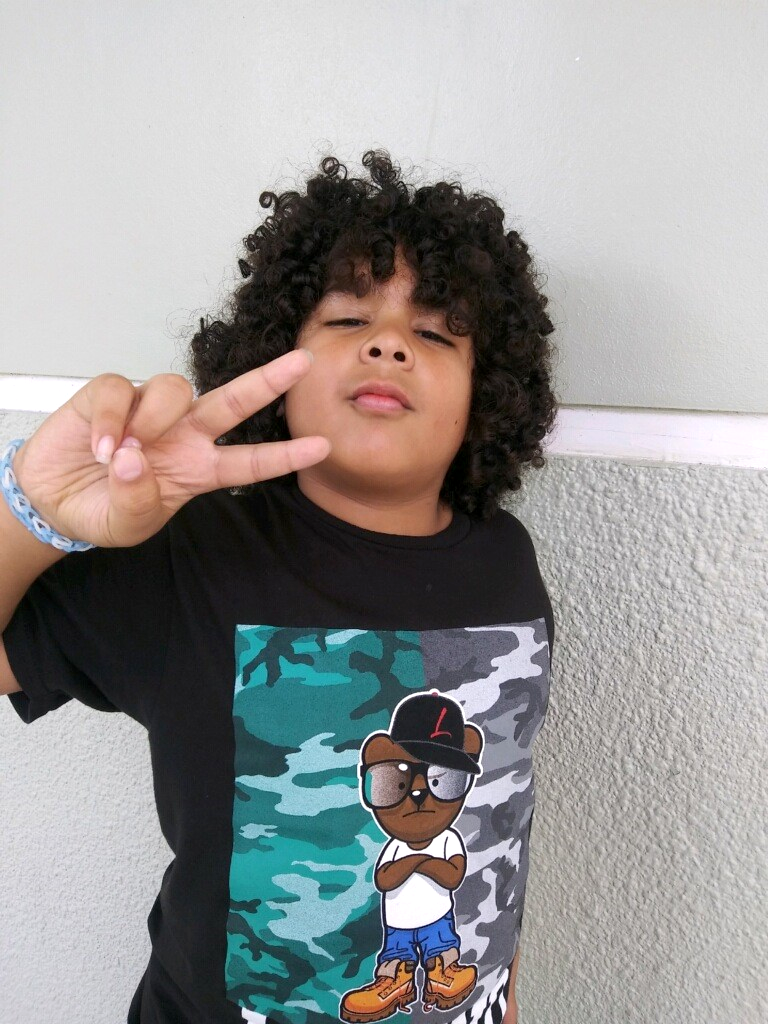 Moses, 8, Florida
Diagnosed with leukemia in 2017, Moses has become all-too-familiar with hospital rooms. As a single working mother of three, his mom carries not only the emotional weight of having a son with cancer but also the financial magnitude of his diagnosis.

While Moses's mom works with their shelter to find a more stable, permanent home for her family, Moses continues to endure his cancer treatment. Receiving Hope for the Holidays support will spark the magic of the season for Moses and his family, providing them with much-needed relief from the physical, emotional, and financial hardships of cancer treatment.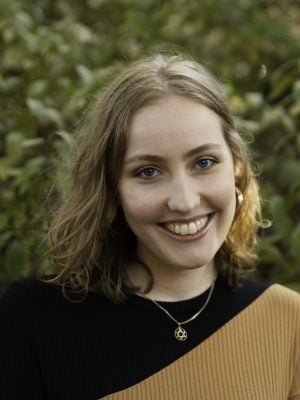 Senior Creative and Brand Manager • Family Reach Team
Always walking the fine line between her right and left brain, Stevie brings her creative and strategic thinking to her role as Senior Creative and Brand Manager. Her work amplifies Family Reach's voice and brings attention to the financial impacts of a cancer diagnosis.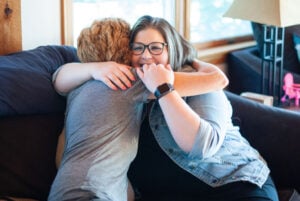 Help caregivers like these support their families during cancer treatment.
Read More »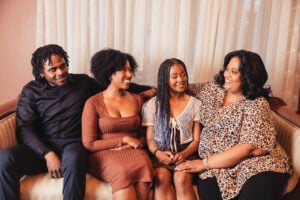 Nicole shares how Family Reach offered not only financial support during cancer treatment, but also a community.
Read More »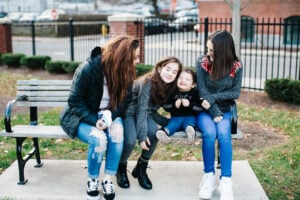 Find out how partners like AbbVie and the AbbVie Foundation help us scale, challenge the status quo, and invest in a better system for people with cancer.
Read More »
Sign up for Email Updates