Meet the Cancer Patients Who Need Your Support this Holiday Season
As we approach a holiday season unlike any other, we're all doing our best to preserve our holiday cheer. There might be a lot of faces on Zoom at the table this year, but somehow we'll figure out what celebrations look like during the pandemic.

Unfortunately, there are far too many families who also have to consider how cancer factors into their plans. Which days will they need to be isolated at the hospital? Will chemo brain get in the way of remembering those beloved family recipes? What if they can't afford any of the gifts on their child's wishlist?

Spreading the magic of the season to families facing these challenges has always been at the heart of our annual Hope for the Holidays campaign. This remains true — though being someone's silver lining this year might just spark your own holiday spirit, too.

No matter how you choose to get involved with Hope for the Holidays, your support makes celebrations possible for incredible cancer heroes like these.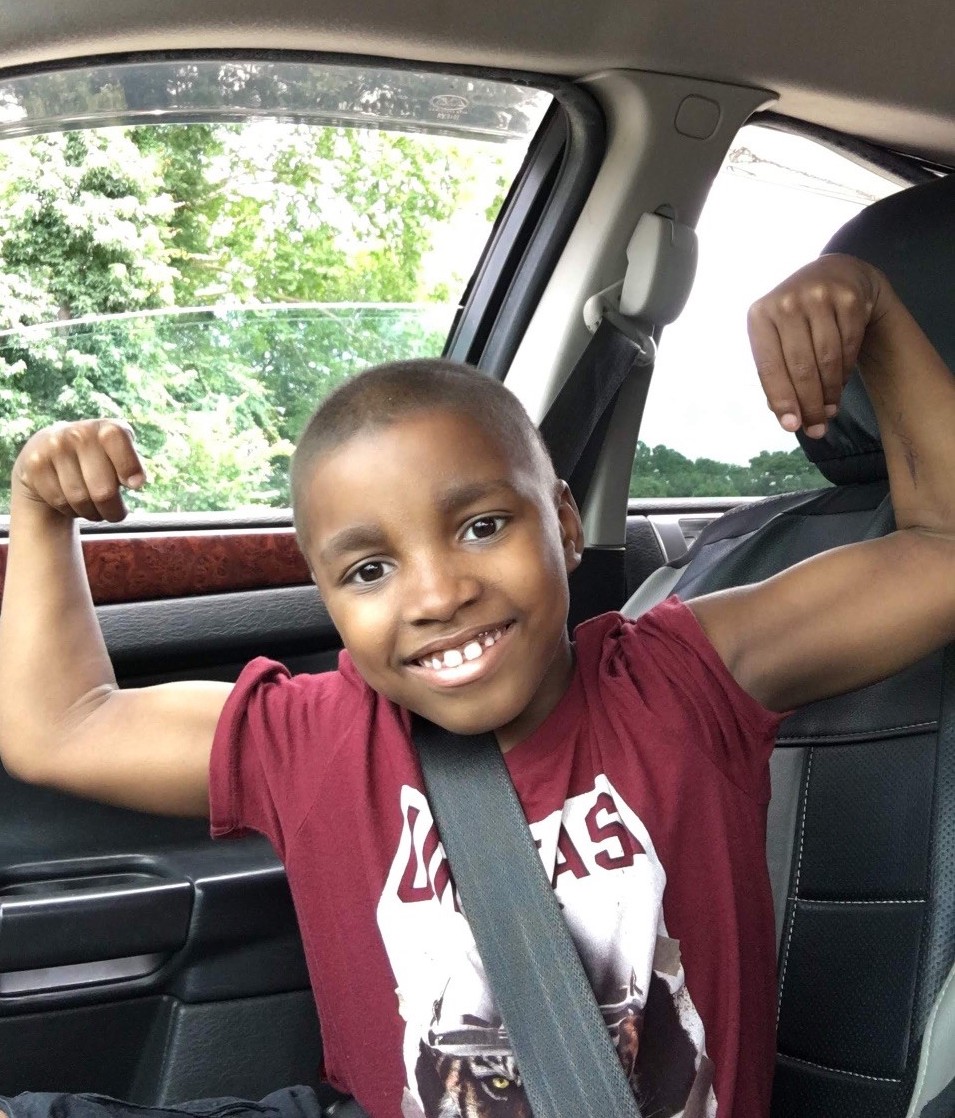 Syncere, 9, North Carolina
Diagnosed with rhabdomyosarcoma in October 2018, 9-year-old Syncere is currently powering through more chemotherapy and radiation when doctors found new evidence of disease in May of this year. His mom gets him safely to and from the hospital for treatment, though each trip is another hit to her paycheck as she already exhausted her paid leave.
Her extended family graciously helps care for Syncere's six siblings, but her limited income doesn't leave much for holiday spending. The support Syncere's family receives through Hope for the Holidays will help them celebrate the season and close out a challenging year on a positive note.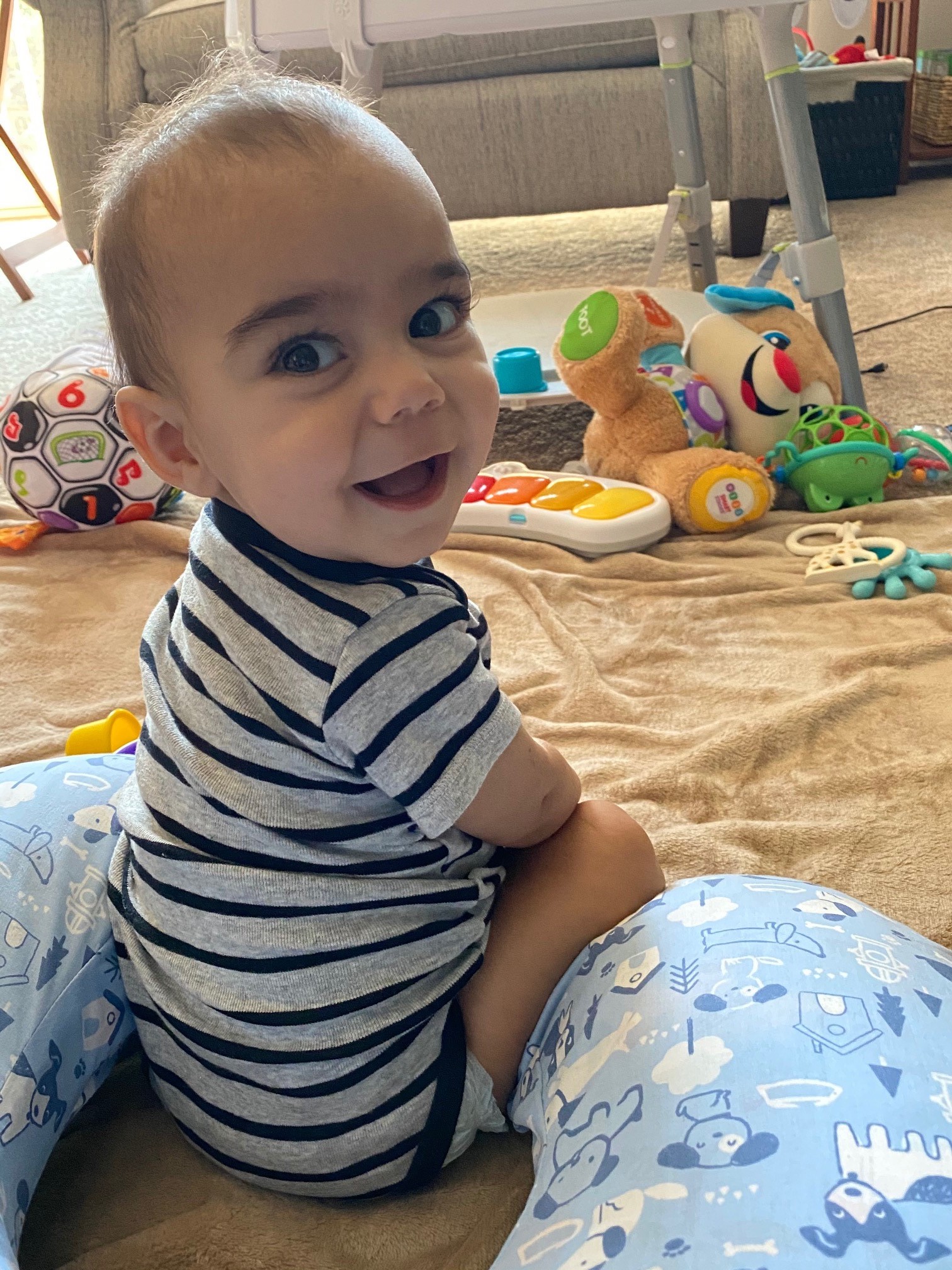 Lucca, 10 months, Massachusetts
Corina and Ricardo were only months into parenthood when they received the news no mother or father wants to hear. Their son Lucca was diagnosed with stage IV neuroblastoma in July 2020. This means Corina won't be able to return to her job any time soon, and while Ricardo continues to work, he has taken a significant amount of time off to help care for Lucca. As they continue on their cancer journey, the support they receive through Hope for the Holidays will give this growing family the financial flexibility to celebrate — including Lucca's birthday on December 27!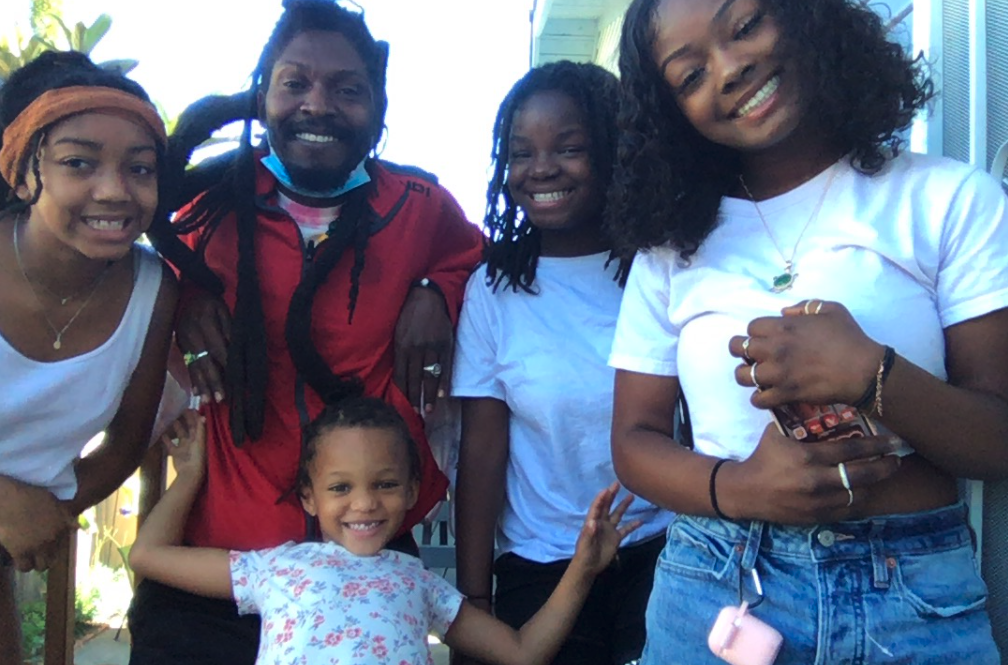 Kaziah, 17, California
While teenagers across the country grapple with virtual schooling and other lifestyle changes due to the pandemic, Kaziah has another serious weight on her shoulders. She was diagnosed with a rare cancer in June 2020 and receives treatment at a facility five hours away from her home. Kaziah lives with her dad and three siblings, and the long travel days plus childcare responsibilities means her dad is unable to work during this time. Without any current income or savings to fall back on, Kaziah and her family will benefit from the financial support for much-needed celebrations.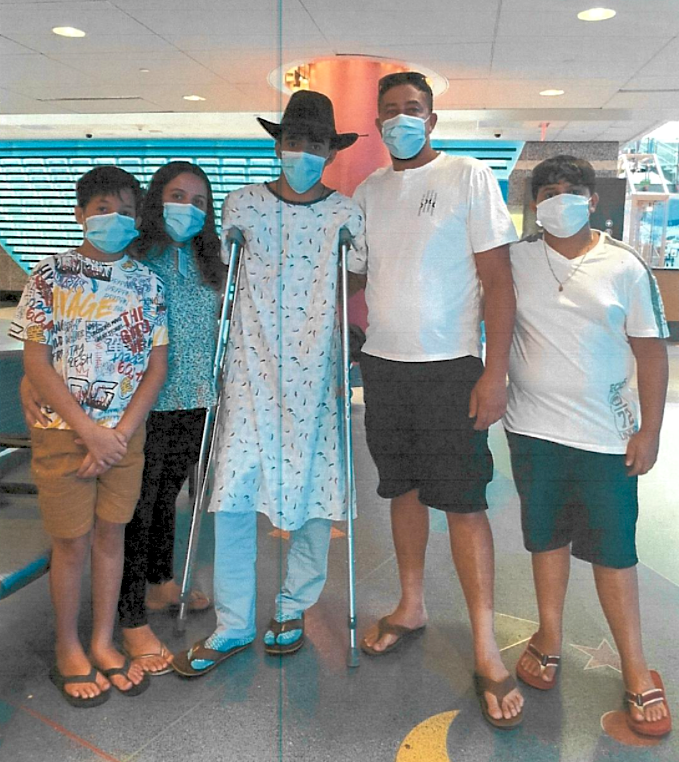 Erick, 16, New Jersey
Since being diagnosed with osteosarcoma in July 2020, Erick's days are often spent at the hospital or clinic. His loving parents and two younger brothers are by his side rooting for him, with his mom serving as his primary caregiver. Erick's dad is still working so the family has some financial stability, but with just half of their usual household income and no savings, this family of five is struggling to afford their everyday costs. For them, a Hope for the Holidays grant means a moment of relief from the day-to-day financial stress that often accompanies a cancer diagnosis.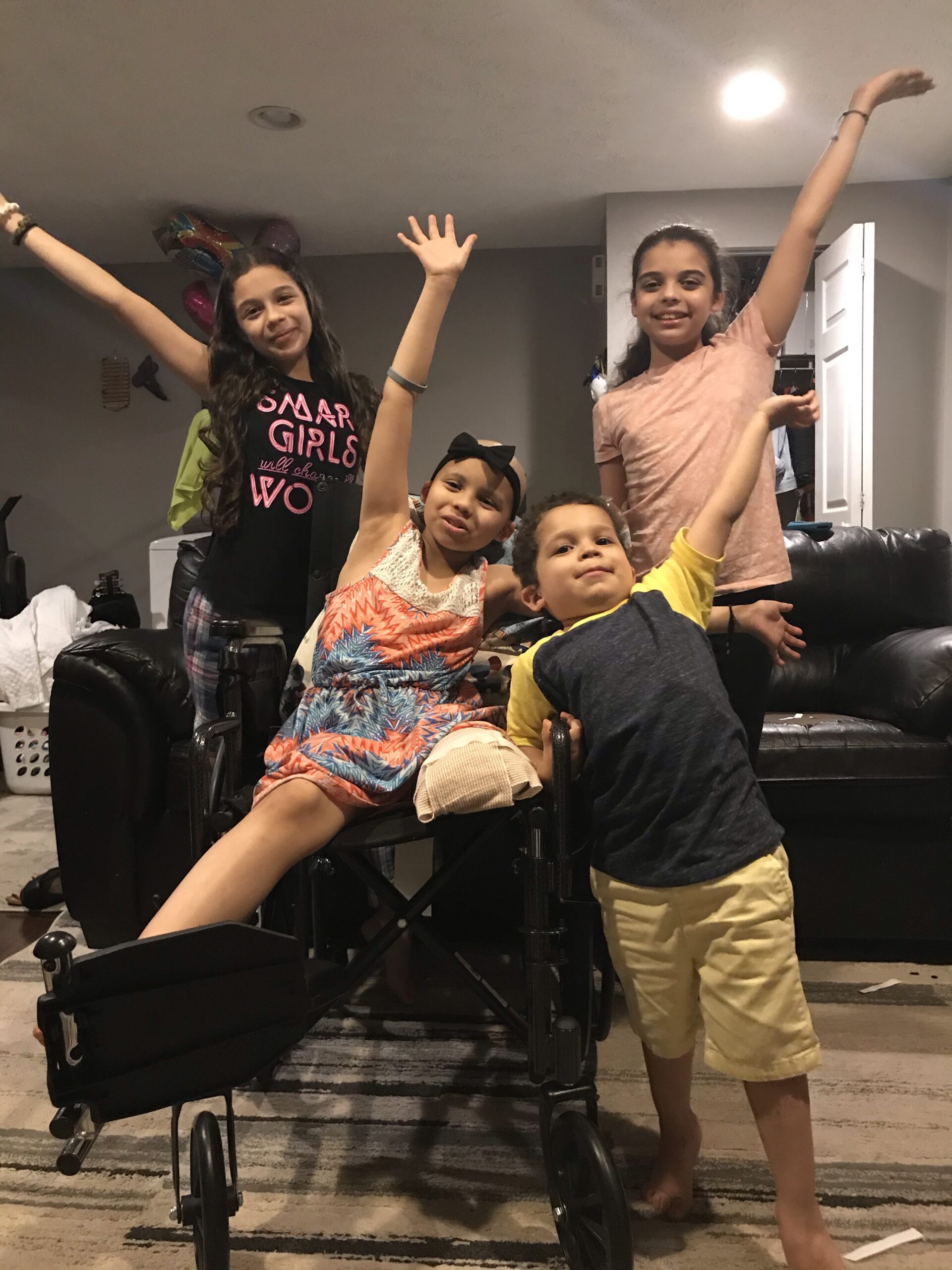 Keren, 8, Virginia
In April 2020, this loving family received the devastating news that their daughter Keren had osteosarcoma and her sister Keley had a brain tumor. Both girls quickly began their individual treatment regimens, with Keren's including a leg amputation. Their parents are tag-teaming transportation and care for hospitalizations, radiation appointments, and chemotherapy sessions, often having to take time off work to do so. With such significant losses in income while having two children in active treatment, this family is grateful for the silver lining that Hope for the Holidays support will provide them during this challenging year.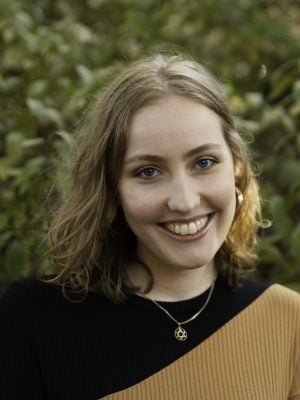 Creative and Brand Manager • Family Reach Team
Always walking the fine line between her right and left brain, Stevie brings her creative and strategic thinking to her role as Creative and Brand Manager. Through writing and design, she amplifies Family Reach's voice and brings attention to the financial barriers that often accompany a cancer diagnosis.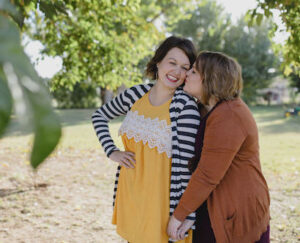 Through a combination of love, resilience, and community support, this family of four is pushing through their cancer journey together.
Read More »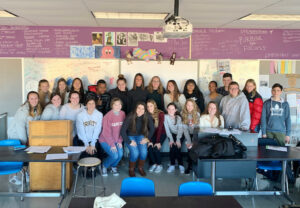 Find out how this impactful group of students raises money and awareness to support the cancer families that Family Reach serves.
Read More »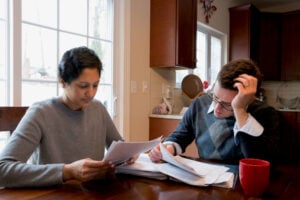 Here's why it's important for patients and caregivers to consider finances when going through cancer treatment.
Read More »
Sign up for Email Updates