In Conversation: Our Summer Interns Talk Family Reach, Favorite Projects, and Takeaways
Family Reach has had interns before, but we took things to a new level this year with the official relaunch of our summer internship program.

Our goal was to have four different interns in four different departments — Programs, Development, Strategy and Alliances, and Operations. We put out the call for motivated, creative, and talented young professionals, and we were overwhelmed by the response.

Applications poured in from all over the country, interviews took place, and offers were made. At the end of the process, we ended up with four ultra-talented interns who were ready to come in and make a difference immediately.

We count ourselves lucky that Katie, Niamh, Rachel, and Christine were willing to spend their summers with us — and I had the pleasure of chatting with each of them to hear about how their internships are going.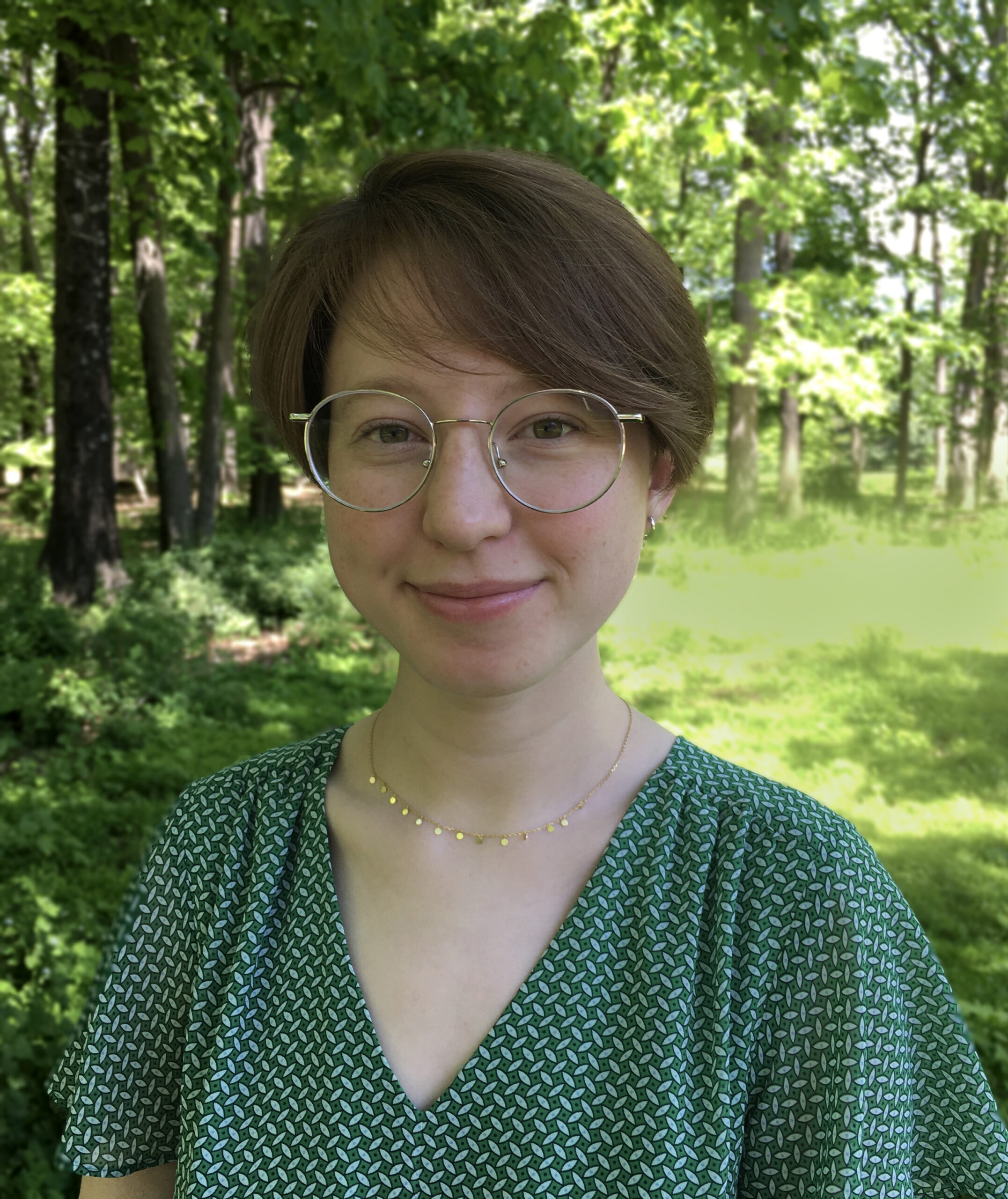 Katie Testa, Programs Intern
How would you describe your experience working with the Programs team at Family Reach?

I am so happy to be working with the Programs team because I get to be a part of the very beginning and the very end of the process of families receiving the financial treatment they need. I am responsible for reviewing many cases that come in and then, I help reach out to families after they receive financial support to ask them for their permission to share their stories.
This has been such a gratifying and well-rounded experience … I learned that no one should ever feel ashamed or guilty for reaching out for help. There are good people out there who make it their life's work to help others, and there are so many resources for anyone struggling financially or otherwise to get the help they need and deserve.
What makes Family Reach special?
The integrity of every single person on this team. At the end of the day, everyone wants to do what's right for others, even if no one is there to watch them or congratulate them for it. Everyone on the team works so incredibly hard and cares so much about the mission.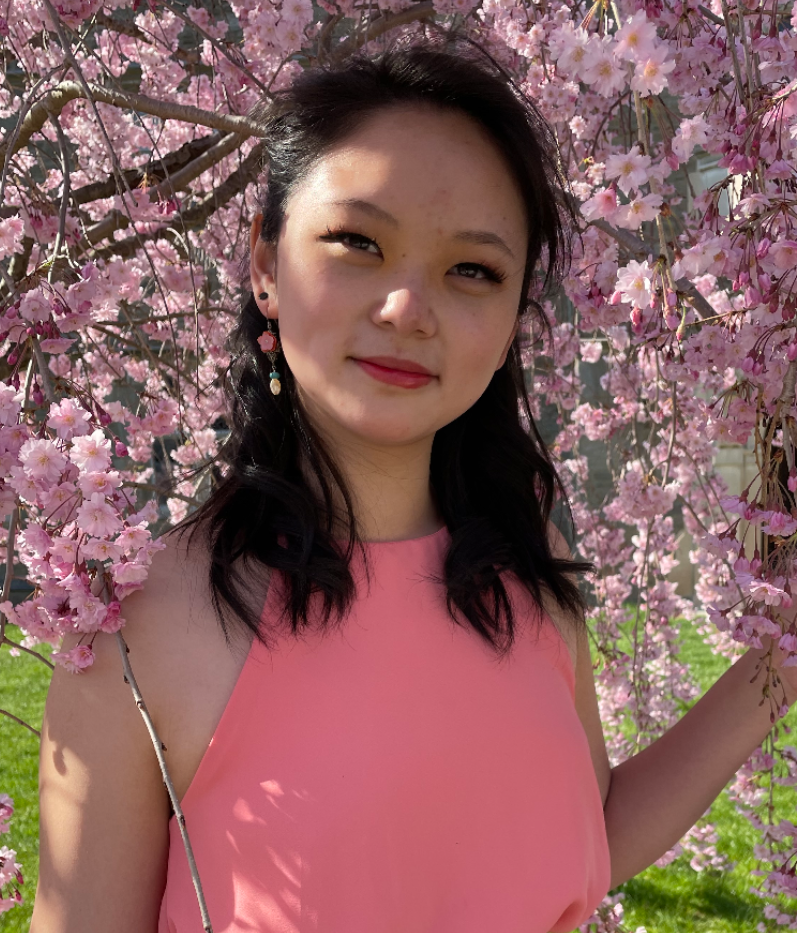 Niamh Reilly, Development Intern
What have you been working on during your time on the Development team?

While at Family Reach, I've had three categories of projects: prospecting, data streamlining, and event support.

Prospecting-wise, I've been researching contacts for Family Reach concerning corporate partnerships, as well as social media influencers who could help promote the organization to their followers.

My projects for data streamlining included updating documents used during proposal and grant writing to reflect Family Reach's current positions, as well as organizing analytics and distribution data for impact reports.

For event support, I organized Family Reach merchandise and aided in the organization and distribution of pre- and post-event items for Cheers to 10 Years: Cooking Live with Chef Ming Tsai. I was also lucky enough to aid in initial outreach to influencers for Giving Day.

What's one thing you learned that will stick with you after your internship?

I've learned so many things, but one of the most impactful was while researching prospects for social media relationships. I got to learn a lot about the cancer community and its values through researching individuals and their stories. I've had friends and family impacted by cancer, but this somehow made it even more personal.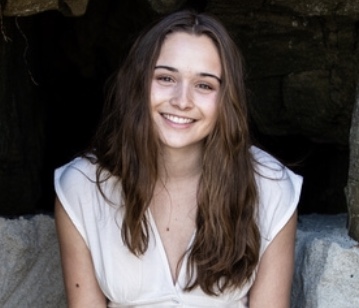 Rachel Rosenzweig, Strategic Partnerships Intern
What are you taking away from the projects you've worked on throughout your internship?
I have mainly been assisting with the Cancer Equity Initiative and The LiFT Network. In collaborating with Morgan O'Brien, Family Reach's Senior Project Manager of Strategic Initiatives, I have helped the evolution of the Cancer Equity Initiative, both in imagining a new vision and critically analyzing our progress.
With help from Brian Morello, Senior Project Manager of The LiFT Network and a family co-founder, we added 134 new potential prospects for The LiFT Network and set up the framework to continue using GuideStar, a beneficial nonprofit technology. Thanks to guidance from Fran Firth, LiFT's Relationship Manager, we brainstormed ways to continue elevating the user experience of the LiFT Member online community.
The greatest lesson I have learned from this internship is how rewarding it is to be kind. Every team member that I have had the pleasure of working with, learning from, or getting to know on a personal level has reinforced that being a good team player means bringing kindness to the forefront of everything that we do at Family Reach.
Let's talk Zoom — do you love it or hate it?
Zoom has been a surprising bright point in my weeks. To see the faces of people so passionate about what they do on a daily basis has kept me afloat in the sometimes dreary virtual world.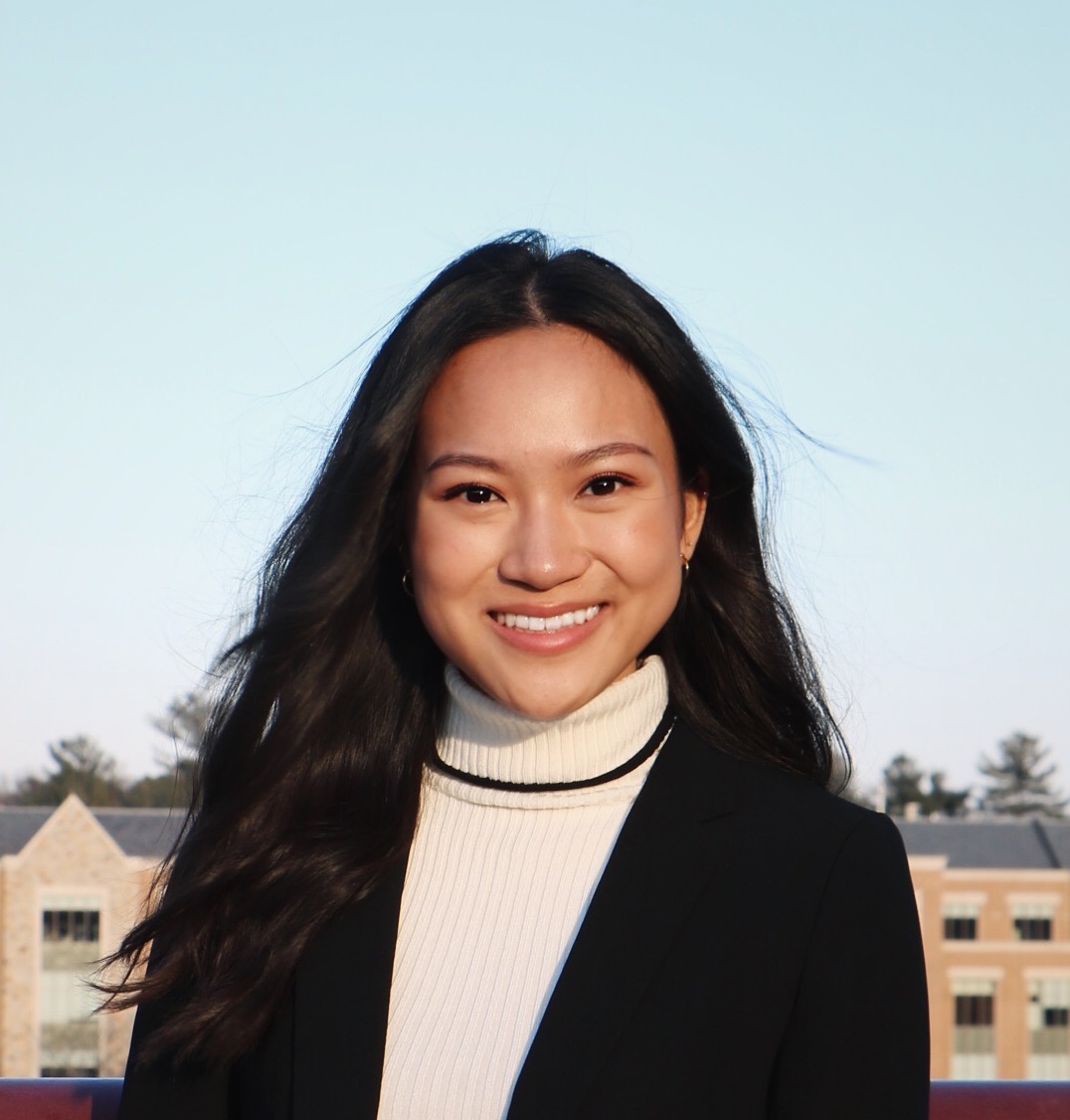 Christine Zhang, Operations Intern
What's one thing you learned that will stick with you after your internship?

Working on the Ops team has reminded me to "keep my eye on the prize." My projects have centered around finding efficient solutions for problems both big and small, within the Ops team or cross-departmentally. One project I have, with the help of Jessica, our Operations Manager, is the Technical Management Solution project, and I've been researching and meeting with task management solutions to identify the best solution for our team.

Although my everyday tasks can sometimes feel very niche, I am constantly reminded by those around me that our everyday work contributes to the success of Family Reach's mission!

Thoughts on Zoom? Love it or hate it?

I have come to appreciate Zoom this summer. I have been able to see our team members in their comfort zones at home, leading to kitchen talks and pup introductions. My favorite activity has become screen-shotting frozen faces, sending them into the group chat, and poking fun at them.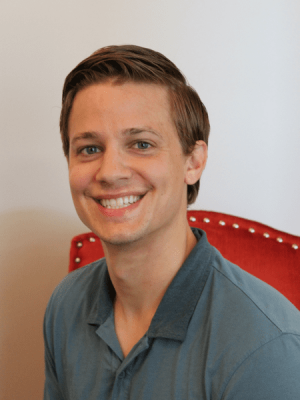 Resource Navigator • Family Reach Team
As a Resource Navigator and Family Reach employee of over five years, Adam is passionate about helping families navigate the healthcare landscape. When he isn't working, he enjoys spending time with family and friends, writing, and listening to way too much music.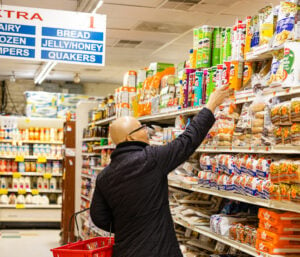 These tips will help you save money on food while you or your loved one is going through cancer treatment.
Read More »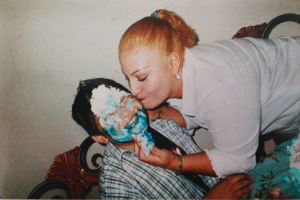 Angel shares how Family Reach allowed him to "breathe again" as he went through the financial and emotional challenges of his mom's cervical cancer treatment.
Read More »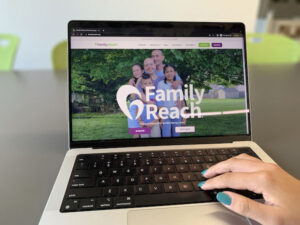 Meet the four interns who joined Family Reach this summer to help provide financial relief to families facing cancer nationwide.
Read More »
Sign up for Email Updates