In Conversation: AbbVie Executive and Family Reach Board Member Melissa Walsh On Career and Community
Just because you start in one place, doesn't mean you end up there. This was the case for Melissa Walsh, who began her career in lead paint litigation. While she developed her passion for helping communities in that role, she's now Vice President of State Government Affairs at AbbVie — and the newest member of our Board of Directors.
I had the distinct privilege of chatting with Melissa about her interests, career path, thoughts on Family Reach's mission, and even some advice on how to grow both as a professional and human being.
Adam Heidbreder, Administrative Assistant at Family Reach: Before we talk business, how are you doing in this 'new normal'? Any quarantine tips for us?
Melissa Walsh, Vice President of State Government Affairs at AbbVie:
Before the pandemic, I loved to travel so it's been a challenge to find creative ways to change my scenery. I've been spending as much time with my wife and family as possible, and I'm also a short-distance runner and have become an avid ambassador of Peloton over the past year.

My big tip for working remotely is differentiate between work and non-work hours. The two were blending together in ways that were not healthy for me! Also, it's important to see people's faces and not just hear their voices – which is why Zoom helps with not feeling overly disconnected.
Adam: Alright, let's dive in. What was your first significant job in your career, and what did you get out of it?
Melissa:
A litigator! I'm an attorney, and my first job out of law school was practicing as a plaintiff-side litigator. I specialized in lead paint litigation. A lot of my clients were primarily very poor families whose children had been impacted by landlords who hadn't protected them within the confines of the law and they needed an advocate.

We all have a customer or a client — it's important in any role to identify who that is. It could be a customer, a patient, or anyone. Understand who you're serving and what they need from you.

You have to recognize the needs of a community, which sometimes pushes you outside the four corners of your job description. If we limit ourselves to our job descriptions, we're not going to achieve the best results for our clients, and we will limit the satisfaction that we get out of doing the real work.
How AbbVie's Generous Investment Sparked a Year of Incredible Progress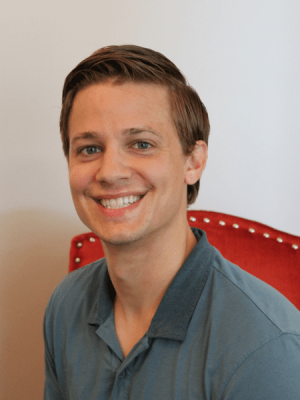 Administrative Assistant • Family Reach Team
Adam is an administrative assistant who wears many hats, both figuratively and sometimes literally. He is passionate about the Family Reach mission, and when he isn't working, he enjoys spending time with family and friends, writing, and listening to way too much music.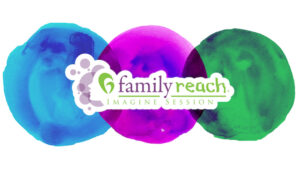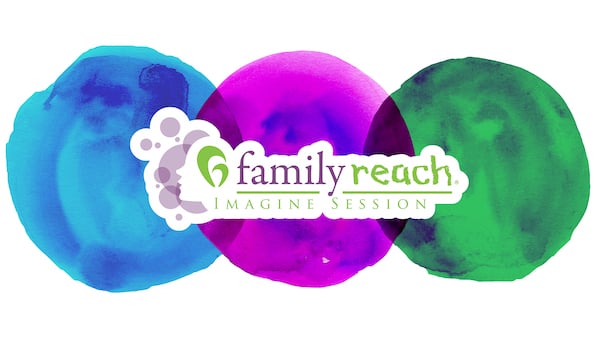 Attendees learned from expert speakers about how social determinants affect cancer patients and discussed strategies to address inequities.
Read More »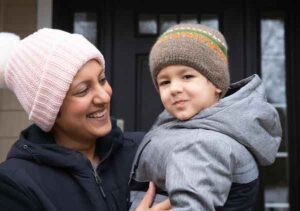 Find out diverse ways you can get involved with our beloved Hope for the Holidays campaign and make a difference for families facing cancer.
Read More »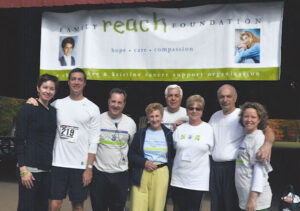 In honor of her retirement from our Board of Directors, we spoke to Andrea about her thoughts on the organization she helped create.
Read More »
Sign up for Email Updates