On Thursday, September 22nd, Family Reach hosted IMAGINE 2025: A Solution Generation Session on the Financial Burden of Cancer. This is the first time Family Reach has united such a diverse group of stakeholders to look for new ideas – and the outcome was fantastic. Sixty healthcare, advocacy, pharmaceutical, finance, communication, technology and transportation professionals united in Boston with one goal: to break down the many financial barriers faced by cancer patients and their families. The future of finance for cancer patients is bright thanks to the big ideas generated throughout the day.
In the coming weeks, Family Reach will publish a White Paper revealing many solutions that came out of the Imagine Session and our plans to bring some of those ideas to life. We look forward to partnering with the great innovators who joined us at #IMAGINE2025 to build and scale new programs and products that will significantly reduce the financial and emotional burden faced by cancer patients today.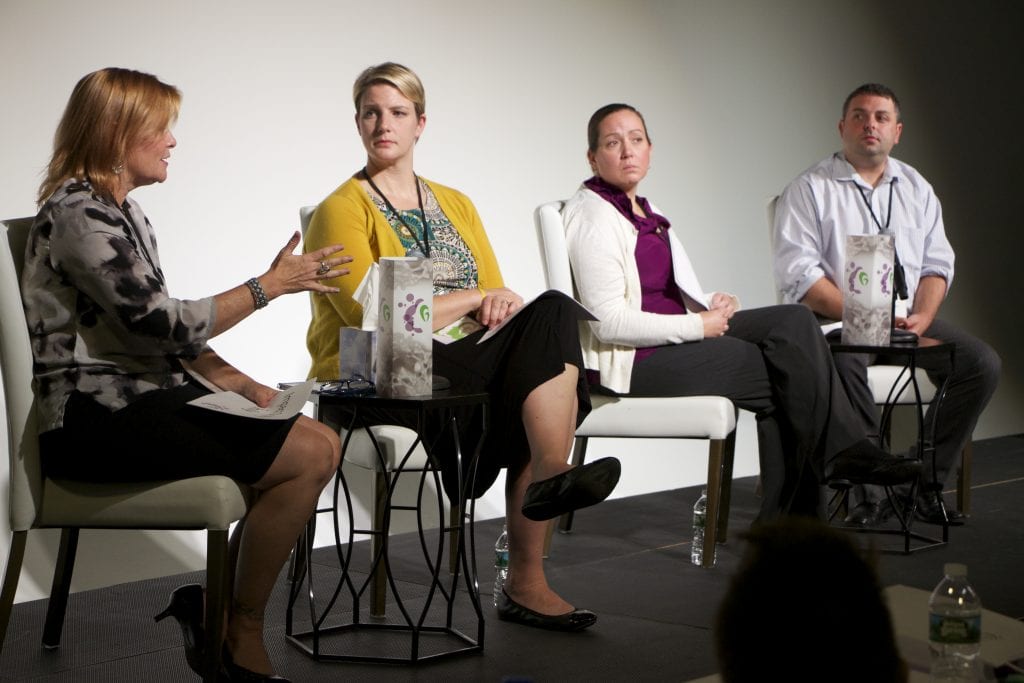 Our first panel set the tone for the day. Dianne Lynch, Jennifer Watson, Kim Sampson and AJ Wyman shared the challenges faced by each of their families with the financial burden of cancer. We are so grateful for their vulnerability and honesty. They captivated our attendees with their authenticity, and set the framework of problems that needed to be addressed throughout the day.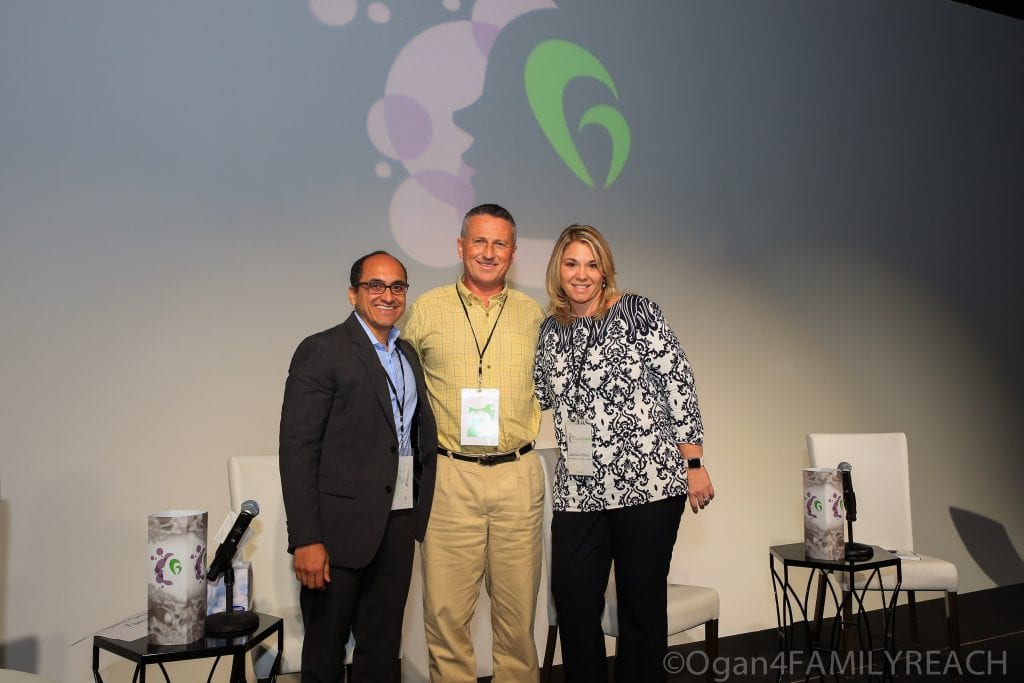 Yousuf Zafar (Oncologist, Duke Medical Center), Joe Chabot (Resource Specialist, Dana-Farber) and Jennifer Huffman (Case Manager, All Children's Hospital) shared their perspective on the financial burden as seen in a clinical setting. Attendees learned about the variety of resources available to patients depending on their treatment center, and the challenges many clinicians face while talking about cost.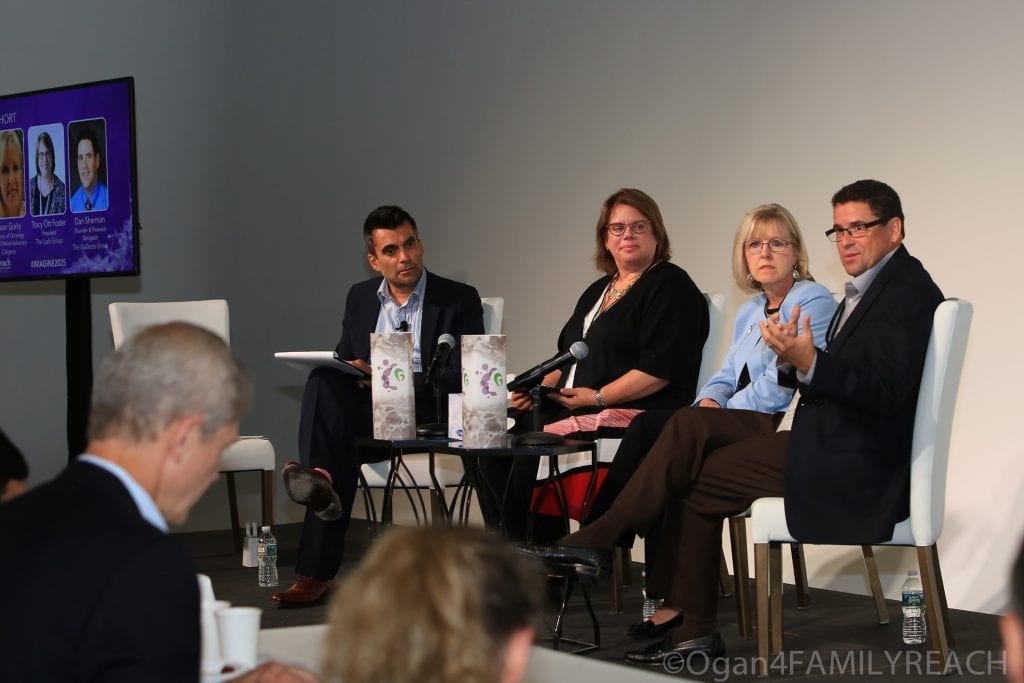 During our third panel, Tracy Foster (The Lash Group), Susan Gorky (Celgene) and Dan Sherman (NaVectis Group) got into detail about pharmaceutical prescription and co-pay assistance funds, and the opportunity to maximize insurance benefits if we look at things a little differently.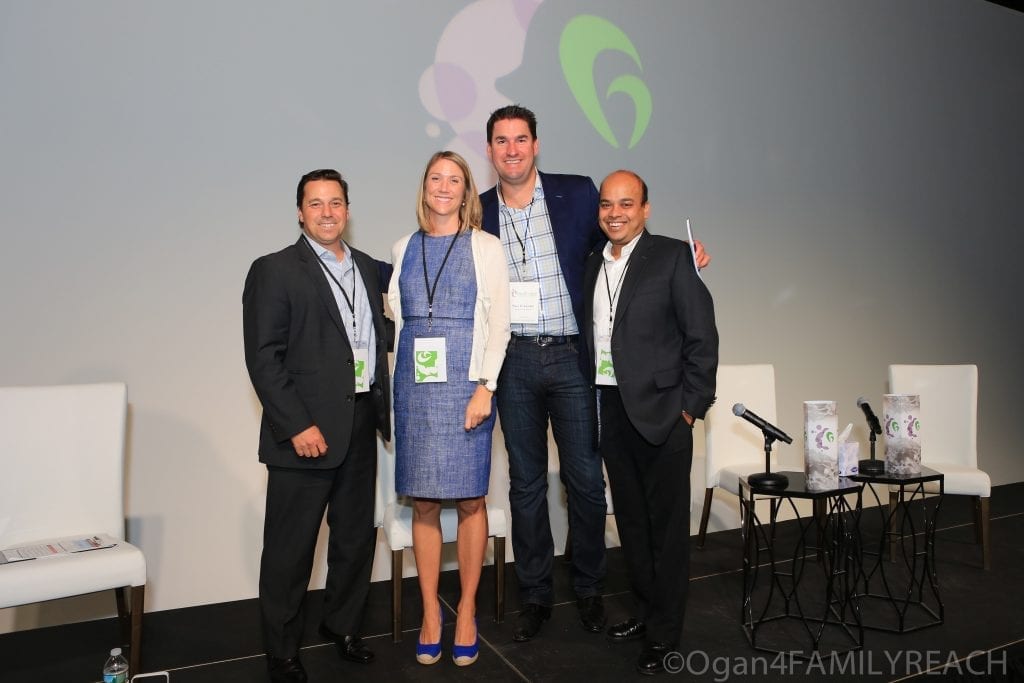 The last panel of the morning included voices from outside the healthcare industry. Russell Norris (Slalom), Kate Roberts (Zipcar), Paul Krasinski (Epicenter Experience) and Ashish Cowlagi (IBM Watson) inspired our attendees, who had spent all morning learning about the true cost of cancer, to think differently about how to approach a large scale problem and encouraged innovation, creativity and partnership heading into our afternoon brainstorming sessions.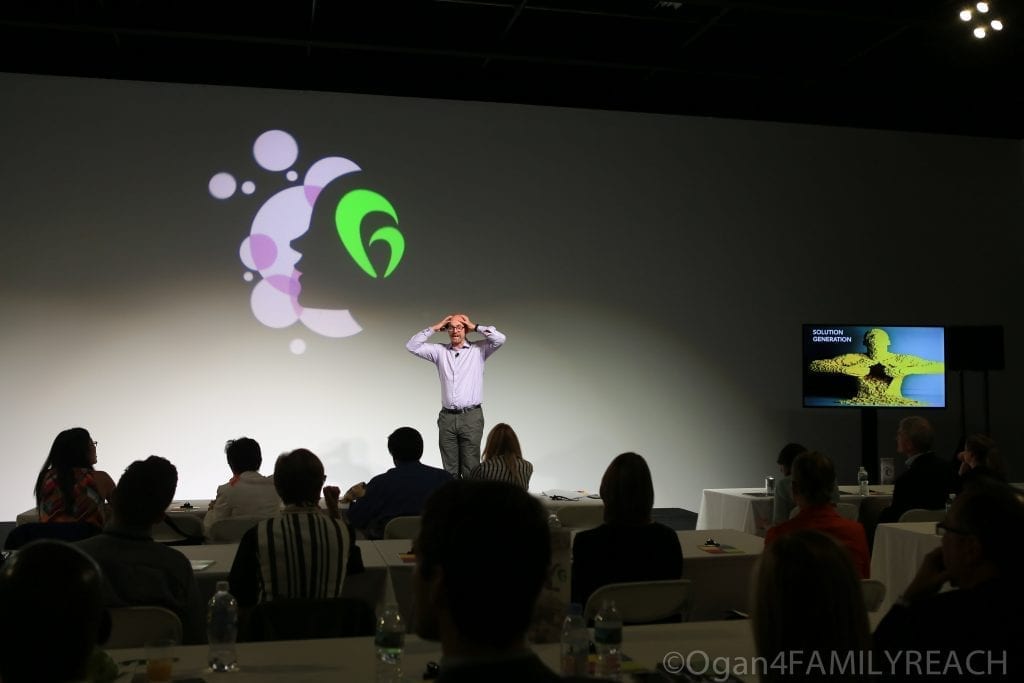 Mark Lightowler, CEO of Phorix, lead attendees through a creative storytelling exercise to warm us up for solution development.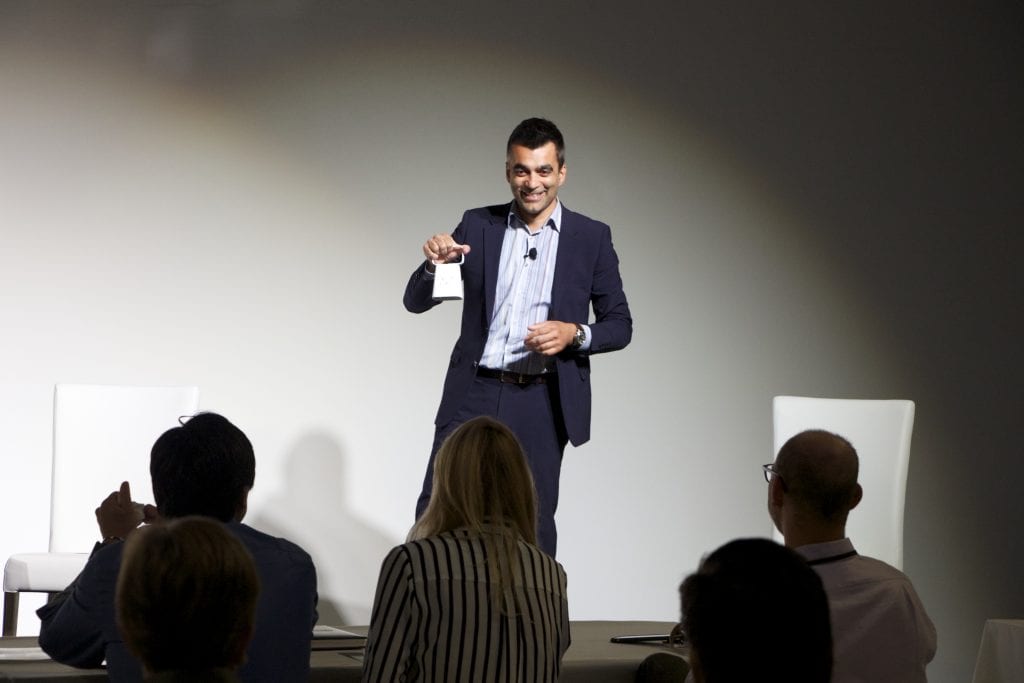 IMAGINE 2025 would not have been possible without the leadership of Mario Muredda, President of our wonderful pro-bono partner Harrison & Star. Mario moderated the event and his team took the lead on our brainstorming sessions in the afternoon. Thank you for being our brilliant thought partner and friend.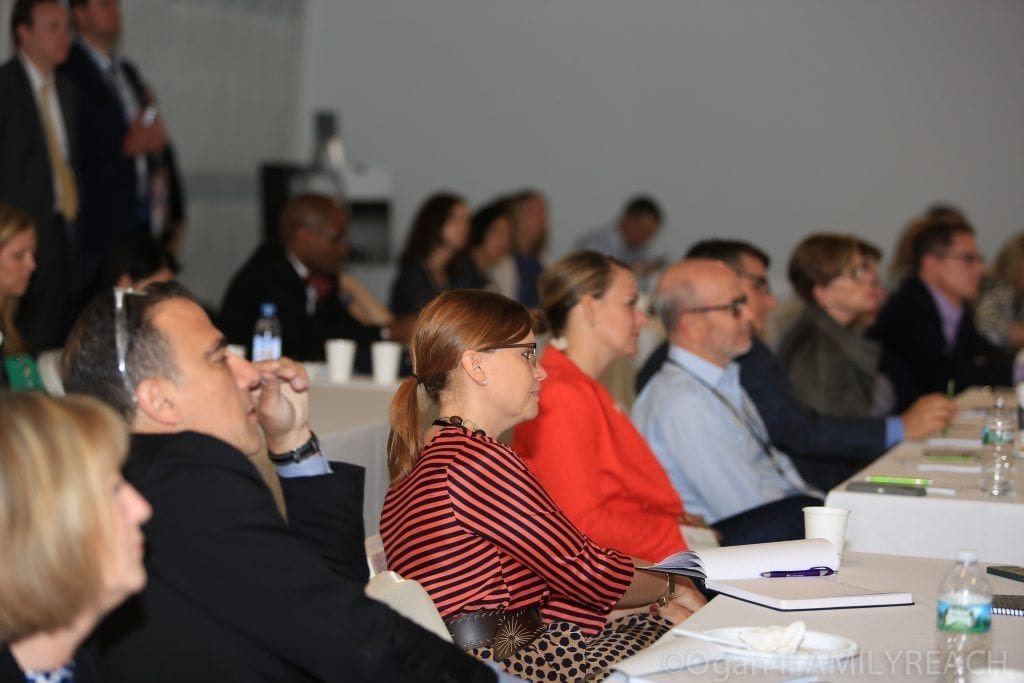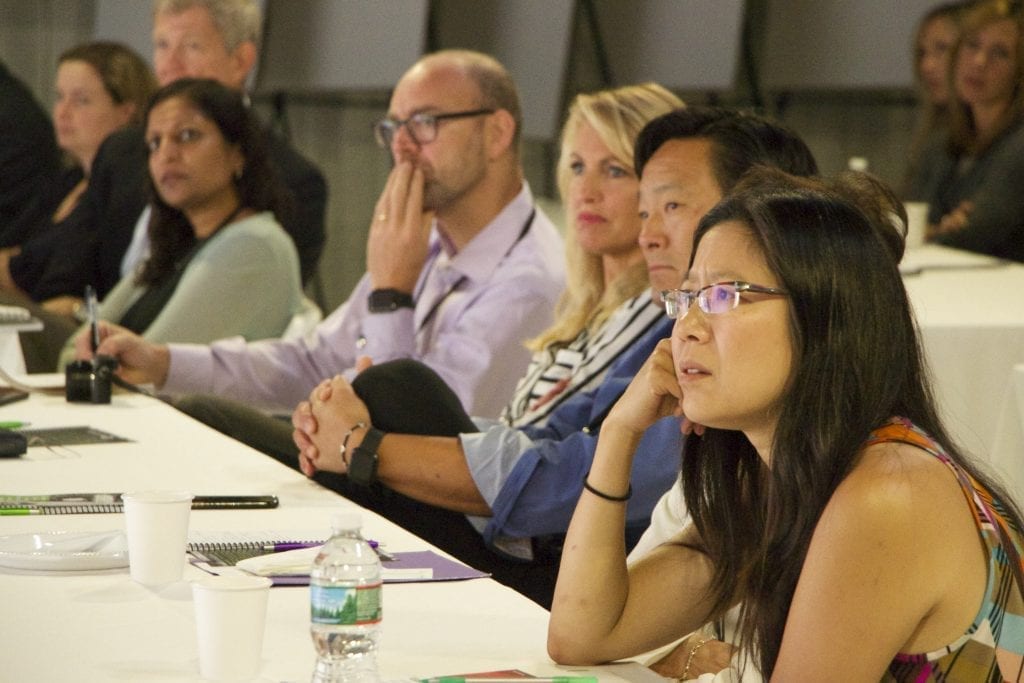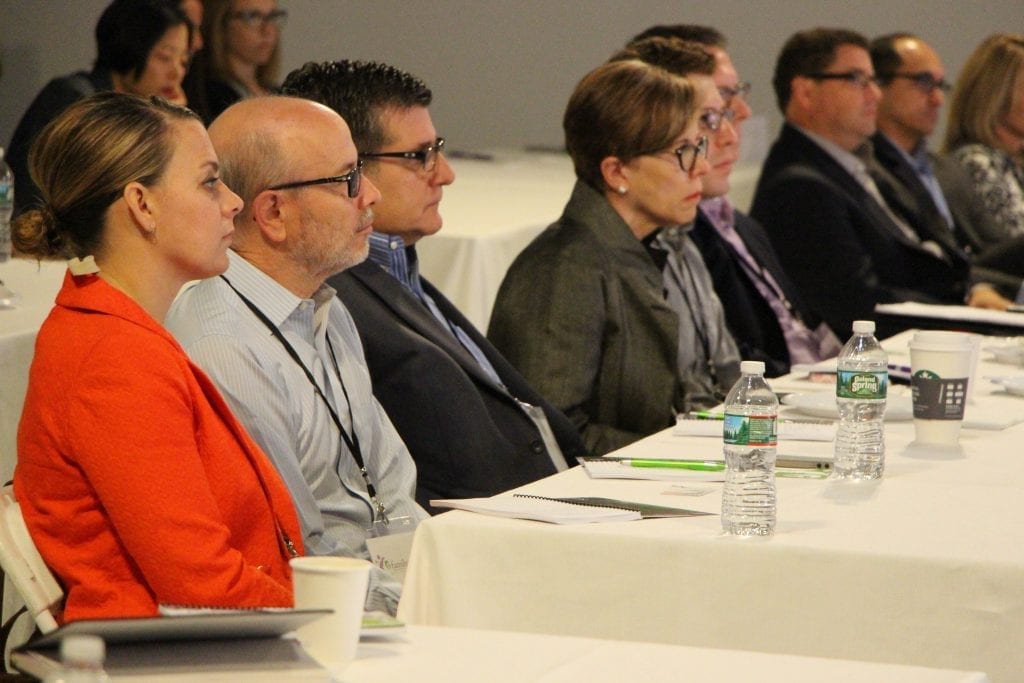 Attendees from Fred Hutch, Life is Good, Johnson & Johnson, One Mission, Foundation for Financial Planning and others listen to our panelists.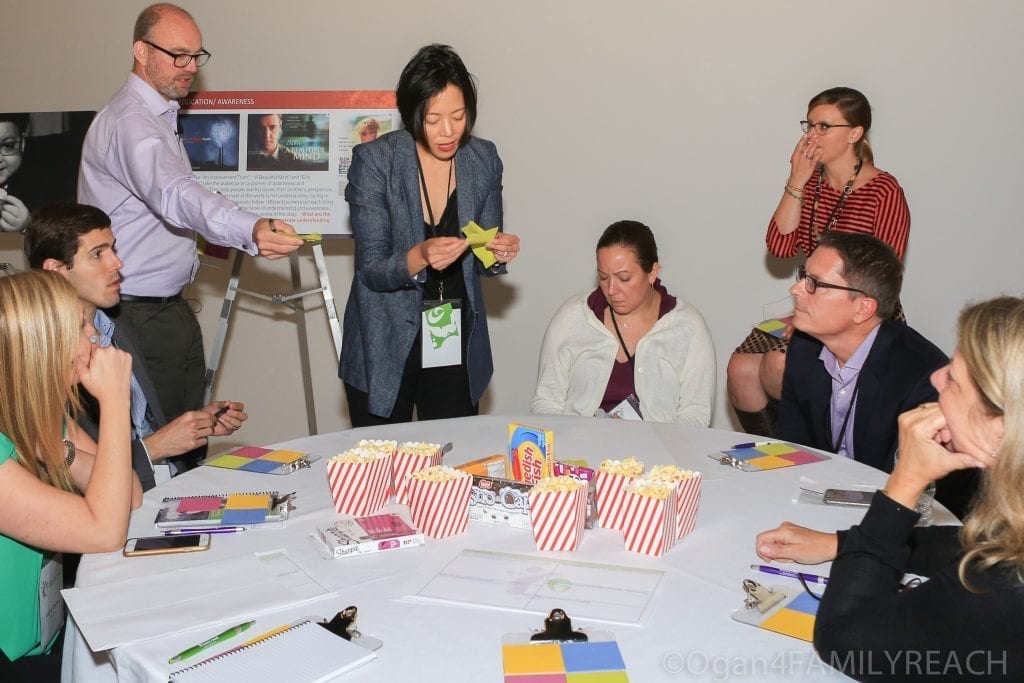 Mark Lightowler (Phorix) and Marina Jean (Harrison & Star) lead a problem solving session seeking new education and awareness solutions for the financial burden of cancer.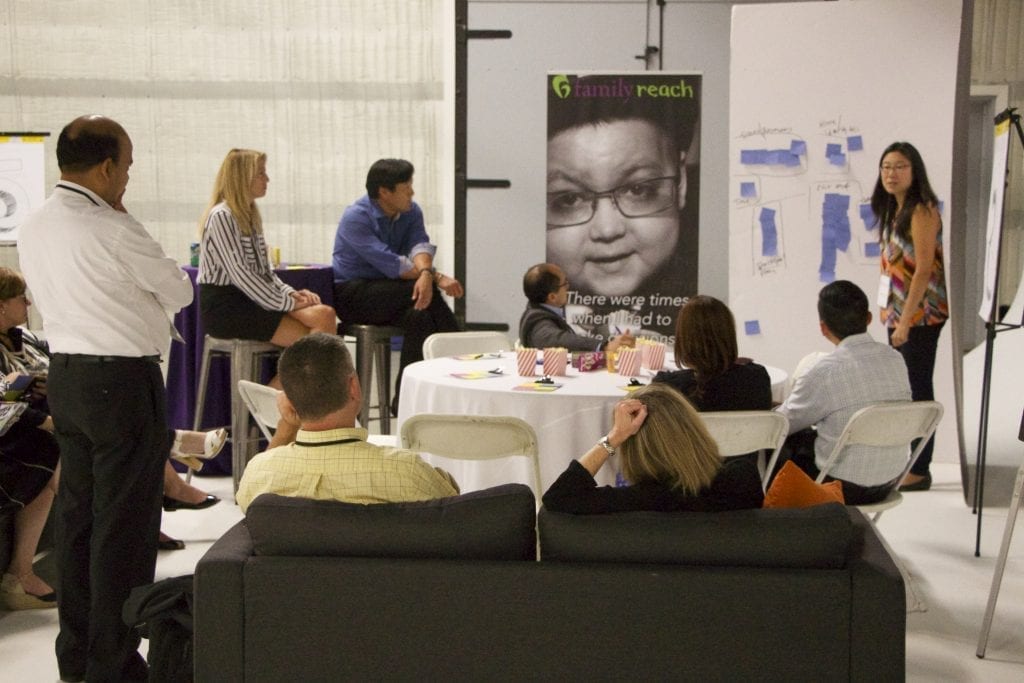 The "People" breakout group, lead by Terese Kung (Harrison & Star) lays out the root problems before structuring their new solutions.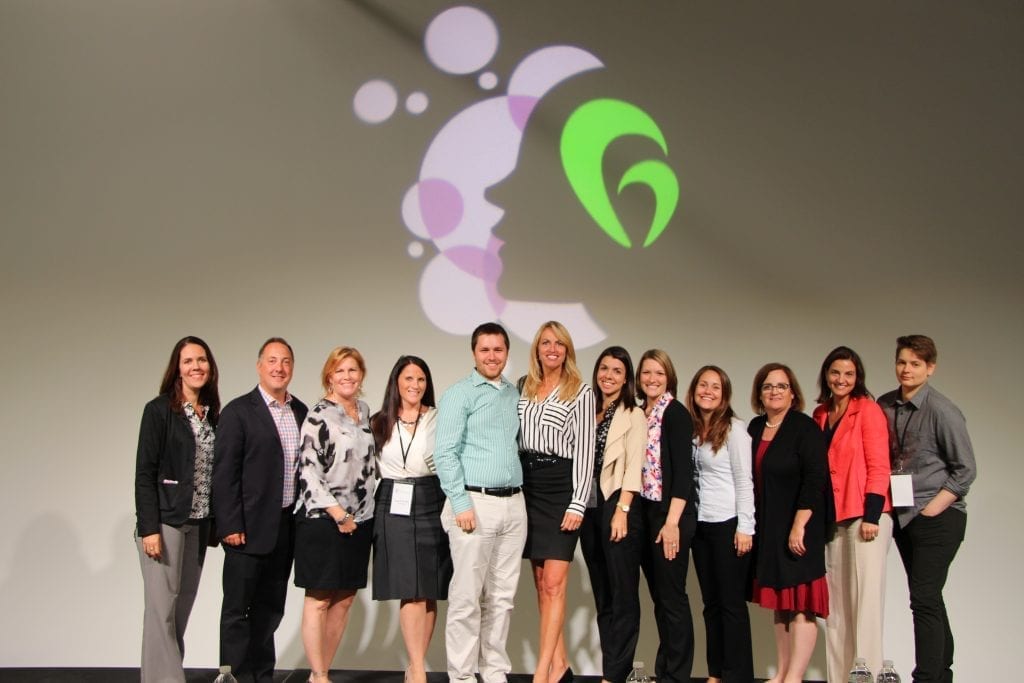 The Family Reach team at the end of an inspiring day! We are energized and optimistic about the future and look forward to what's next!