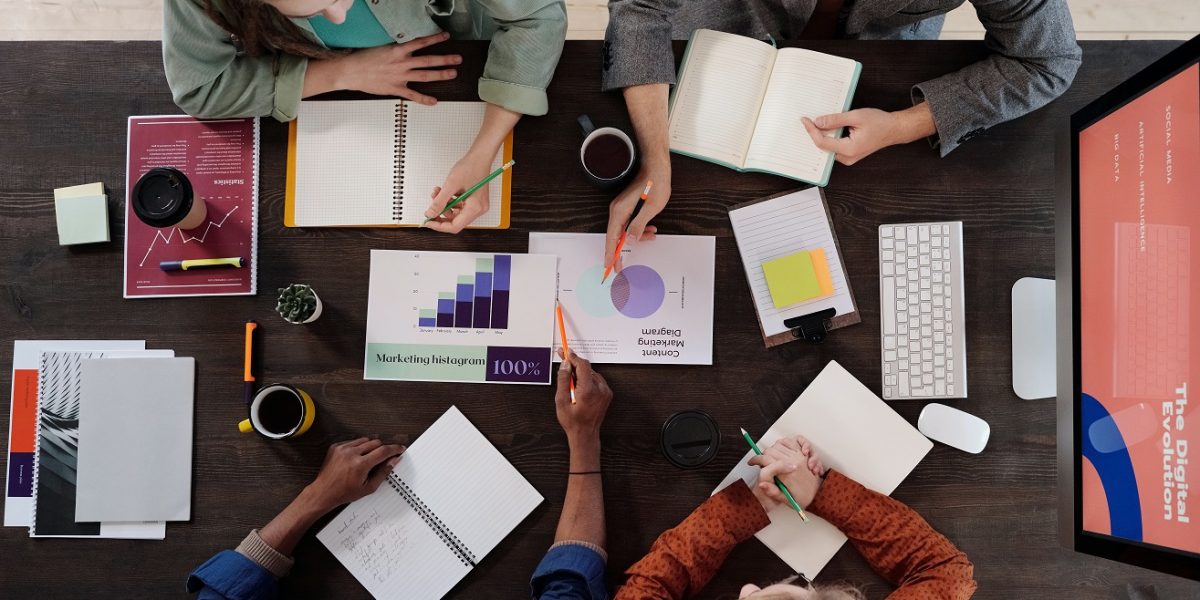 How Pro-Bono Marketing Partners Help Family Reach Move the Needle
Inside the walls of the Family Reach Boston office, you'll find the four employees who make up the tiny yet mighty marketing and communications team. Together, we work to spread our mission while evolving and promoting the Family Reach brand. All those social posts you see? That's us! The Family Reach website, blog, emails, collateral, event promotion, ads, signs, press, influencer relationships, and digital campaigns are also in our wheelhouse.
And while we are capable of a lot, having extra hands fills the gaps and helps us turn our lofty goals and big ideas into reality sooner.
Among the many generous companies and creatives who serve as extensions of our marketing team are agencies like Brafton, Resound Marketing, and Harrison & Star, publications like Boston Magazine, and local professional photographers.
Adding creative resources to our team 
Our pro-bono marketing partners begin where our capacity as an in-house marketing team ends. Take the Brafton team, for example, who produce creative content to support our marketing goals, such as infographics and videos. With their talent on the scene, we have more resources to put together the compelling content our marketing team dreams up.
Gina Tempesta, Senior Video Producer at Brafton, explained how this kind of content can help Family Reach spread awareness and build our community: "Video content is a great vehicle for telling stories and promoting products, but for nonprofits like Family Reach, they can also touch people on a personal and emotional level to help them understand the importance of fundraising."
Much like videos, engaging photography is key to catching attention in the crowded online space. We work with pro-bono photographers who generously donate their time and talent to capture our events and photograph families we support, providing us with high-quality imagery that we use to promote our brand in both digital and print materials.
Amy Buelow is one of the professional photographers on our team, and she has an incredible knack for capturing honest and authentic photos of our patients and their families. I can praise all I want – but let me show you: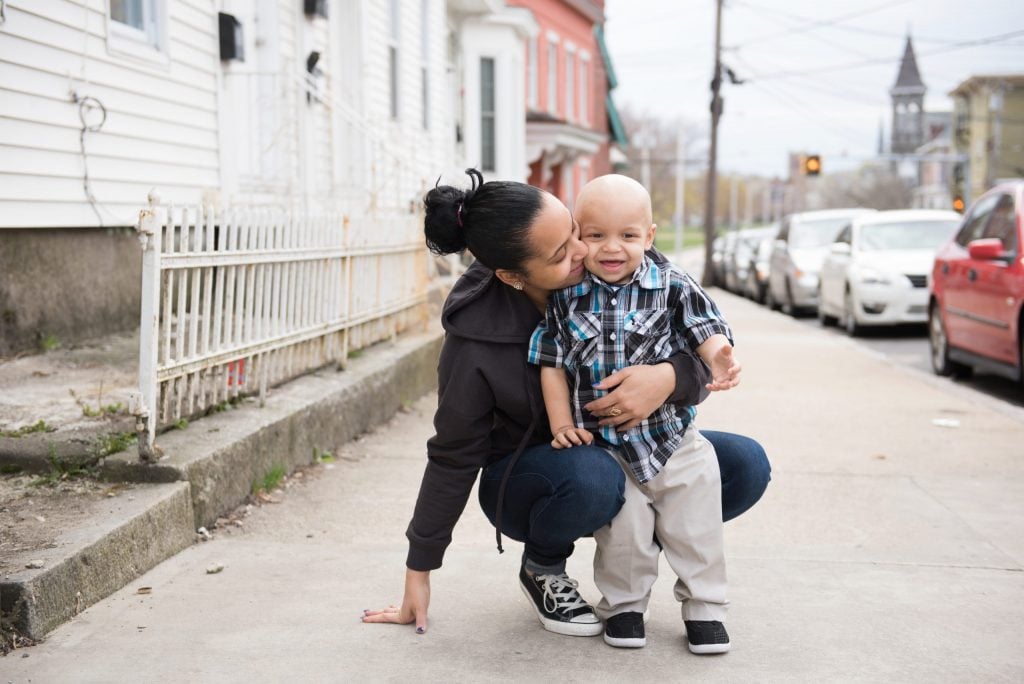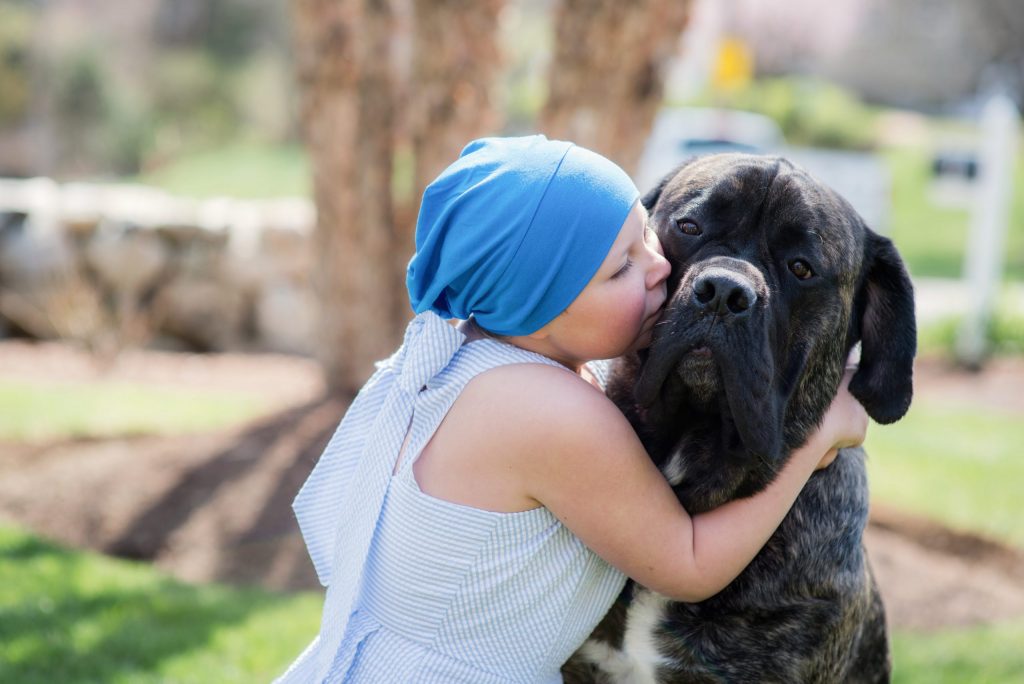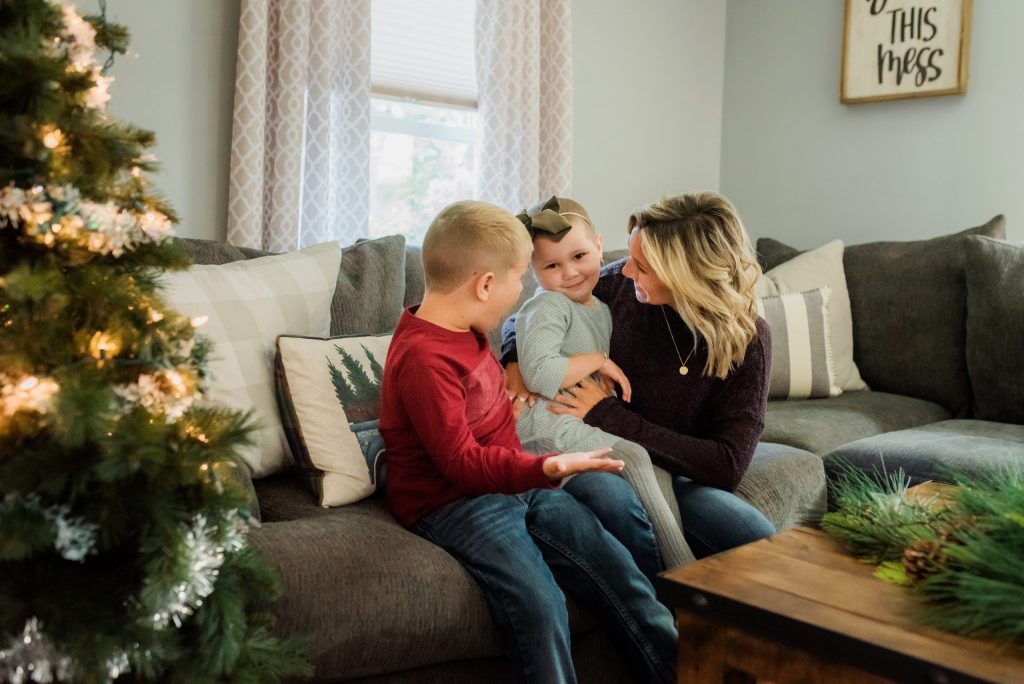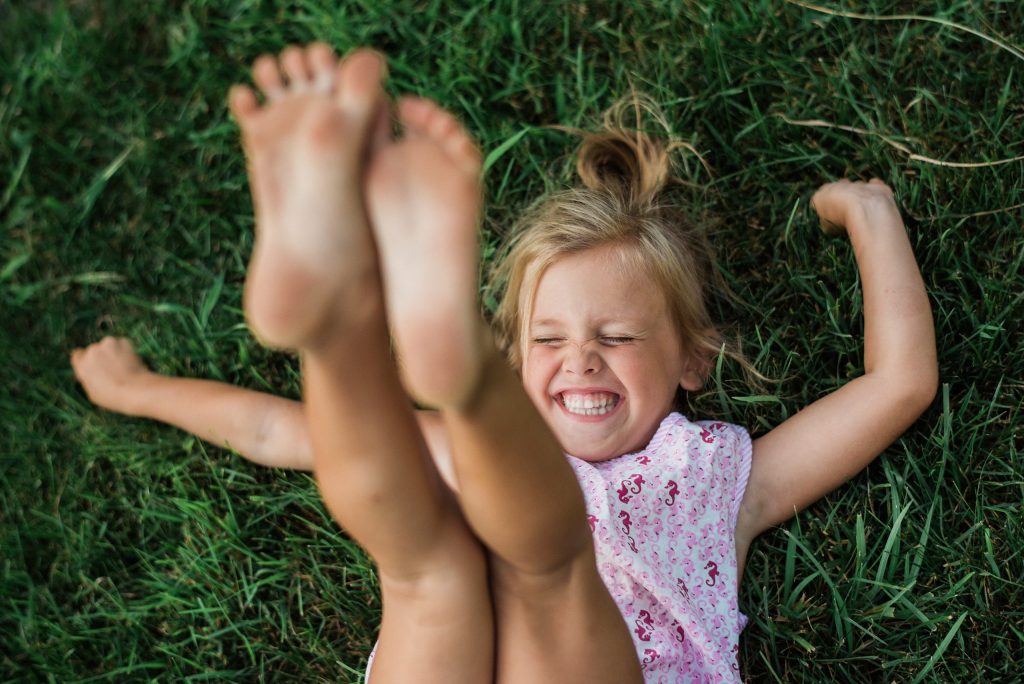 Amy has two goals in mind when she does these photography sessions: "Advocate the Family Reach mission and provide families with something to hold dear to their hearts." 
Getting the Family Reach name on the stage 
When companies partner with us, they introduce our mission to their employees, and often their clients and customers, which is an incredible way for us to spread awareness about the issue of financial toxicity and our innovative solutions. In support of our awareness and branding goals, our pro-bono marketing partners also do this through the services they provide.
Boston Magazine, for instance, offers Family Reach free print and digital advertising space throughout the year. We are also the official nonprofit partner of their annual Battle of the Burger event, which draws a lively and hungry Boston crowd that we can introduce to Family Reach.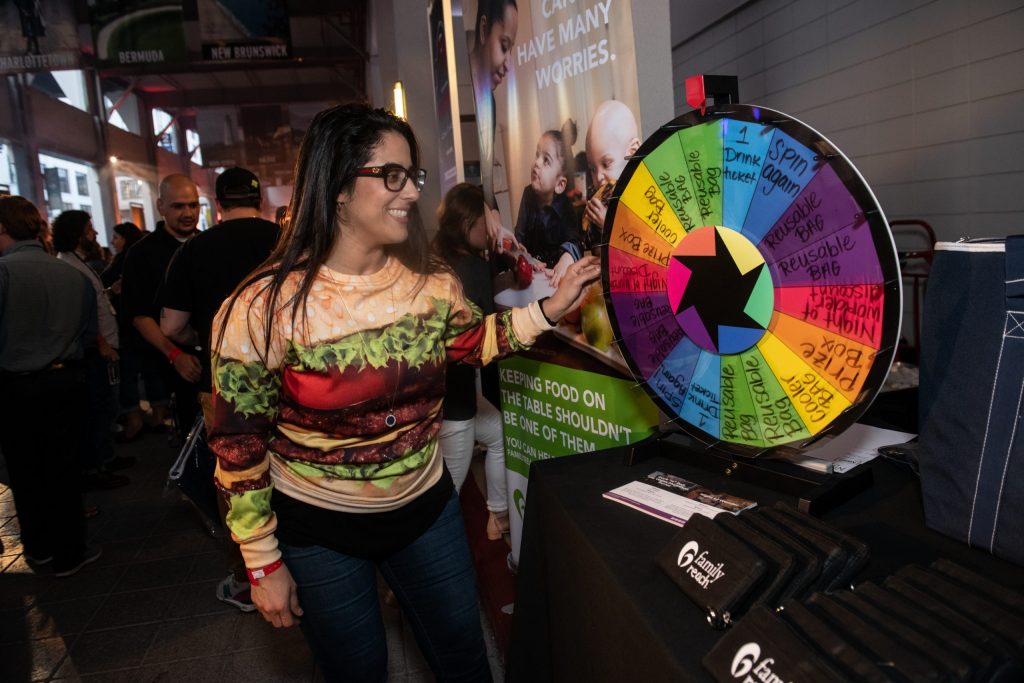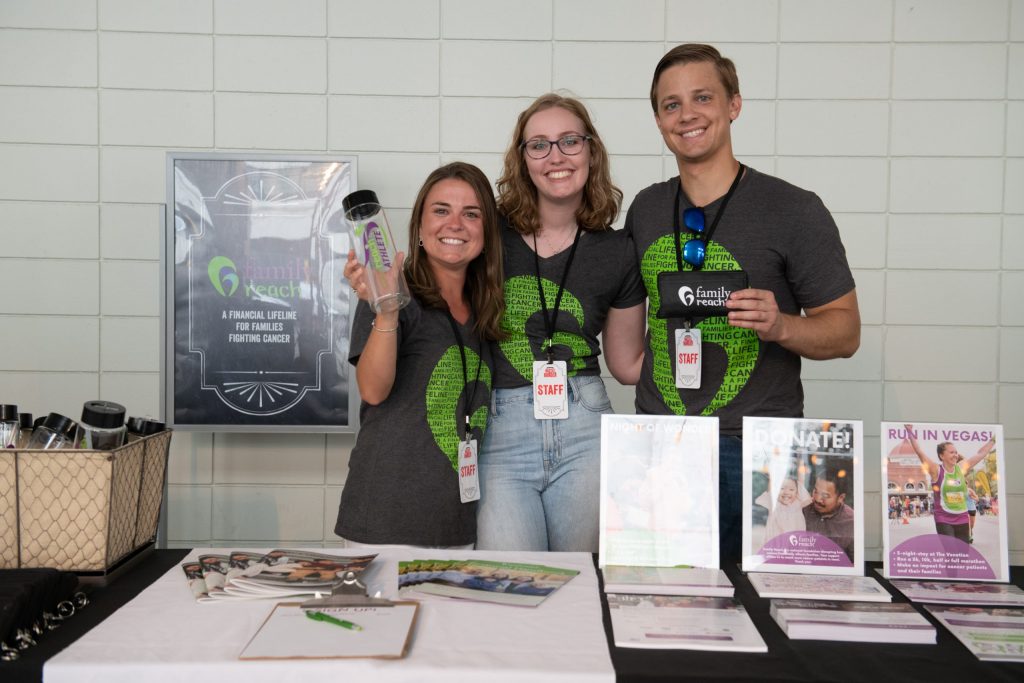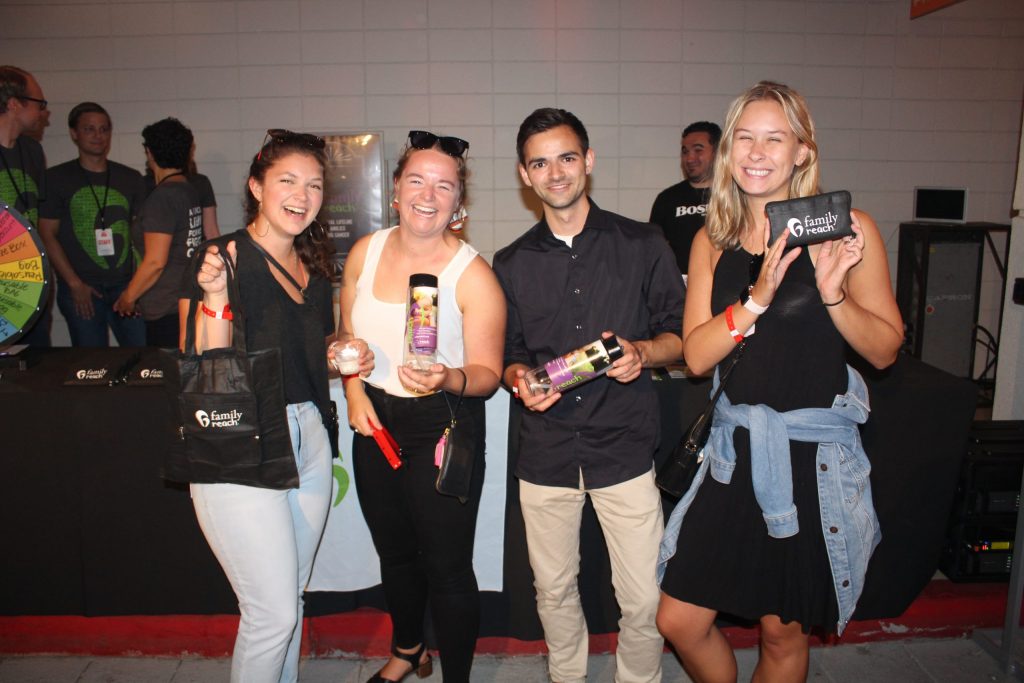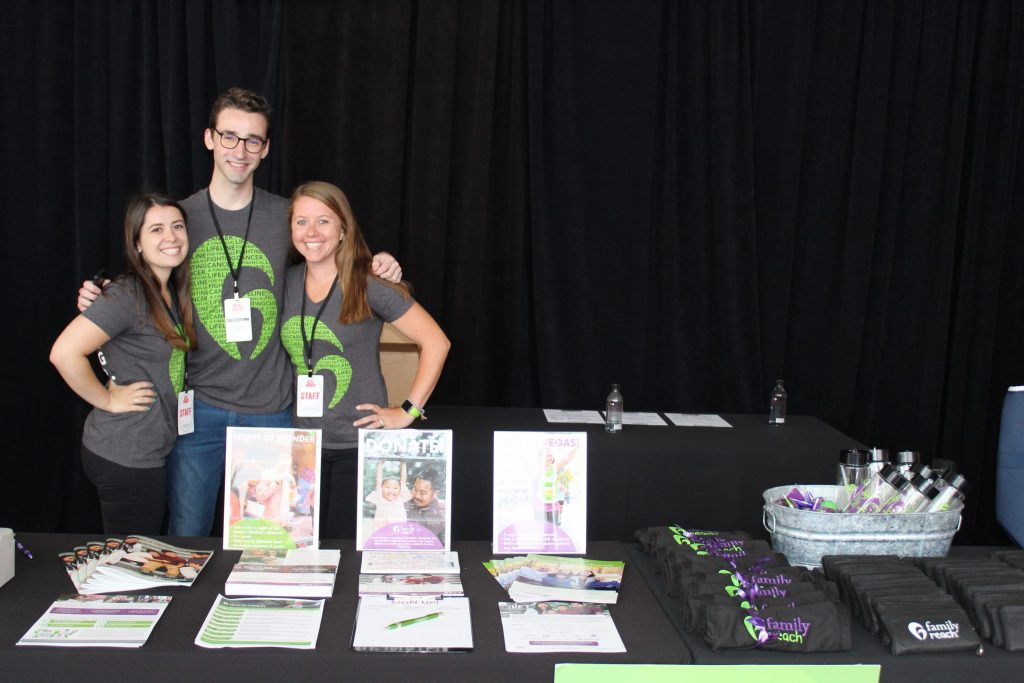 Our friends at Resound Marketing are also kind enough to lend us their expertise to help manage the media and press mentions that spread the word on a national level.
Fulfilling companywide-aspirations

While it's clear how Family Reach benefits from the generosity of our marketing partners, these pro-bono opportunities also offer reward on their end. Many say it lets their teams step outside of their day-to-day, take advantage of more creative freedom, and connect to a meaningful mission.
Gina explained that her video team often creates corporate promotions for healthcare and technology clients, but working with Family Reach gives the team a chance to tell stories that pull on the heartstrings slightly more than software services. According to Kailey Gingras, Senior Creative Production Project Manager at Brafton, partnering with Family Reach has become a beloved fabric of the company culture.
"It's easy to speed through our days trying to hit deadlines, but it's always humbling to slow down and focus on a project or initiative to support those that are facing challenges much greater than we encounter in our day-to-day," she said. "It puts it all into perspective and makes our work meaningful."
CEO and Founder of Resound Marketing, Ilana Zalika, also highlighted how many new faces her team meets through their pro-bono work for Family Reach, from our staff and families to a host of other professionals, actors, and beloved chefs.
"I learn so much from these people every time I interact with them, whether it's the way they tackle a problem, provide creative ideas to offer a solution, or draw on their incredible strength to get through each day," she said.
Connecting personal and professional worlds 
Along with company-wide benefits, pro-bono work often comes with a personal touch. At Resound, Ilana is in the business of creating awareness for brands. She's also on our National Advisory Board, and combining the two worlds was a no-brainer for her.
"Often we feel helpless when it comes to solving big problems like Cancer-Related Financial Toxicity. But the fact is, there are so many different ways that each of us can help," Ilana said. "The ability to leverage one's professional expertise, time, network, and resources to support a great cause is a major asset that many often overlook."
For Amy, the pro-bono photography opportunities are especially close to her heart after her husband faced brain cancer.
"It's fulfilling to know that meaningful imagery is contributing to good causes," she said. "I am grateful for the opportunity to be part of it."
This personal connection to our families and our goal to eradicate financial toxicity is a huge part of why I'm so proud to be part of Family Reach's mighty marketing team. What's more, we have the priceless opportunity to collaborate with a variety of people and agencies who share this passion, and volunteer their time and resources to work toward a common goal. Gratitude for our community is a big theme at Family Reach, and that appreciation certainly extends to our pro-bono marketing partners.
If you're interested in corporate partnership opportunities, don't hesitate to reach out! We are always open to expanding our team of talented and motivated stakeholders.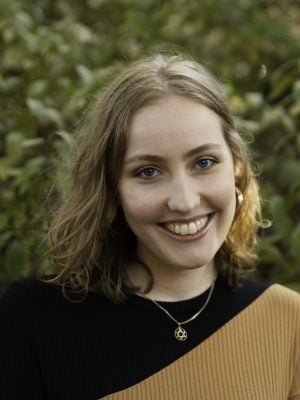 Senior Creative and Brand Manager • Family Reach Team
Always walking the fine line between her right and left brain, Stevie brings her creative and strategic thinking to her role as Senior Creative and Brand Manager. Her work amplifies Family Reach's voice and brings attention to the financial impacts of a cancer diagnosis.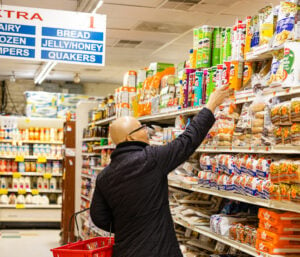 These tips will help you save money on food while you or your loved one is going through cancer treatment.
Read More »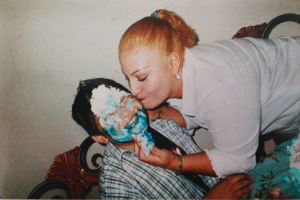 Angel shares how Family Reach allowed him to "breathe again" as he went through the financial and emotional challenges of his mom's cervical cancer treatment.
Read More »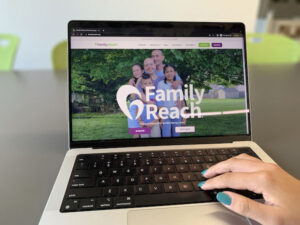 Meet the four interns who joined Family Reach this summer to help provide financial relief to families facing cancer nationwide.
Read More »
Sign up for Email Updates