High School Freshman Reflects on His Childhood Cancer Experience
We first met Nicholas when he was a toddler and his parents came to Family Reach for financial support during his grueling cancer journey. One of our favorite recovery stories, Nicholas is now a goal-driven high school student and he's taking the stage to share his inspiring words with us in honor of Childhood Cancer Awareness Month.
Today is a beautiful day. I have overcome many difficult obstacles and broke down many walls of challenges with my determination and ambition. Most importantly, I have the will and confidence to say "I am Nicholas Modestin and I am a cancer survivor."

I was diagnosed with acute lymphoblastic leukemia at the tender age of two-and-a-half. My dad says I always had a smile and upbeat attitude while I was going through treatment — but to be honest with you, I don't remember much from those days. I do recall going back and forth to the hospital all the time, and I know my parents were extra careful to keep me healthy during the times we could be at home.

And, of course, I know how hard cancer struck me and my family. I developed a complicated side effect of treatment, called acute leukoencephalopathy. It severely weakened my muscles, which left me unable to stand or walk. I also had a mini-stroke during my treatment that affected my entire body as well as my ability to talk. The stroke then left me with stage 2 cerebral palsy.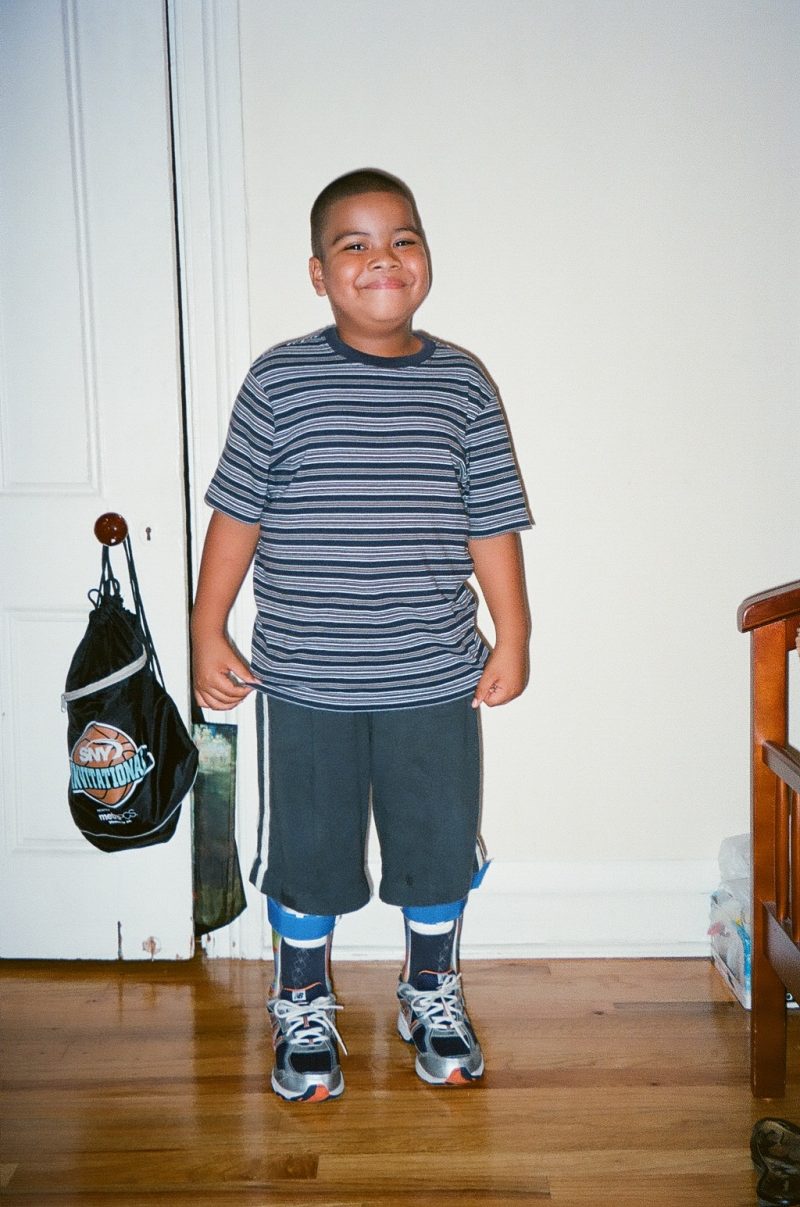 I am so grateful to my oncologists, nurses, and team of physical, speech, and occupational therapists who helped me overcome those lowest points during my cancer treatment. I was able to regain the motion both mentally and physically and I started walking, talking, and getting back to a normal life once again.

But the fight wasn't completely over. I was determined to give 100% in physical therapy with all my heart and soul. As I got older, I knew I couldn't keep up with other kids during recess and gym, but my fight was always ignoring the doubters and the bullying. To this day, I'm still disabled in my left leg so I keep doing physical therapy to make it stronger.

When people see me with my braces, they often think I got in an accident, like an injury playing sports or falling down the stairs. But when they hear my story and understand all that I've been through, they're surprised to find that cancer is the reason.

And because of cancer, my immune system is still weakened so my parents and I are also being extra cautious to keep me healthy during the COVID-19 pandemic. Cancer won't stop me from walking or living my life, but it's a difficult experience I'll never forget.
To my care team, I say thank you. To my teachers for helping me find the right academic discipline and structure to be the best student I can, I say thank you. To Mr. Stephens, who used to come to my house to help me learn how to read and write again, I say thank you for all you did to help me over the years. To children who also have to face this grueling disease, I say keep trying hard, hope for the best, and one day your goal will be accomplished and you will be free of cancer!
Today is a beautiful day. Even though I am not at a full 100%, I am blessed with faith and love. Today I am alive. Today I am cancer-free and I'm still moving forward, doing all I can to accomplish my goals and be successful in the future. Today is a new day as I officially start my journey into high school.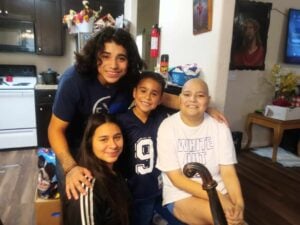 Your holiday giving provides financial relief to families like these who are facing cancer this winter.
Read More »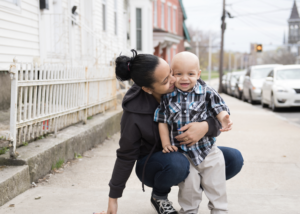 Curious what a donation to Family Reach does? Here's a breakdown of how donations to Family Reach provide financial support to families facing cancer.
Read More »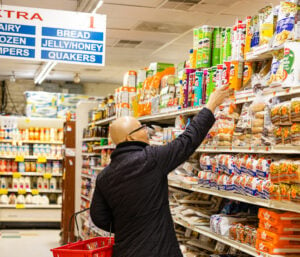 These tips will help you save money on food while you or your loved one is going through cancer treatment.
Read More »
Sign up for Email Updates