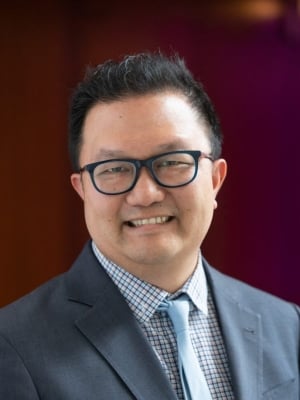 Director of Marketing and Communications • Family Reach Staff
Francis leads the Marketing and Communications team with the ultimate goal of raising awareness of Family Reach, as well as strengthening its brand through various initiatives, creative ideas, and campaigns. At home, he focuses on getting his young daughters to appreciate all genres of music and moving on from eating pasta with butter…every night.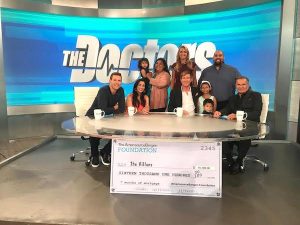 Spotlights
Featuring a family on national television is not something that Family Reach typically does. Here's the story behind how this unique opportunity came to be.
Read More »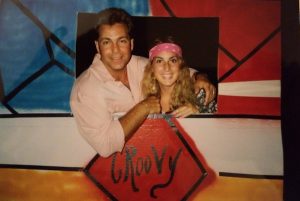 Family Voices
A shining light even in her passing, Kristine Morello-Wiatrak inspired her family to fight against the financial barriers of cancer.
Read More »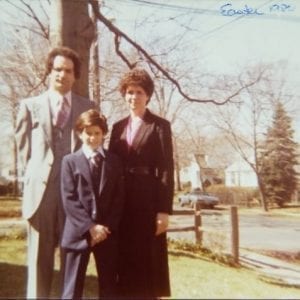 Family Voices
Everything we do at Family Reach goes back to our families who are facing the financial barriers of cancer – and it all started with our founding families.
Read More »