Family Reach's Inaugural Giving Day Raises $107,000 During 25th Anniversary Celebrations
This summer has felt like a breath of fresh air for so many people. There's the return of a sense of normalcy, social gatherings fill the weekends, and masks aren't this season's must-have accessory.

After a year of isolation and uncertainty, these refreshing moments should not be taken for granted. And that is exactly why we relaunched our We See You campaign during these past few months — to ensure the cancer community wasn't forgotten as our country opened up again.

Many families continue to face extreme hardships due to the combined financial losses caused by COVID-19 and a cancer diagnosis. These financial barriers affect a patient's chance of survival, so it's critical for us to remember that not everyone has the luxury of enjoying a post-pandemic world. More importantly, it's crucial that we continue to take action to help these families in deep need.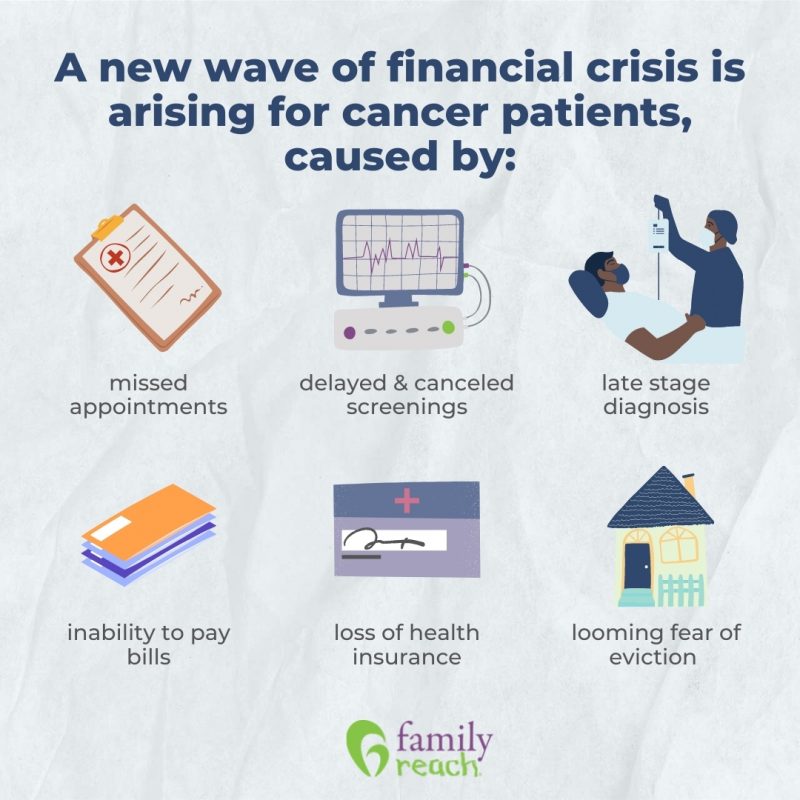 Putting patients first for 25 years
Family Reach has been taking action against financial barriers and innovating on solutions for more than two decades. To honor 25 years as an organization, we launched a refreshed logo to reflect our evolution and carried the celebrations into our inaugural Giving Day.
Family Reach Celebrates 25 Years of Supporting Cancer Patients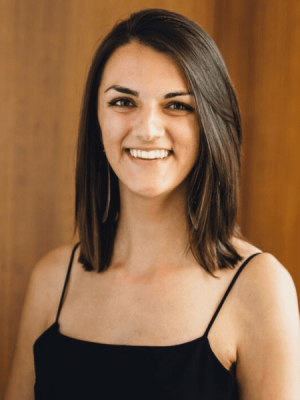 Senior Marketing Manager • Family Reach Staff
As Senior Marketing Manager at Family Reach, Autumn ensures brand consistency and oversees all digital marketing campaigns, social media strategy, and influencer relationships. She believes in authentic living, and a combination of hard work and magical thinking.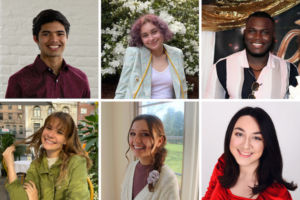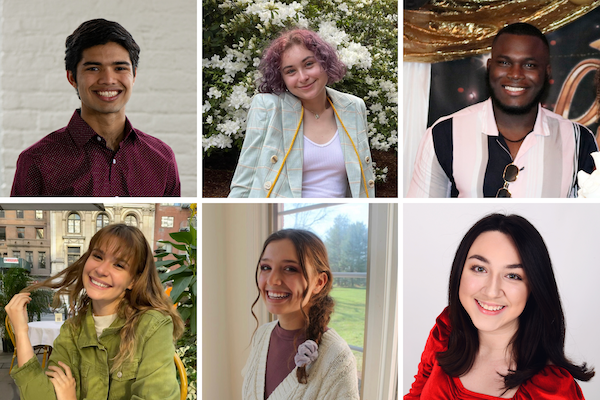 Meet the six incredible interns who joined Family Reach this summer to help us change the financial reality of cancer.
Read More »


Check out the latest webinars, reports, and fundraisers made possible by nonprofit partners, YouTube stars, and other collaborators.
Read More »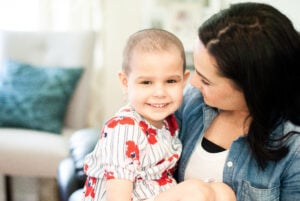 Here's an overview of what you'll find inside Family Reach's financial guidebooks and how to use this free resource when going through cancer.
Read More »
Sign up for Email Updates