Family Reach Helps Restore Our Faith In Humanity During Cancer Journey
Family Reach supported the Marquez-Bunce family with the Financial Treatment Program in early 2021. Mx. Anunnaki Ray Marquez wrote this guest blog in honor of Pride Month to share his husband's cancer journey, which includes some of the emotional, financial, and social challenges of his family's experience.

The financial crisis of cancer affects everyone, including sexual minorities. We hope Anunnaki's story resonates with others in the LGBTQIA+ community, and Family Reach will always lean on patient and caregiver voices to ensure our programs are accessible and effective for historically underserved populations.
We are a family of five — though we are no ordinary family. You see, I am an intersex dad, which means I was born with a body that is a mixture of both male and female traits that do not fit the traditional notions of "male" or "female." My husband of 31 years, James, and I have three kids who are all now driving teenagers. On Mother's Day, we celebrate Seahorse Day instead because the boy seahorses are the ones that give birth.
In September 2020, our family got hit with catastrophic news. James was diagnosed with chronic myelomonocytic leukemia after never being sick for almost all his life. Prior to his diagnosis, we were a one-income family but now that our breadwinner was sick, we were a zero-income family so this news was also financially catastrophic.
Here's the story of our family and what happened when cancer entered the narrative.
Becoming an intersex educator, dad, and caregiver
Like others in the LGBTQIA+ community, Pride Month has always been a celebration for our family. As an educator, I promote the "I" in "LGBTQIA+" which stands for "intersex."

Although we now say "intersex person," we used to be known as "hermaphrodites." We are as common as redheads at 1.7% of the population, though we are often assigned the wrong gender at birth. I am one of those harmed by being assigned a girl in error, who now lives my authentic gender identity, a man.

Proudly, on September 18, 2018, I became the first intersex person in Colorado to receive an intersex birth certificate. This led to my TEDx Talk: Born intersex, we are human! which you can watch to learn more.

My husband's income enabled me to focus on my activism and intersex education, fighting for the human rights of intersex people. When he was diagnosed with cancer, everything changed.
Side Effects of Cancer: Why Money Conversations Should Be Part of Your Treatment Plan
Facing the emotional and financial challenges of cancer
After he was diagnosed, James was hospitalized for several weeks. We quickly exhausted our savings to keep paying our mortgage and utilities, made cuts in other expenses, and our children started working to help out. I fought to keep our house by expediting our disability claims, including Social Security Disability Insurance, Medicaid, and support for food costs.
While this financial crash was happening, James's health was declining and he was on life support by September. During this time, I was allowed into the hospital despite visiting restrictions due to the COVID-19 pandemic because they believed he was not going to survive more than six months.
Thankfully, James pulled through and we were able to bring him home by the beginning of October 2020. The rigors of rehabilitation from chemotherapy and countless blood transfusions started. He was told that if he could recover enough to walk a mile, he would qualify for a bone marrow transplant that would hopefully save his life and put the cancer in remission.
It seemed utterly impossible at first, but with pure persistence and family encouragement, James could walk that mile, and more, by Christmas 2020. What a beautiful Christmas, simply because we now had the hope that his leukemia could be cured.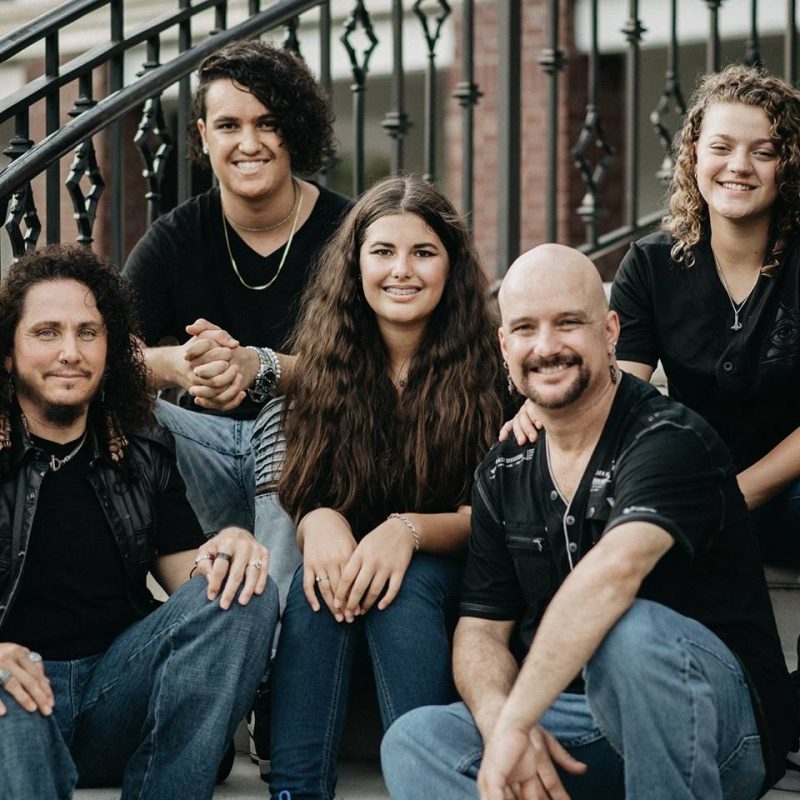 By February, James was deemed healthy enough to qualify for a bone marrow transplant! And then, once again, we had a financial hurdle to grapple with. His care team told us that he and I would have to relocate near the hospital in Atlanta for 100 days post-transplant.
With all three of our kids working, my contract work, donations, and disability support, our house was just barely saved. There wasn't any extra money for anything else.
This was the moment I found Family Reach. I applied for the Financial Treatment Program and they graciously provided the support that enabled our family to afford this medical miracle that could save James's life.
Finding hope in welcoming support
As the rigorous chemotherapy continued to destroy James's bone marrow, he was officially scheduled for his transplant, also known as "Day Zero," on March 4, 2021. Many bone marrow transplant survivors consider this "Day Zero" their re-birthday. Sadly, James experienced complications that have kept him in the hospital and delayed our celebrations.

We're told that we can celebrate when he reaches 100 days, which will be on June 12 — right in the middle of Pride Month!

After the various forms of LGBTQIA+ prejudice that we have faced as a family, many charities and organizations have helped us restore our faith in humanity during this challenging cancer journey. Family Reach is no exception.

If you're LGBTQIA+, please know that Family Reach is an ally and safe to be "out of the closet" with. With all the help we have received from everyone, we have hope that this country can become "free and equal" for all of us.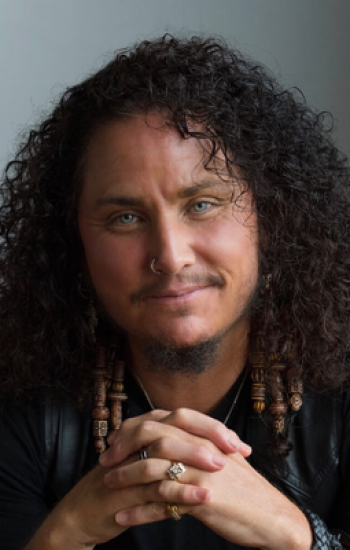 Anunnaki (he/him/they/them) is a gender/intersex activist, educator, and visionary. In September 2018, Anunnaki received the first intersex birth certificate from the state of Colorado and became the third person to be recognized as intersex in the U.S. His social activist work focuses on an individual's right to bodily autonomy and the right to express their true gender identity.
Learn more about his work and contributions to the LGBTQIA+ community here.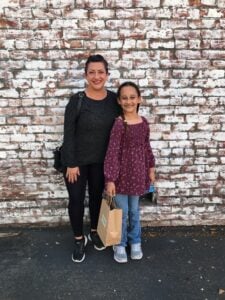 Read a poem by Renée, who uses poetry to share her cancer experience and advocate for others in the young adult cancer community.
Read More »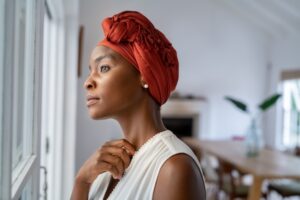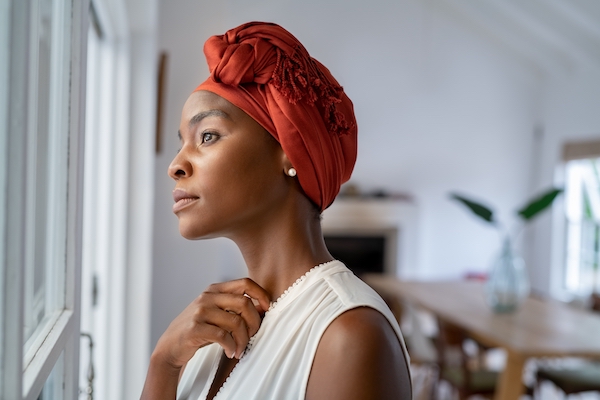 Check out the recent studies and stories about today's cancer experiences that resonated with our team.
Read More »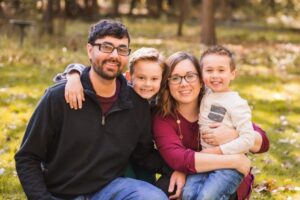 Katie shares how financial coaching is a trustworthy and empathetic service that helped her with the financial impacts of her husband's cancer diagnosis.
Read More »
Sign up for Email Updates