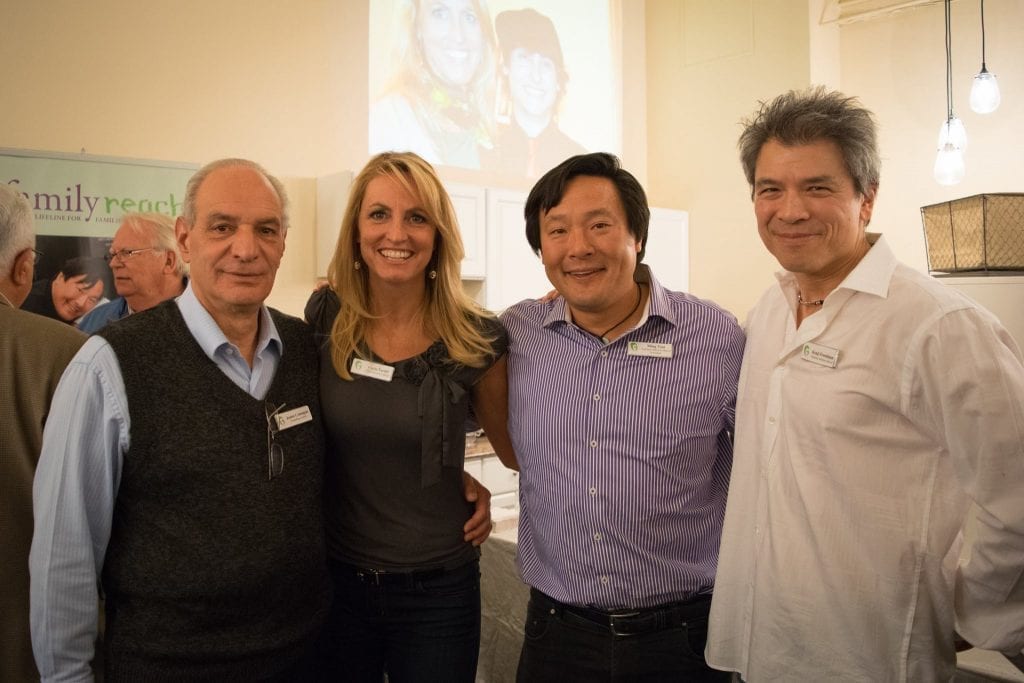 Each year, Family Reach is honored to bring together a special group of supporters to celebrate the year, connect with the families we serve and Family Reach staff, and share about all of the exciting things coming up next. We had an incredible evening and are grateful to everyone who came out for a wonderful evening!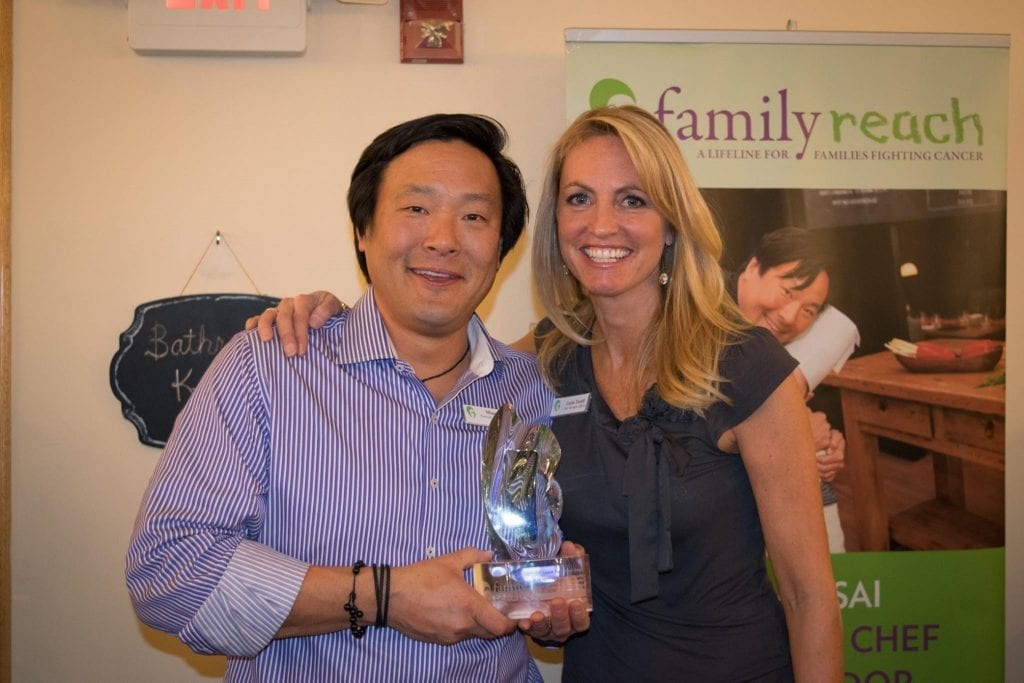 This year we were also thrilled to announce the inaugural "Leave Your Mark Award" to Family Reach National Advisory Board President and Chef Ming Tsai.
Leave Your Mark Award
It all started with a promise
A chance meeting
A final wish
A spark
A flash in a pan
An overwhelming success
A sign of relief
And a revelation…
That one person really can make a difference.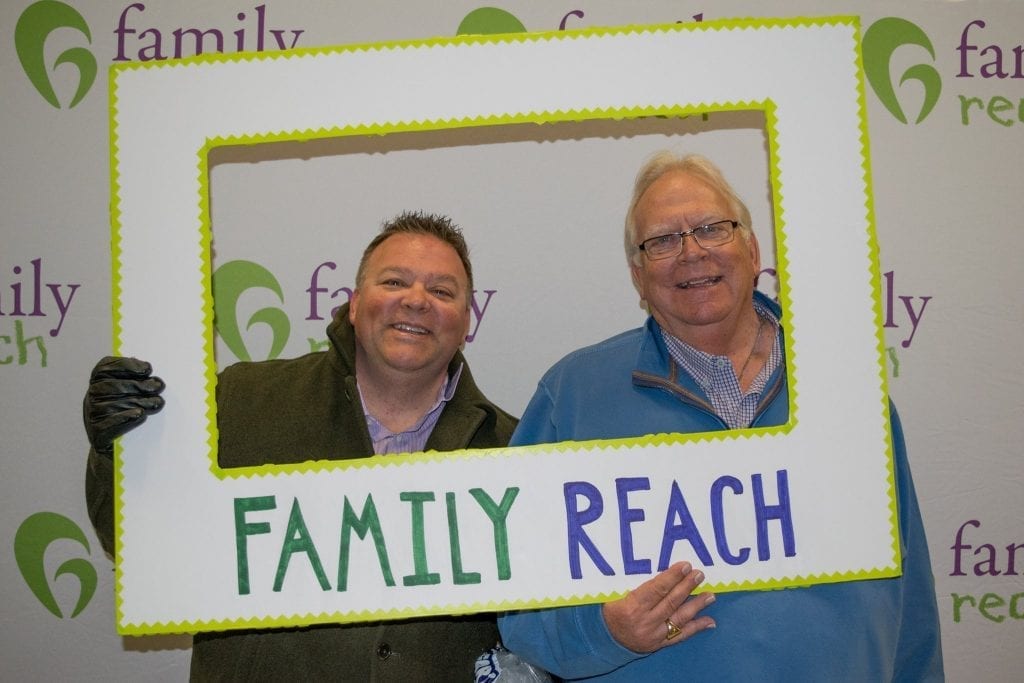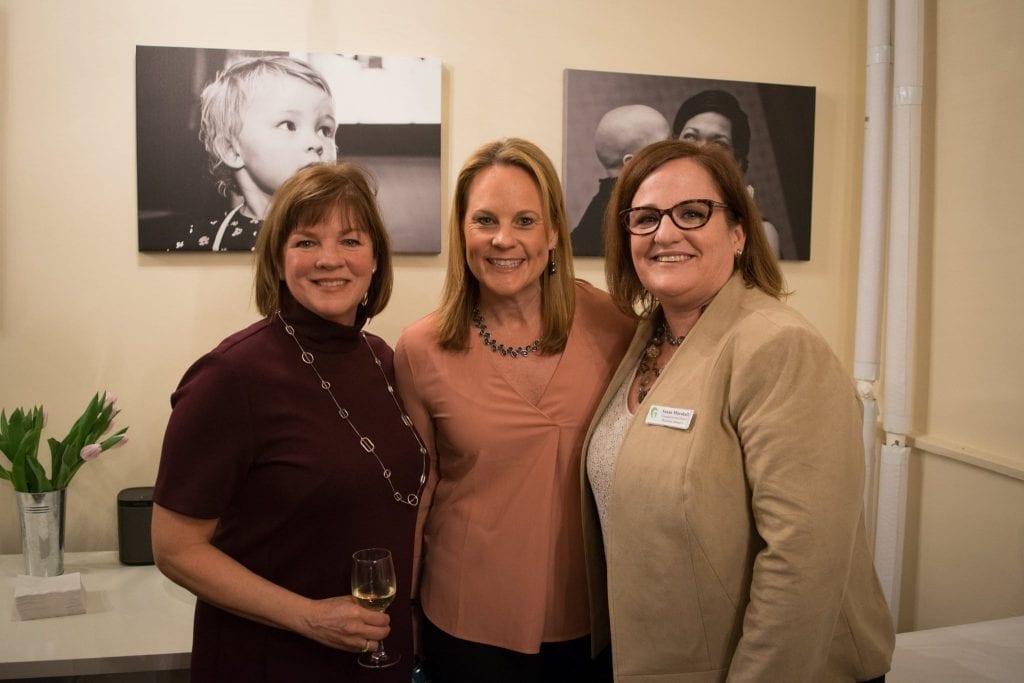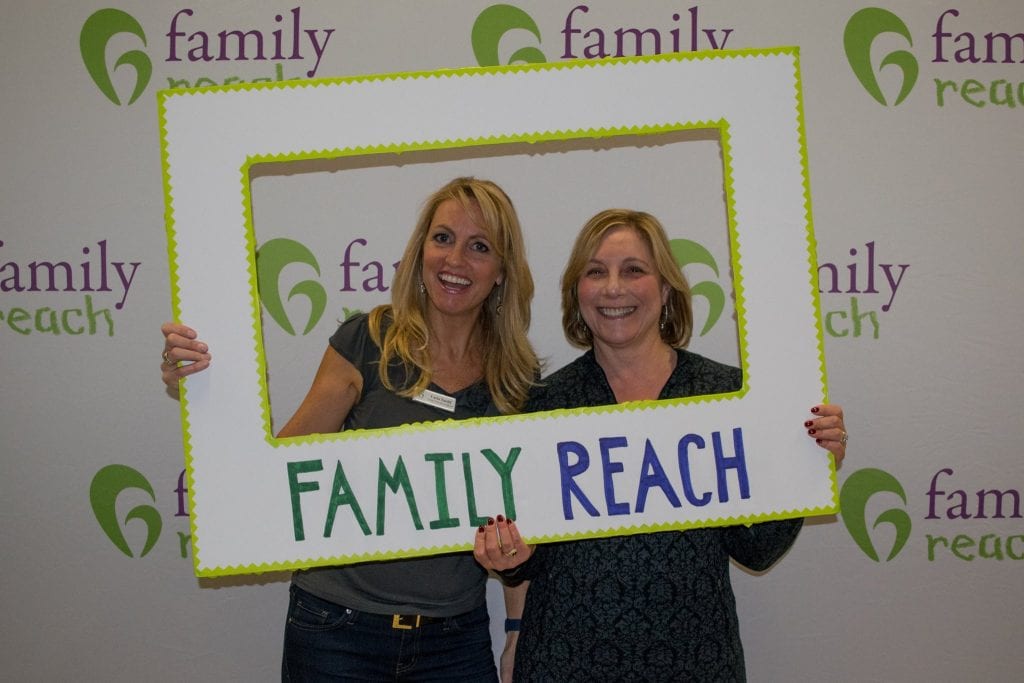 To see more photos from the evening, please visit our Facebook page. Special thank you to Jessie Tardif for capturing all of the fun.