Family Keeps the Faith Despite Facing Cancer During COVID-19
"It's a struggle to keep my faith, hope, and a smile on my face in front of Alyssa – but I understand I have to be strong for her, and keep her faith going," shared Dora, mom of cancer hero Alyssa.
A smart, 11-year-old girl who loves TikToks and has been an honor roll student since kindergarten, Alyssa never stops making her mom proud. She was the only person in her entire school to be chosen for the Stem program next year, and she's also the captain and leader of patrols for her fifth-grade class.
Unfortunately, Alyssa hit a major roadblock earlier this year when she was diagnosed with acute lymphoblastic leukemia, though her family is pushing through with kindness and positivity.
"Her diagnosis may have slowed down her abilities, but she is strong, and I know she will overcome this illness," said Dora.
A road of challenges ahead   
Alyssa's treatment calls for 2.5 years of chemotherapy and related medications as well as procedures. She has been mostly in the hospital for treatment, and has already suffered severe side effects because of the chemotherapy. Despite this, Alyssa has a big heart, and she says that her faith will help her make it through this difficult time.

While Alyssa's mom is there to care for her around the clock, her father, unfortunately, has little contact with her family due to the extreme stress related to the diagnosis and a loss of job security because of the pandemic. Alyssa's brother also lives at home, though he is sadly unable to support the family due to his cerebral palsy.

"We all know cancer isn't an easy road," said Dora. "And being a single mom has also been a very rough journey for us, especially financially as I had to leave my job when Alyssa was diagnosed."
We laugh and we cry at times
and I'm so proud of Alyssa
We
laugh
and
we
cry
at
times
and
I'm
so
proud
of
Alyssa
Without a secure income to pay the household bills, Dora quickly felt the financial side effects of her daughter's diagnosis.

She dipped into money from her savings account, applied for temporary Supplemental Security Income for Alyssa, and planned to borrow money from her family members until she could figure out a more reliable and sustainable plan.

However, all this plus the money Dora receives for her son's condition, food stamps, and family support wasn't enough before COVID-19 entered the scene. Now with the pandemic, Alyssa's family has additional mental, physical, and financial challenges to overcome.

With emotions running high, Alyssa is especially sensitive to the world around her, and how so many people have been impacted during this time.

"I try my best to calm Alyssa down, and make her feel positive so she can focus on her treatments," explained Dora.
Relieving some of the pressure
As the financial burden continued to weigh on her, Dora reached out to Family Reach for help. Thankfully, through our Financial Treatment Program, our community was able to provide support to her family.

Led by one of our Resource Navigators, Stephanie, our team sent Dora some educational materials to get her started and then identified her greatest financial needs, ultimately supporting her with rent, car insurance, and utilities to help stabilize the family's finances.

"I'm truly blessed because Family Reach was able to be a big hero and help my family," said Dora. "The burdens are a lot smaller, everything is smoother, and this was a big relief. From the bottom of our hearts, we were truly blessed to have come across this helpful organization."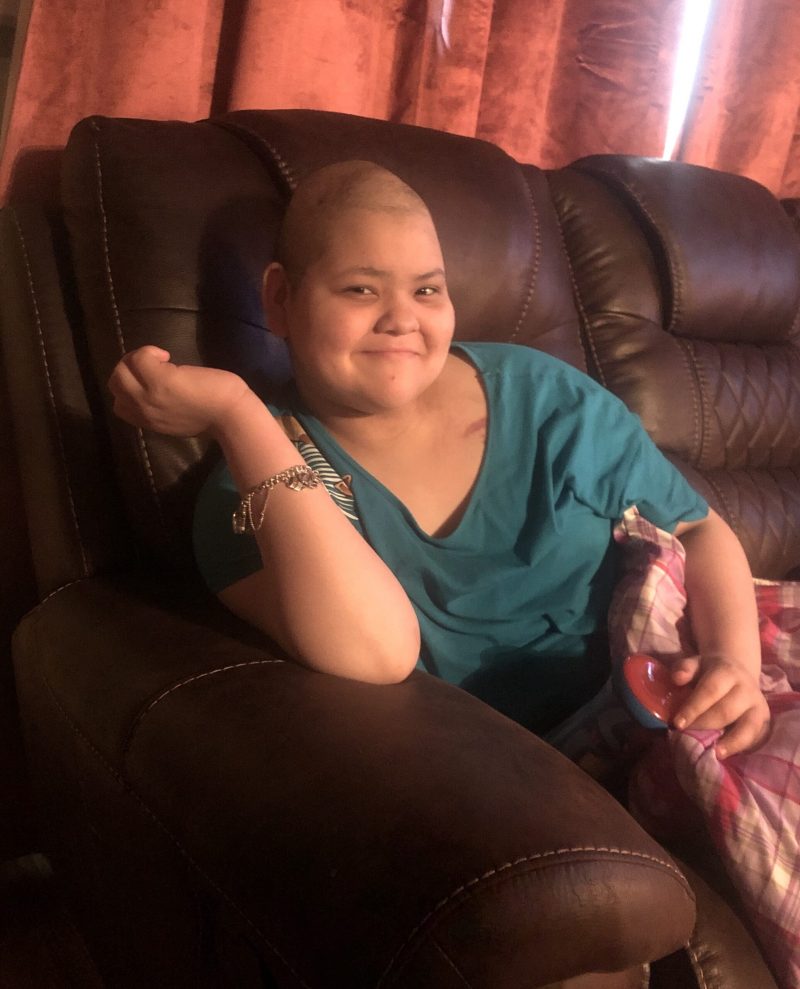 Maintaining a positive outlook
While her family continues to navigate the additional challenges and cautionary lifestyle changes due to the pandemic, Alyssa's treatments are, thankfully, going well for the time being. And despite all that her family has been through, Dora remains extremely grateful. She is appreciative of all the help that she has received, and maintains the same positive attitude.
"Alyssa has her ups and downs," Dora explained. "We laugh and we cry at times, but we are hanging on and I'm so proud of her."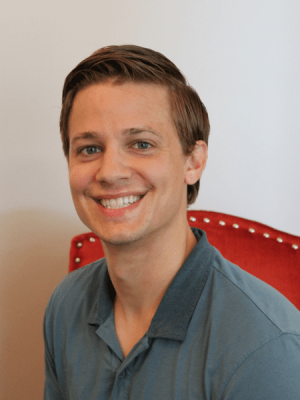 Administrative Assistant • Family Reach Team
Adam is an administrative assistant who wears many hats, both figuratively and sometimes literally. He is passionate about the Family Reach mission, and when he isn't working, he enjoys spending time with family and friends, writing, and listening to way too much music.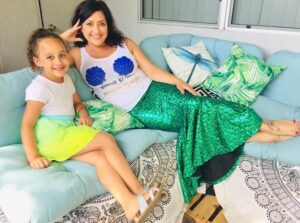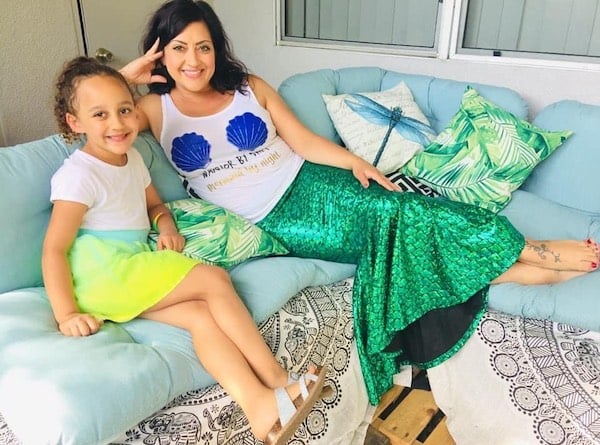 Two-time cancer survivor, Renée, shares how humor played a healing role when she was diagnosed with leukemia and later breast cancer.
Read More »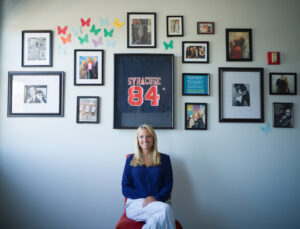 Family Reach CEO Carla Tardif reflects on 2020, a year when the COVID-19 pandemic exposed our mission in heartbreaking yet tangible ways.
Read More »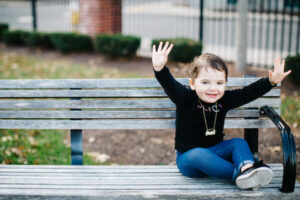 Our generous community showed up to support families facing the financial barriers of cancer and additional hardships of COVID-19.
Read More »
Sign up for Email Updates