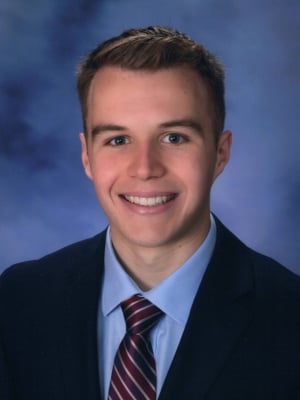 Peer-to-Peer Community Manager • Family Reach Staff
Ethan Michaud is Family Reach's Peer-to-Peer Community Manager, overseeing and supporting all peer-to-peer and community-based fundraising efforts, especially the Reach Athletes program. A longtime runner and fitness enthusiast, he is excited about finding people who share his passion to bridge fitness and fundraising, dedicating their athletic pursuits to a greater cause.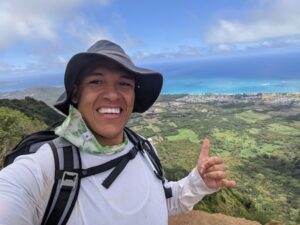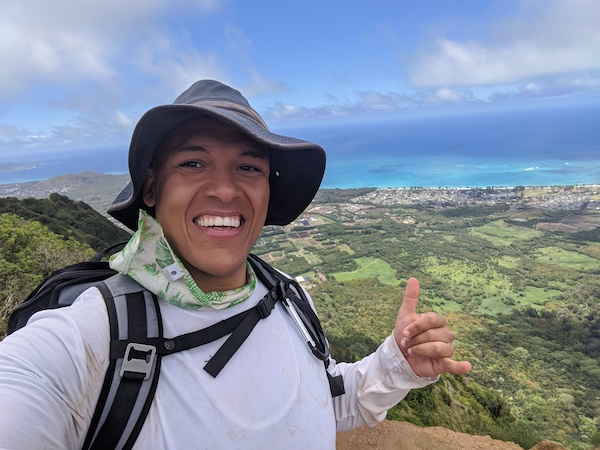 Reach Athletes
Reach Athletes across the country are coming together to virtually log 10,000 miles and raise money for families facing cancer.
Read More »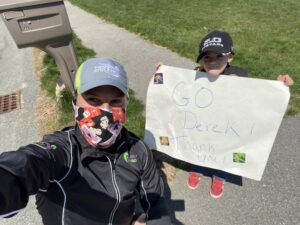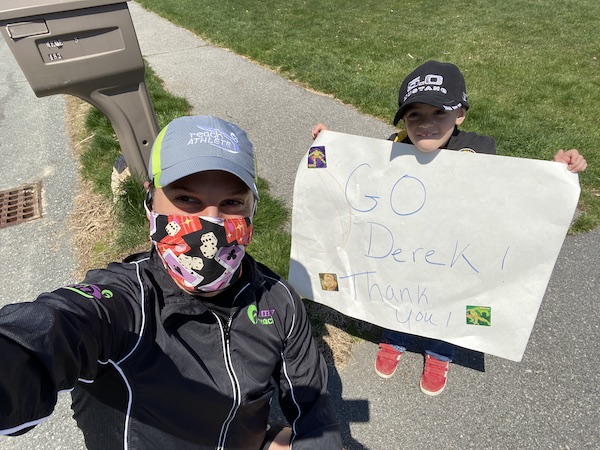 Reach Athletes
The Reach Athlete "Boston" Marathon Virtual Relay sent a clear message to cancer patients and their families: We see you, and we won't give up that easily.
Read More »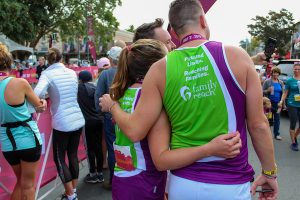 Reach Athletes
Take on one of these upcoming marathons as a Reach Athlete and make an impact for families facing the financial burden of cancer.
Read More »