Day in the Life of a Resource Navigator: Reaching Cancer Patients With Financial Support
Today marks the beginning of Social Work Month, meaning it's the perfect time to show our team of social workers some love. We call them Resource Navigators, and they link patients to resources that can reduce costs associated with cancer treatment.
As a Resource Navigator, I have the pleasure of coming to a job I love every single day. I work with families and social workers across the country, developing relationships through our email and phone interactions. In the brief time I work with a family to understand their financial needs and determine which aspects of Family Reach's Financial Treatment Program they could benefit from, I am honored to be a small part of their journey.
Meet the Resource Navigators  
Between our Boston and New Jersey offices, Family Reach has five Resource Navigators. We all have backgrounds in social work, and our advanced social work degrees are from across the country. As a team, we represent Rutgers, Boston University, Case Western Reserve, University of Denver, and Boston College.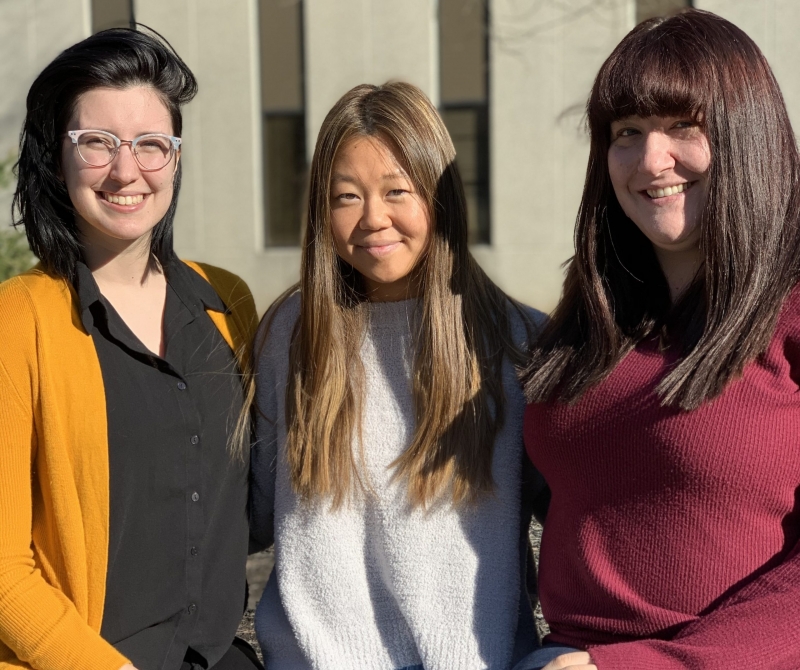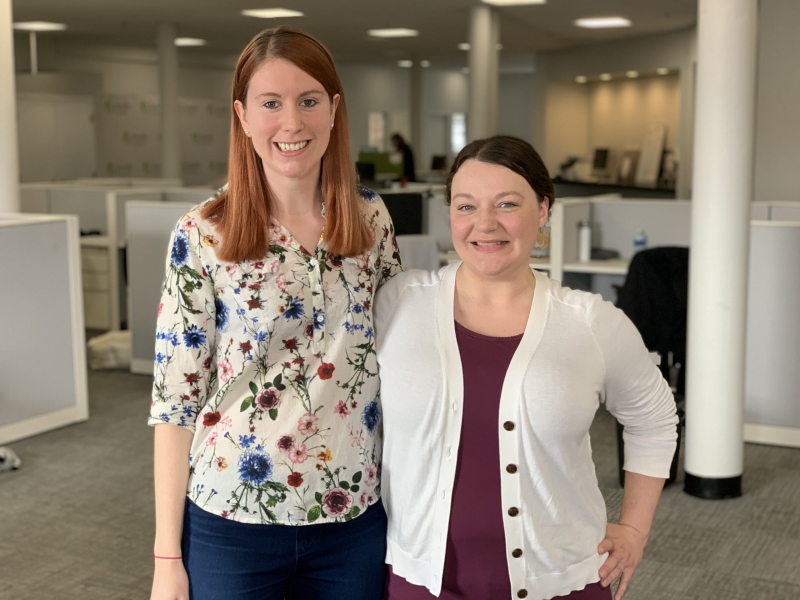 Working closely together when we're over 200 miles apart has its challenges, but the power of technology keeps the team connected, and we share work-related stories, plus learn about each other outside of our Family Reach roles.
More than social work expertise, for instance, this team brings a number of other talents to the table. Did you know that Stephanie is a world-class chef? Her specialty is wontons, but we'll take anything she's willing to share. Or that Anya has been to India four times … but hasn't visited the Taj Mahal?
What do we do?
Often found talking on the phone or going through our inboxes, Resource Navigators communicate directly with patients, caregivers, and oncology care teams to assess each family's unique needs and match them to Family Reach programs and other external resources.
Each Navigator has a "caseload" of families they're working with at any given time. This ensures each family applying for the Financial Treatment Program has a dedicated staff member they can connect with to share information or get answers to questions.
We also have specific hospitals they work with, for the same reason. These "partner" hospitals have social workers trained to make direct referrals to Family Reach, and they work with the same Navigator for each application to keep up the consistency.
The list of Navigator responsibilities includes a number of projects in addition to caseloads. Recently, we updated our inquiry form to better serve patients and families applying for Family Reach support. A cross-departmental team that included Navigators made this critical change happen. We're also working with the marketing team to share our perspectives on the blog – like this one!
As a Resource Navigator, I have the pleasure of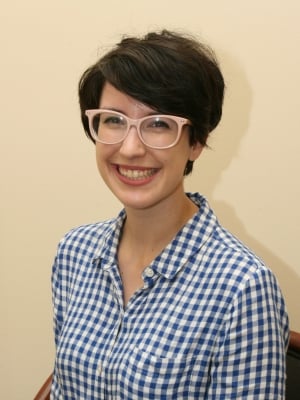 Lead Resource Navigator • Family Reach Staff
Devin Traxler is a social worker in our New Jersey office. She is one of our Resource Navigators and enjoys working with families and social workers across the country. When she's at home, she likes to hang out with her cat and two dogs, and work on art projects.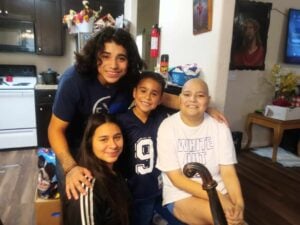 Your holiday giving provides financial relief to families like these who are facing cancer this winter.
Read More »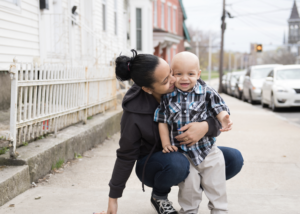 Curious what a donation to Family Reach does? Here's a breakdown of how donations to Family Reach provide financial support to families facing cancer.
Read More »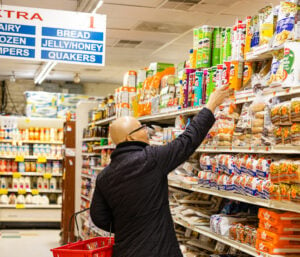 These tips will help you save money on food while you or your loved one is going through cancer treatment.
Read More »
Sign up for Email Updates