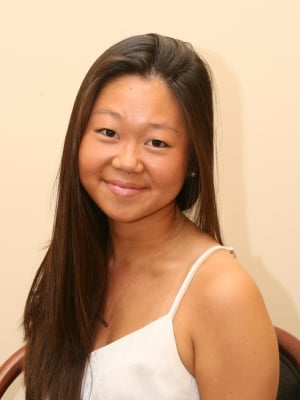 Resource Navigator • Family Reach Team
A pragmatic but hopeful soul with an appreciation for people and her place in the world, Courtney helps connect families in need with resources and relief. As a licensed social worker and Resource Navigator at Family Reach, her work is guided by compassion for others and a sense of shared humanity.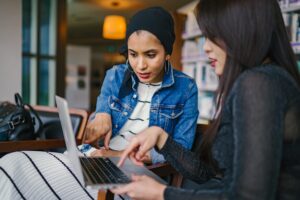 Spotlights
Our collaboration with hospital social workers is an essential component of connecting families facing cancer with our Financial Treatment Program.
Read More »