Collaboration Over Competition: Here's Why Cancer Nonprofits Are Stronger Together
Whenever I'm in need of a little inspiration, I often reflect back to Family Reach's roots. The vision of two families – the Morellos and the Colangelos – coming together in memory of their children to reach other families in need always grounds me.

They both experienced the financial hardship of cancer firsthand, and saw a major gap in cancer care delivery that they believed they could fill. They also knew they could do more for families facing similar burdens if they worked together.

True to our roots, collaboration remains integral to the Family Reach way, including working with our nonprofit peers through The LiFT Network. We believe in choosing collaboration over competition – and committing to that choice for the long haul.
Taking forward strides through nonprofit collaboration
Many of our nonprofit peers are also family founded in honor or memory of a loved one. There's a different level of drive when your mission is personal – but that doesn't make it any easier to figure out how to operationalize a program, create guidelines, or measure impact.
At our annual Imagine Sessions, oncologists and social workers sat alongside our nonprofit peers, discussing their shared challenges in finding and distributing financial resources to the right patients at the right time. We learned that many of these organizations were opening only to close within a couple of years because of difficulties running a sustainable program.
Our Imagine attendees challenged us to come together as nonprofits, and we jumped on the chance to collaborate rather than compete with our peers without hesitation. We happily offered insight and support to these groups, grateful to be expanding our like-minded community.
Since then, we have had the privilege of formally uniting our group of nonprofit peers into a collective called The LiFT Network, all rallied around a shared vision of eliminating the financial burden of cancer. Today, The LiFT Network is collectively raising awareness for the issue by sharing resources and best practices, while streamlining access to financial programs for patients.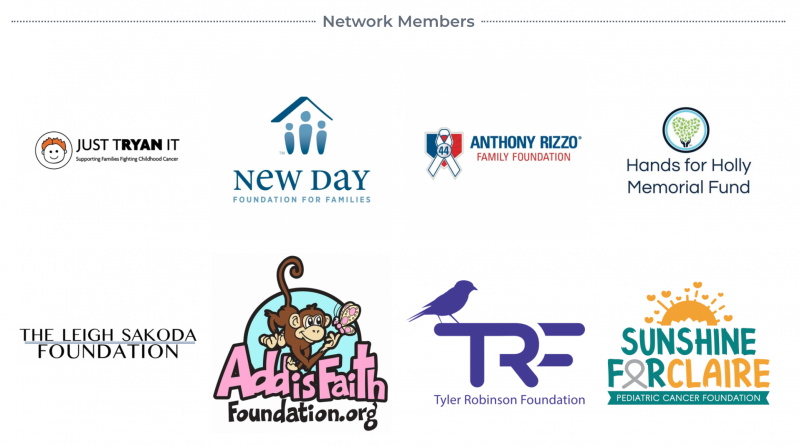 Sparking the idea of a Common App
Through conversations at Imagine, we also learned that patients and healthcare professionals both struggled to sort through the many groups offering financial assistance. They reported hours spent weeding through eligibility requirements to identify their best fit, and filling out complex and varied applications, some of which required mounds of supporting bills and paperwork.

Consequently, the one idea that pops up at our Imagine Session every single year is the bold concept of a common application for financial resources. Think the Common App, but instead of applying for college, you are applying for financial help if you have cancer.

Alongside the founding members of our LiFT Network, we are taking small steps towards this game-changing platform. Today, eight nonprofits leverage our program delivery backend through The Network. This means that when a patient or social worker applies to Family Reach, they are essentially applying for support from all of us.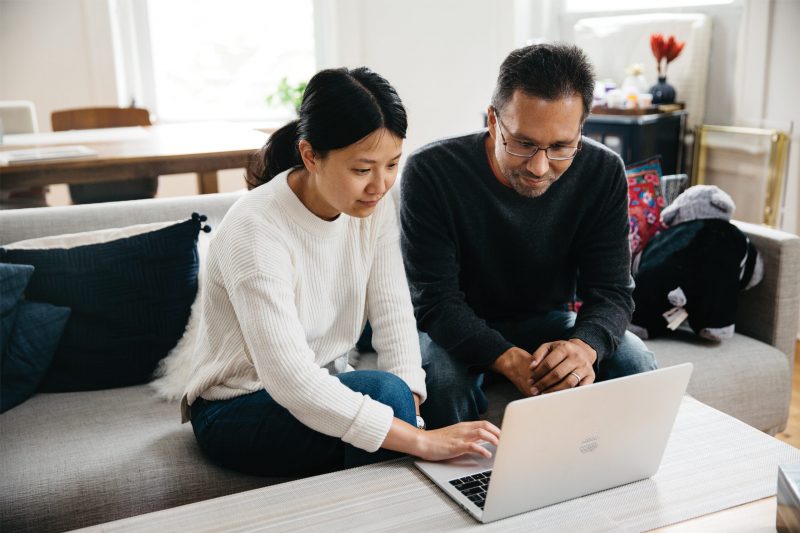 Extending The LiFT Network model to include a common application is no small feat, of course. In sharing our vision for the application, the main objection I hear is surprisingly not about the technology. It's around the willingness of nonprofits to come together in this way. The assumption is that nonprofits are inherently competitive, pursuing the same funders and awareness opportunities, and there's no way we could effectively work together while collectively growing.

Based on the passionate, family-driven groups that I know, I disagree. I know we can do this. Imagine the impact we would have on patients, families, and healthcare professionals. Imagine giving them hours of time back. Imagine equipping every single one of them with a Financial Guidebook, a financial planner and financial assistance when they need it.
Finding strength in collaboration
We recognize there will be complex challenges that accompany our lofty visions. For example, the common application will require identifying the right technology and developing appropriate algorithms that allow us to honor the giving guidelines so carefully developed by the nonprofits who partake. What's more, we have to make sure that algorithm can not only sort through eligibility but also offer financial support over time, in the most meaningful way for each family.

With that said, we have confidence in the strength of collaboration to overcome the obstacles and create lasting results. Together, we have the potential to truly change the face of cancer. And it's our responsibility to do so.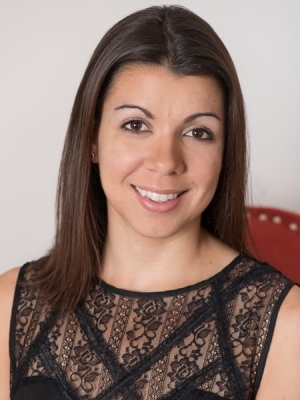 Vice President of Strategy & Alliances • Family Reach Staff
As Vice President of Strategy & Alliances at Family Reach, Rosie plays a pivotal role in the forward progression of the nonprofit organization's services, solutions, and collaborations. That includes leading Family Reach's strategic plan, spearheading the organization's Imagine think-tank series, and supporting the entire team in overcoming financial toxicity.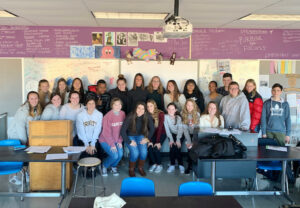 Find out how this impactful group of students raises money and awareness to support the cancer families that Family Reach serves.
Read More »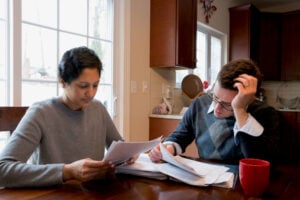 Here's why it's important for patients and caregivers to consider finances when going through cancer treatment.
Read More »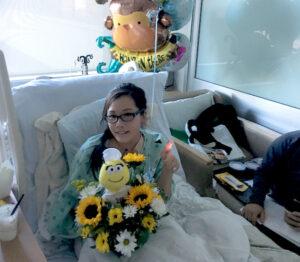 Here's how Stephanie and other patients navigated elements of life with cancer, including finances, anxiety, and hair loss.
Read More »
Sign up for Email Updates