Coast to Coast Challenge: Reach Athletes Go the Extra Mile for Cancer Patients
What do you do when a global pandemic cancels races, forces events to postpone to the following year, and keeps athletes across the country from getting together for a good cause? You run, walk, bike, hike, Zumba and surf your way across the country, of course! Virtually, that is.

Over the past month, athletes of all types have been hard at work logging miles to contribute to our first-ever Coast to Coast Challenge powered by Reach Athletes. The goal? Collectively log 10,000 miles from coast to coast on a virtual route passing through 56 of our partner hospitals across 31 states.

Along the way, those who accepted the challenge have also connected with our partner hospitals and families across the country who are benefitting thanks to the miles completed. No matter how the participants have chosen to get moving, each of them continues to go the distance for families facing both the financial burden of cancer and added setbacks of the COVID-19 pandemic.
How can you #ReachCoast2Coast?  
Over 1,122 athletes have already made the pledge to get active and contribute miles to our cumulative goal, representing 35 states across our country and raising over $28,000 in the process. Are you ready to join them? The process is simple, and you can join anytime no matter where you are. Head over to the #ReachCoast2Coast hub and then it's easy as 1-2-3:
Sign Up: Pledge your desired mileage and make a donation to support cancer patients and their families.
Share your involvement: Use our pre-made social tiles and challenge 3 friends to also make a pledge and get moving for a good cause.
Track your miles: Keep up your progress and join the Reach Athletes Strava group for some bonus points.
Hesitant to join because you're not a runner? No worries! Completing 30 minutes of your preferred activity equals one mile. Many of our athletes are running, walking, biking, hiking, and completing other traditional mileage-based workouts, but the list of other activities is just as long: yoga, Zumba, kickboxing, weight lifting, paddle-boarding, kite surfing, horseback riding, and even tractor driving!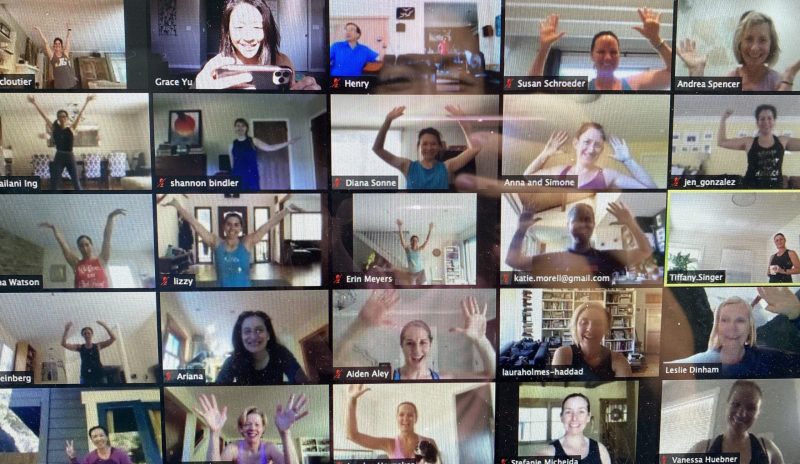 Why log your miles?
In a time of isolation and separation, staying active and taking care of ourselves is crucial to our well-being. You can go the extra mile by joining the Coast to Coast Challenge, committing to your own health while also helping those in need. On top of that, you will join a group of over 1,000 committed individuals who are collectively working together despite being physically distant to travel across the country together.

Most of all, logging miles as part of the Coast to Coast Challenge has a direct financial impact on families facing cancer. Every few days we introduce our Coast to Coast participants to the kind of patients they're supporting, like Aiden from Michigan.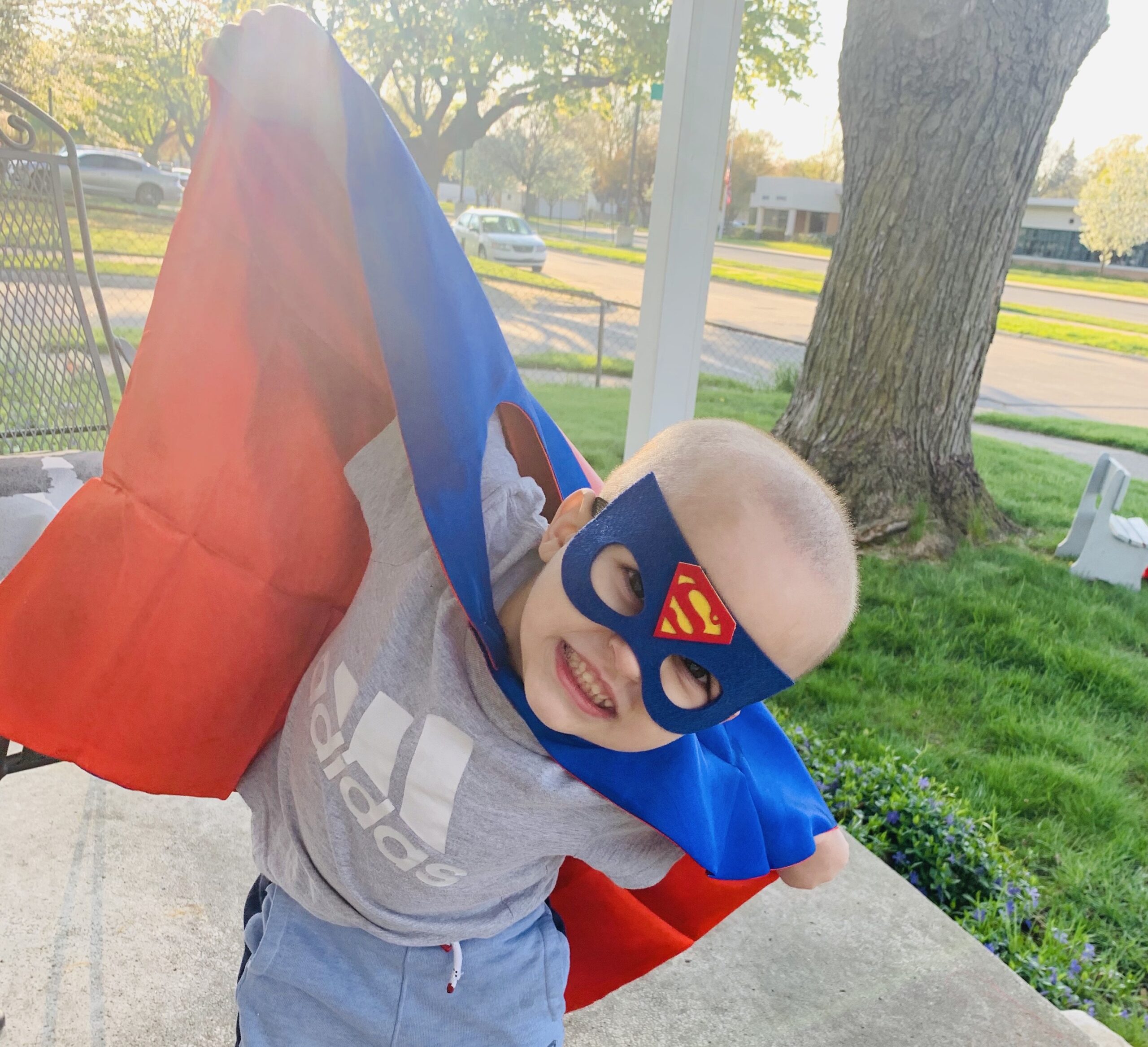 It takes a few easy steps to join the challenge – but your miles will have an impact that stretches far beyond wherever you choose to complete them.
6,000 miles and counting…
The Reach Athlete mantra is short and simple: "Pushing Limits. Reaching Families." In just four weeks, our Reach Athletes have already completed a combined 6,000 miles on our east-to-west route, leading us from our starting point in Boston, Massachusetts all the way to Texas, passing 45 of our partner hospitals. Miles have been added day and night, indoors and out, and even included a virtual 5K put on by our friends at Trillium Brewing Company.
With 4,000 miles and 11 partner hospitals to go, we need your help to make it the rest of the way!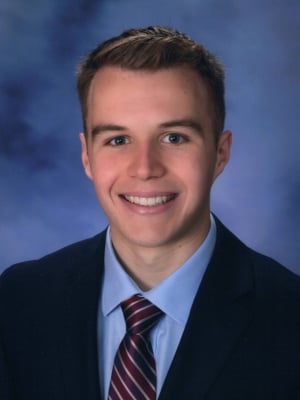 Community & Events Manager • Family Reach Staff
Ethan Michaud oversees and supports all peer-to-peer and community-based fundraising efforts, especially the Reach Athletes program. A longtime runner and fitness enthusiast, he is excited about finding people who share his passion to bridge fitness and fundraising, dedicating their athletic pursuits to a greater cause.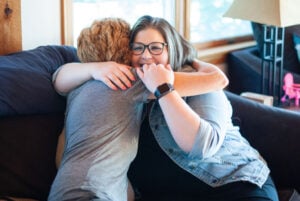 Help caregivers like these support their families during cancer treatment.
Read More »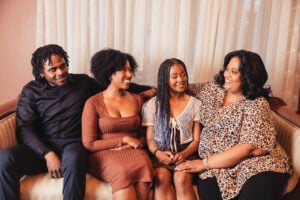 Nicole shares how Family Reach offered not only financial support during cancer treatment, but also a community.
Read More »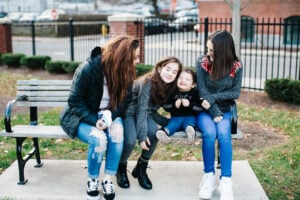 Find out how partners like AbbVie and the AbbVie Foundation help us scale, challenge the status quo, and invest in a better system for people with cancer.
Read More »
Sign up for Email Updates