Senior Program Manager Christina McCarthy is willing to do whatever it takes to help kids get through cancer, and she certainly proved that at this year's One Mission Buzz Off For Kids With Cancer.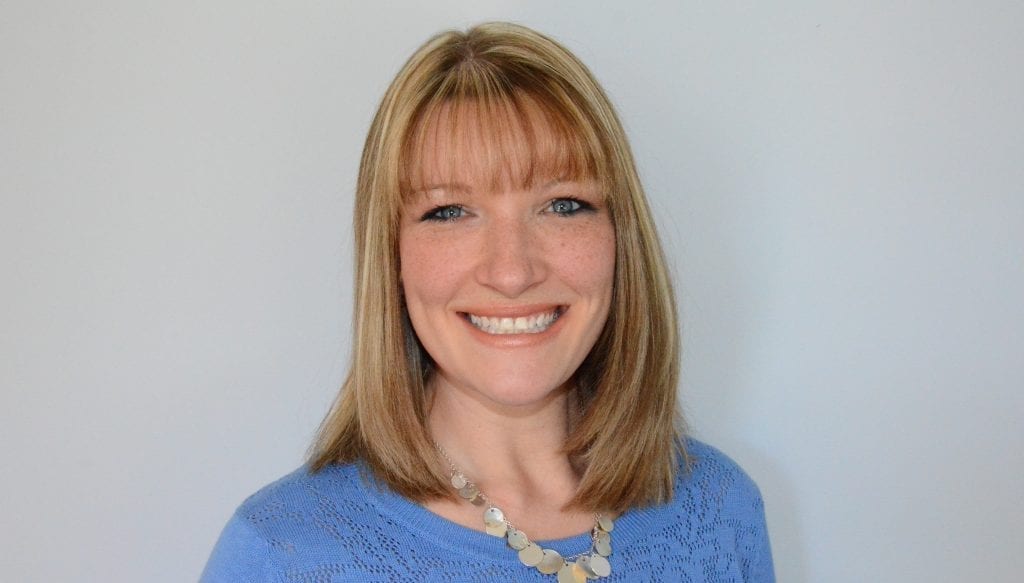 On Sunday, June 7, Christina joined more than 1,000 buzzees and their supporters at Gillette Stadium in Foxboro, Mass., to shave her head in honor of kids fighting cancer. Every dollar the participants raised will help families with cancer receive the help they need during one of the most difficult times in their lives.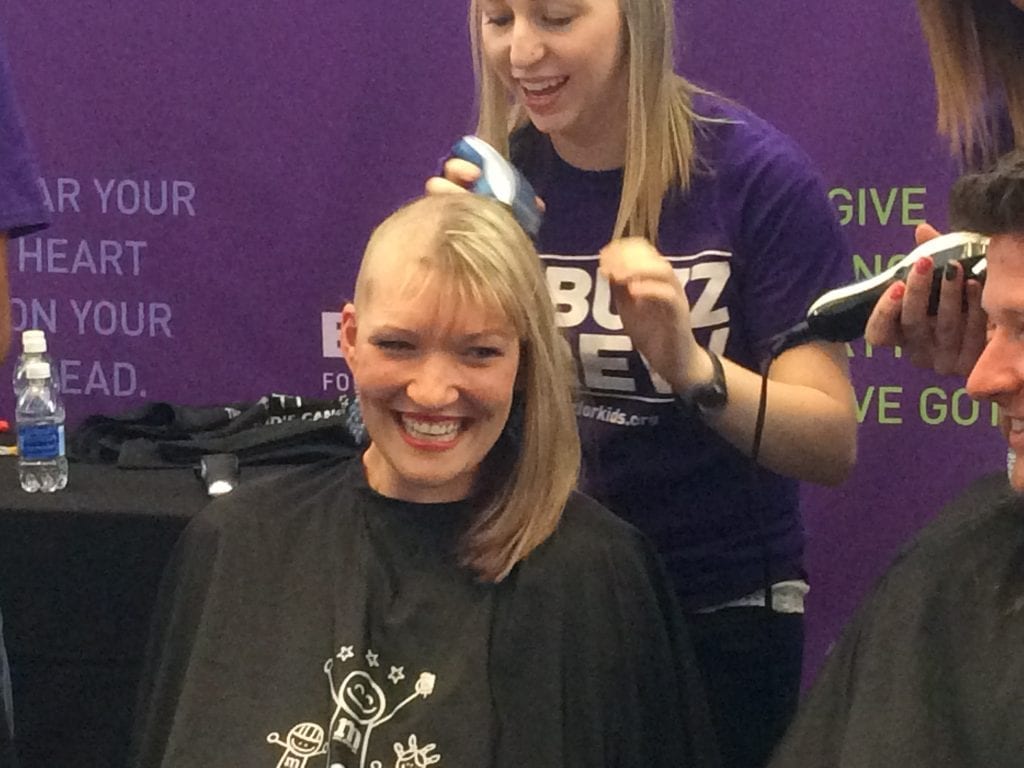 "It was empowering to have been part of such a wonderful celebration and I'm honored to represent Family Reach in doing so," Christina said. All of the funds Christina and her team raised (more than $8,500) will be used to help families in the New England area with critical Family Reach grants to keep them safely sheltered and able to access treatment.
Going on five years, our strong partnership with One Mission has helped us support hundreds of families in the New England and Texas regions. We share the same passion to do whatever it takes to get families on the other side of cancer. Thank you to Ashley Haseotes and the rest of the One Mission team for their unwavering commitment to helping families fight cancer.
One Mission allocates funding to programs and services that directly benefit children with cancer, their families, and the medical community who compassionately cares for them. Every grant One Mission issues targets a specific initiative that has met its funding criteria and supports their mission. The majority of the programs, services and research initiatives One Mission sponsors rely exclusively on philanthropic support as they are not reimbursable through insurance or eligible for traditional grant funding.
If you'd like to support Christina's cause, there's still time. Visit her fundraising page and leave your mark on the fight against cancer.
Christina McCarthy's Buzz Off Campaign
Sign up for Email Updates