Celebrating A Year of Impact, Progress, and Community
Confetti will soon be flying and toasts will be made as we prepare to ring in the new year. But it wouldn't be the Family Reach way if we didn't reflect back on 2019 and share our gratitude with everyone who made these successes possible.

The topic of financial toxicity and cancer patients is finally in the spotlight – but it's up to all of us to enlighten those discussions and keep pushing solutions forward, just as the Family Reach community has been doing for more than 22 years.

It's through our partnerships, collaborative advancements, impactful events, and ongoing awareness efforts that we will continue to shed light on the financial barriers of cancer that families across the nation face daily. Thank you for believing in our mission and paving the way for progress.

Take a look at some of our favorite, most poignant moments from 2019 below and know you played a part in making change happen. Cheers to an incredible year!
From Reach Athlete events to #JKBday, we filled our months with memorable and inspired moments! (scroll to view)
individuals supported by our Financial Treatment Program
cancer patients paired with financial planners through our Financial Planning for Cancer program
Reach Athletes participated in events for us...
and they raised more than $318k!
"You have no idea how much this means to us. Ever since Madison's diagnosis, money has been a struggle. From the bottom of my heart, thank you for all you have done for us. I'm literally shedding tears right now."
Natasha, mom of cancer hero
"We cannot thank Family Reach enough!! Offering the free Zipcar miles gives families like mine an opportunity to get to and from hospital for life-saving treatment."
Sal, dad of cancer hero
"It was such a blessing to 'catch a break' through Family Reach. Money that was allocated to a bill can now be used for something else. Maybe it can provide a distraction for our girls from the craziness of all things medical and their worries about living with a parent who has cancer."
Robyn, mom with cancer
"We appreciate Family Reach and the positive impact you are making in the lives of families. It's people like you who give us hope for the future. Thank you for all you do for families like ours."
Travis, dad of cancer hero
"There is nothing more horrifying than having to fight for your life and worry about paying medical bills, home expenses, etc. You came through for us at our hour of need and we have nothing but gratefulness to you and your organization."
Laura, mom of cancer hero
"I just want to say, thank you so much. God bless every person that it's part of your amazing team. You guys made our process a little bit better."
Ampari, mom of cancer hero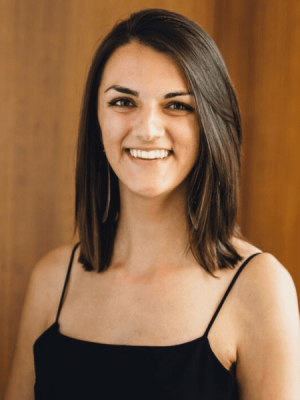 Marketing Manager • Family Reach Staff
As Marketing Manager at Family Reach, Autumn ensures brand consistency and oversees all digital marketing campaigns, social media strategy, and influencer relationships. She believes in authentic living, and a combination of hard work and magical thinking.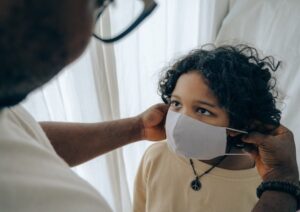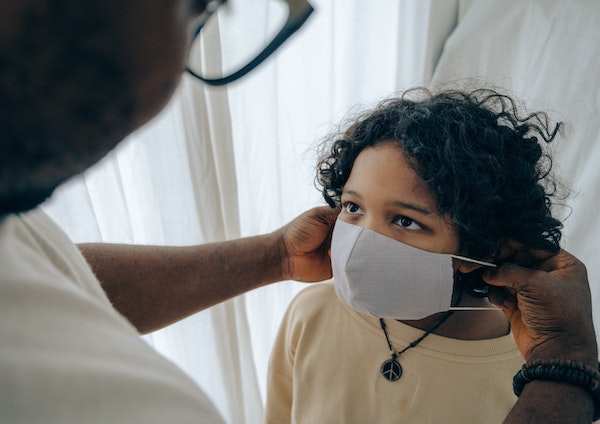 Find out how social determinants of health can influence a family's cancer experience, including access to care and financial burdens.
Read More »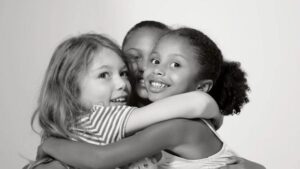 Meet some of the incredible brands and companies helping us raise funds and awareness for our mission through cause-marketing efforts.
Read More »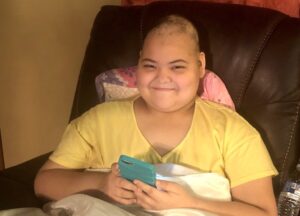 Meet Alyssa, an accomplished 11-year-old cancer hero who continues to shine through the challenges of cancer during the COVID-19 pandemic.
Read More »
Sign up for Email Updates