Because I Can Run, I Will
Scott Spitz is an adventure seeker. He lives for a challenge and can endure more pain than most "normal" people can even fathom. This quality about him is not only character defining, but life-saving. Scott has lived through the trials and tribulations of a rare form of appendix cancer, powered through a number of surgeries and chemotherapy sessions and made his way out on top. The avid runner graced the cover of Runner's World in December 2014 because of his incredible determination to continue running throughout his treatment period. The parent of one 8-year-old boy, Scott has maintained a light-hearted, positive view of life throughout it all, reminding himself, "Because I can run, I will."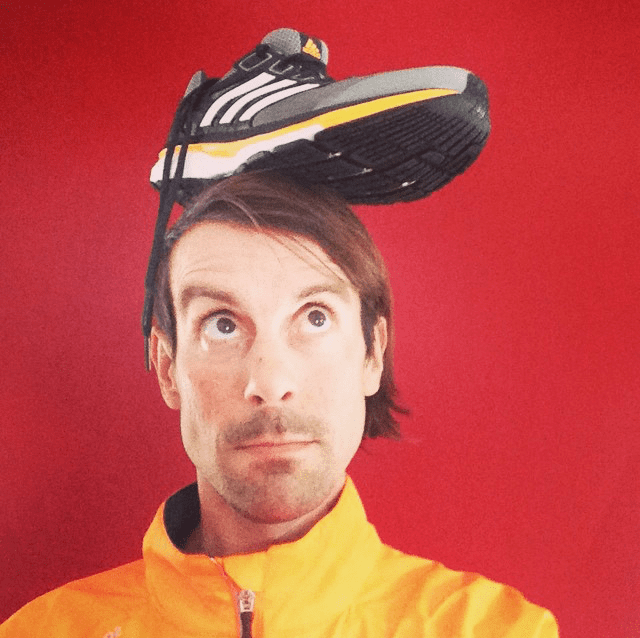 During the peak difficult times, Scott's generous network of supporters – family, friends and fellow runners – stepped up without hesitation, helping him deal with the physical, emotional and financial tolls of a cancer diagnosis. He knows how fortunate he was to stay on top of his life obligations because of this support, and now, he wants to return the favor.
For 7 straight days starting August 23, Scott Spitz will run the length of Indiana, from top to bottom, as a symbol of strength, determination and passion for life. He will run 50 miles per day to a different city and will make one stop in each. At every stop, he will speak to cancer groups, runners, schools and the surrounding communities about his story. All along the way, he will run for families who need the help, for cancer patients who aren't as fortunate to have a vast network of people helping to keep life obligations in check so they can focus on recovery.
He's running for Chelsea. And Dylan. And hundreds more around the country who need our help.
Scott has put in serious work so far to prepare for his ultra-run,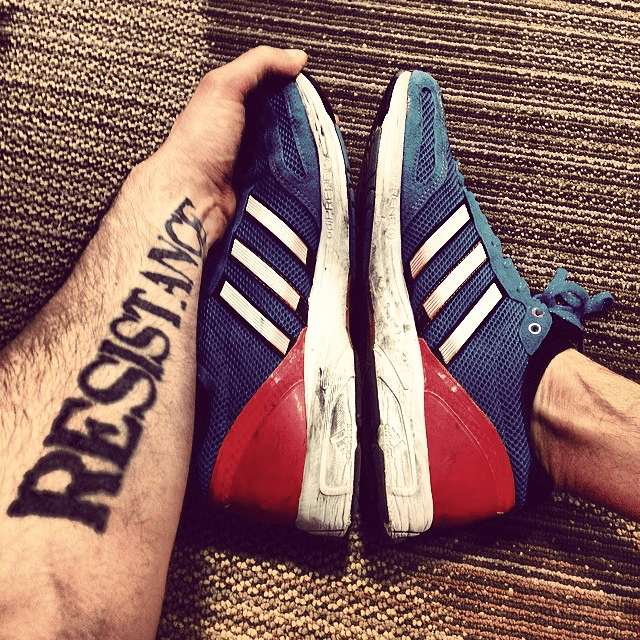 starting August 23. Every run has brought a different challenge to the forefront.
"I went for a run in the hot, humid air this morning. A 12-miler with 5 miles getting progressively faster, but my legs felt as weighted by the emotions dragging down my psyche…Part of me felt obligated to suffer, in my own way, just a little bit, alongside [my friend]. Another part needed to keep going…because I can…because she can't. It was something of a celebration, living a little bit more for her."
To Scott, giving up is absolutely not an option.
We have so much more to share about this incredible ambassador for our mission. Check back on our blog for more posts, photos and updates on Scott's wild, adventurous ride!
Read Scott's blog.
Want to start your own adventurous fundraiser?  Sign up!