An Unfair Fight: A Poem on Living With Cancer in America
As a nonprofit focused on the financial impacts of cancer, we have to deeply understand today's patient experiences and ensure families know they're not alone. This starts with listening and learning from those who are living the realities of cancer.
Renée is a single mom from California who survived leukemia as a teenager and is now living with metastatic breast cancer. After Family Reach supported Renée and her daughter, Ava, with our Financial Treatment Program, Renée embraced our mission and started using her voice to advocate and support fellow young adults facing a diagnosis.
Poetry is one of Renée's creative approaches to patient advocacy and we're honored to share one of her latest poems.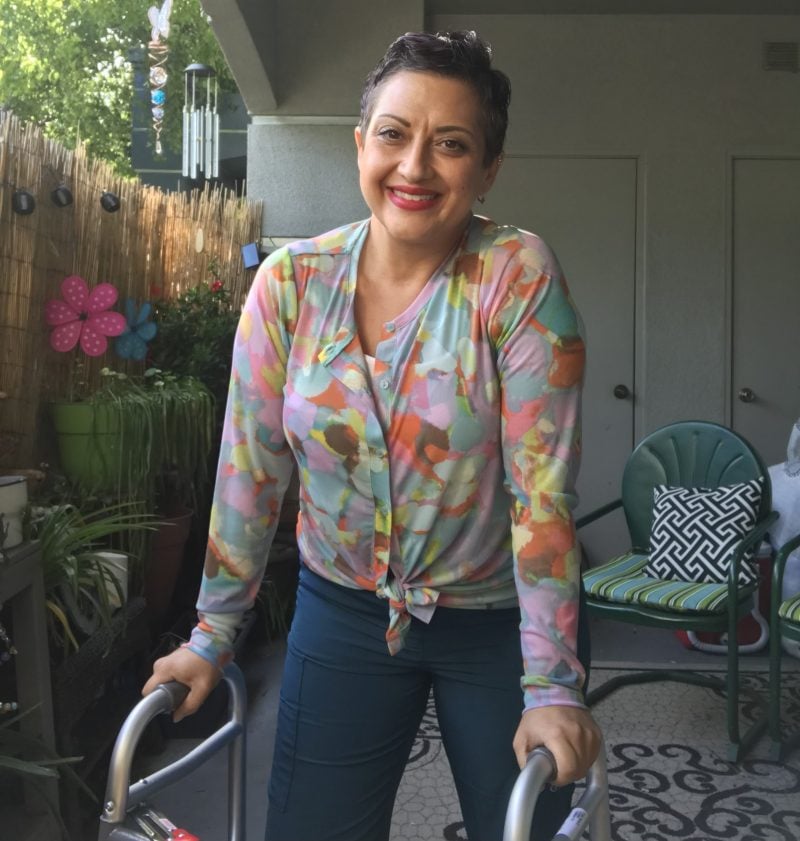 An Unfair Fight
How can a country this powerful and great
Have a cancer statistic of 1 in 8?
As an American fighting cancer unable to pay the collecting debt
I lay on that cold table getting radiation to my missing breast
Panicking and wondering, how am I going to pay for this?
How do I keep food in the fridge and pay the rent
While I am home immune-suppressed?
How do I cover all that's required
When my disability claim expires?
How do I undergo a mastectomy and recover at home
When the only nurse available isn't old enough to have a cell phone?
How am I supposed to live well and be blessed
When my insurance fights me over covering a custom prosthesis?
Once the color comes back to my neutropenic form
Where's the support after recovering from the cancer storm?
Family Reach, Fighting Pretty, Project Athena, First Descents —
The list goes on and on of nonprofits showing up
Understanding the financial and emotional stuff
That happens when you are fighting for your life
Against a cancerous monster that doesn't put up a fair fight.
Survivor, Thriver, Bald and Beautiful —
And yet I am tired
I am tired of surviving off less than 30k
I am tired of the cancer epidemic we face everyday.
I still have energy and I still have hope,
We just need a more efficient way to cope.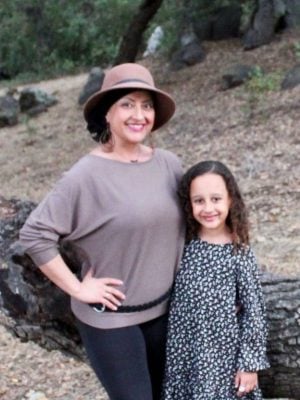 Mom to Ava, preschool teacher, and endlessly inspiring cancer hero, Renée received support from our services in April 2020. Through her gift of gab and wonderful way with words, she's eager to share her perspective with the Family Reach community.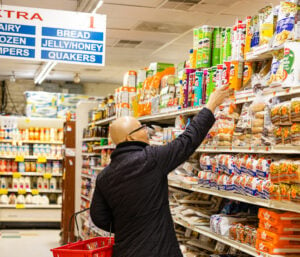 These tips will help you save money on food while you or your loved one is going through cancer treatment.
Read More »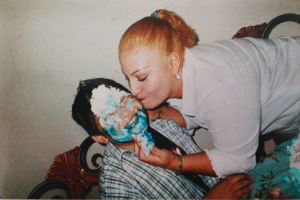 Angel shares how Family Reach allowed him to "breathe again" as he went through the financial and emotional challenges of his mom's cervical cancer treatment.
Read More »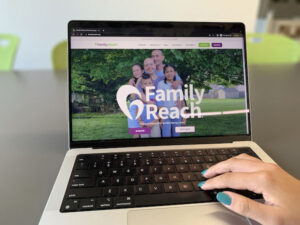 Meet the four interns who joined Family Reach this summer to help provide financial relief to families facing cancer nationwide.
Read More »
Sign up for Email Updates