A Race for Every Runner: Join Reach Athletes in 2020
With warmer weather on the way and longer days within reach, there are so many more reasons to get outside and run! Whether you're behind on your New Year's resolutions or stepping back outside after a long winter on the treadmill, you can make those spring and summertime miles go even farther as a Reach Athlete.

Pursuing fitness while fundraising for Family Reach, Reach Athletes push limits and raise the bar to new heights. "Quit" isn't in their vocabulary. Why? Because they know they have the power to cross any finish line and make a real, tangible difference in the lives of families facing the financial hardships of cancer.

This year, we have three new and exciting finish lines for you to cross as part of Reach Athletes' ongoing goal to raise funds and awareness for families facing cancer nationwide. No matter your speed, distance, or preferred running destination, you'll receive a top-of-the-line race experience with extensive fundraising and training support, professional coaching, Reach Athlete gear, and inspiration from our Reach Heroes – patients and families who share their stories to motivate you throughout your training.

With so many different races to choose from, there's a way for every type of runner to don a Reach Athlete singlet this year and make an impact beyond the finish line – all while getting fit, having fun, and making new friends along the way.

Take a look at the lineup:
When: November 1, 2020
Where: New York City, NY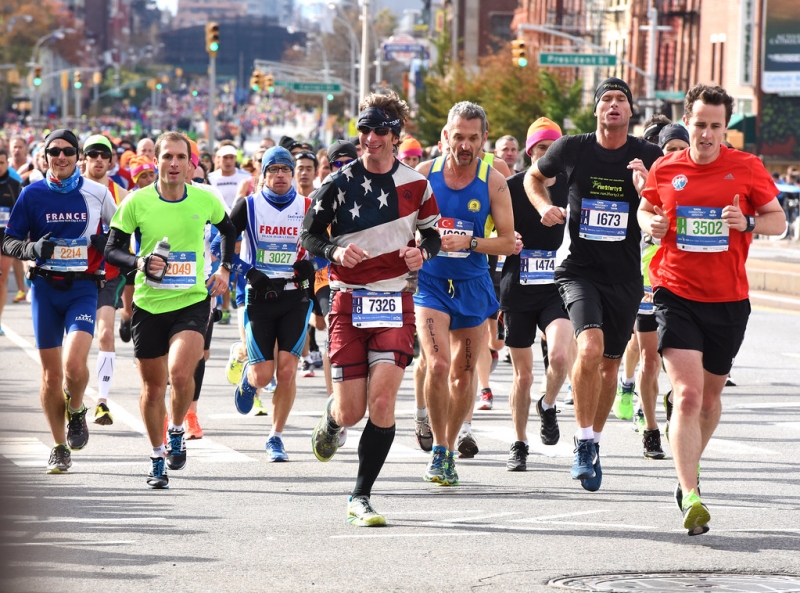 Are you looking to cement yourself in running history? If you're going to run a marathon, do you want it to be the biggest one in the world? Look no further than the the 2020 TCS New York City Marathon to experience all 26.2 miles has to offer.
The New York City Marathon started as a 55 finisher race run entirely within the confines of Central Park, and now defines what it means to run a marathon. Set to once again beat its own participation record for most runners in a marathon anywhere in the world, the 50th Anniversary of the New York City Marathon will welcome more runners from all over the world to the streets of NYC than ever before, including a record number of participants running to benefit nonprofit organizations.
Whether you want to run all six World Marathon Majors or are simply ready to take on a big-city marathon, add "Run the 2020 TCS New York City Marathon" to your bucket list and let Reach Athletes help you check it off while you raise funds to eradicate Cancer-Related Financial Toxicity.
When: July 19, 2020
Where: Napa & Sonoma, CA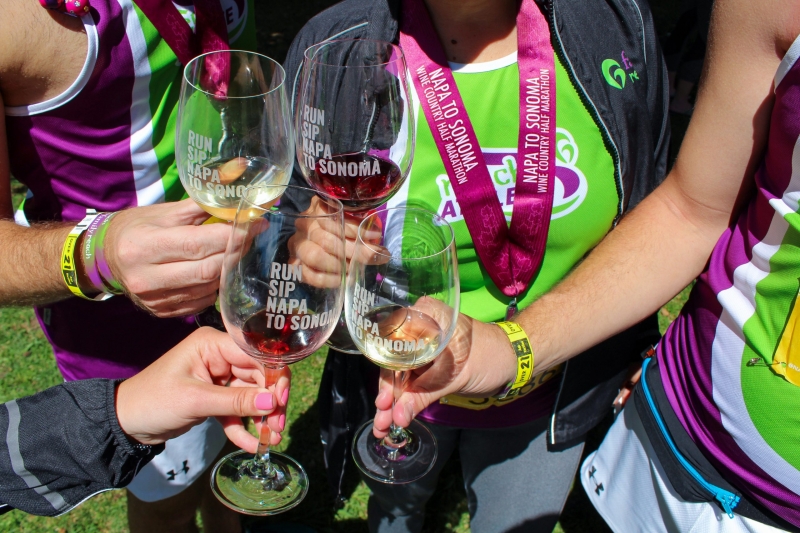 If you're the type of runner who prefers country roads to the big city and knows that running the actual race is only half of the experience, the Napa to Sonoma Wine Country Half Marathon is just the race for you.
Winding through rustic backroads that connect the scenic vineyards of the world-famous Napa and Sonoma Valleys, this race is more than your average destination run. Named one of the top scenic half marathons in the U.S. by Forbes, the 13.1 mile course will be unlike any other. And because nobody visits wine country for the views alone, the race is only half the fun! Waiting for you at the finish line to cap off an unforgettable experience will be an expansive wine-tasting offering unlimited samples of some of the worlds finest wines. You can toast to your success, relax, and soak it all in with your fellow Reach Athletes at the Family Reach tent.
Escape to wine country this summer with new friends and a greater purpose, all in the name of breaking down the financial barriers that cancer patients and their families face.
When: August 16, 2020
Where: Falmouth, MA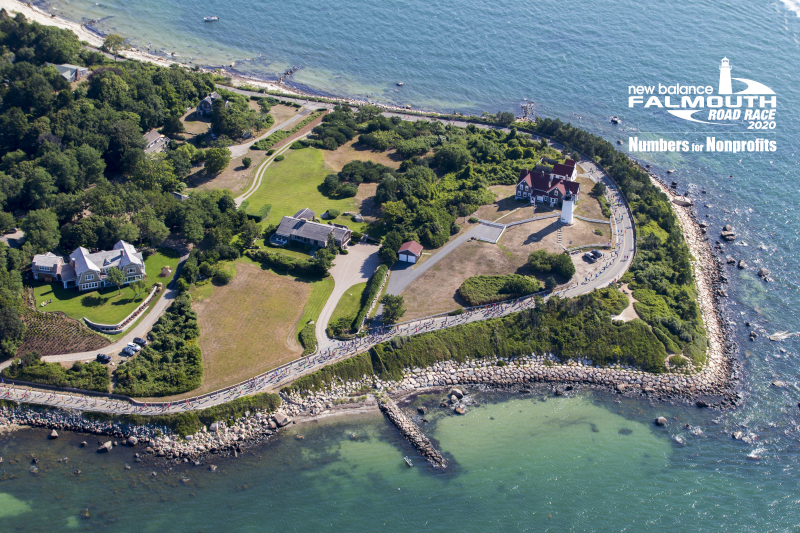 Sometimes the best memories are made right in your own backyard! This summer, stay close to home as Reach Athletes head "down the Cape" for this world-famous New England race covering seven sun-soaked miles along the beaches and coastline of Cape Cod.
A point-to-point tour of Falmouth's winding shore, you'll make your way from Woods Hole to Falmouth Heights, running along Falmouth Harbor, around Nobska Light, and ending at a post-race party with a view of the Vineyard. Attracting over 12,000 runners and more than 75,000 spectators each year from all corners of the world, the Falmouth Road Race's rich history and unique draw has brought thousands to the Cape each year for a quintessential New England summer weekend.
When you run the Falmouth Road Race with Reach Athletes, homebodies and vacationers alike can turn this short summer race into an impactful experience that will translate far beyond the seafood shacks and lighthouses of the Cape.
A race for everyone
Are you ready to push the limits, persist through the pain, and power forward as a Reach Athlete? Join us in the big city, among the vineyards, or on the Cape and help us put an end to the financial burden of cancer for families across the nation. Go, team!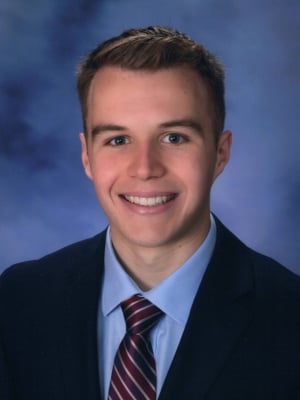 Community & Events Manager • Family Reach Staff
Ethan Michaud oversees and supports all peer-to-peer and community-based fundraising efforts, especially the Reach Athletes program. A longtime runner and fitness enthusiast, he is excited about finding people who share his passion to bridge fitness and fundraising, dedicating their athletic pursuits to a greater cause.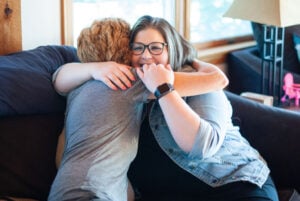 Help caregivers like these support their families during cancer treatment.
Read More »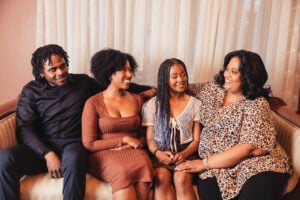 Nicole shares how Family Reach offered not only financial support during cancer treatment, but also a community.
Read More »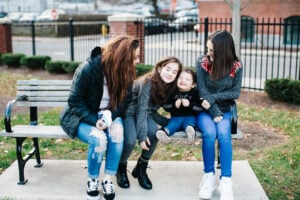 Find out how partners like AbbVie and the AbbVie Foundation help us scale, challenge the status quo, and invest in a better system for people with cancer.
Read More »
Sign up for Email Updates