5 Reasons Night of Wonder is Where You Should Be on September 28
Mark your calendars: Night of Wonder is back! It's hosted by Family Reach, and it's one of our coolest fundraising events of the year. It's also a win-win: Not only do you get to attend a one-of-a-kind night out in Boston, but you also get to support families during their cancer journeys.
Make your way to Boston on September 28, because Night of Wonder is where you'll want to be. Here's why:
1. The adults are taking over the Boston Children's Museum
Let's be real: Blowing bubbles and climbing up walls is fun no matter how old you are. Hence why we're so thrilled to spend an evening at the museum – sans the kiddos. You'll have free rein to interact with different stations and activities without fear of getting in a tiny human's way. Bring it on!
2. The entertainment goes from start to finish

We put our own spin on some of the museum activities, meaning you'll be a Family Reach insider by the time you leave. Don't worry, there won't be any learning that isn't accompanied by some form of entertainment. It is a children's museum, after all. No spoilers here, but just know that there will be a healthy amount of collaboration and competition.
3. Did someone say open bar?
We definitely want your inner child to make an appearance at Night of Wonder. But since we're not quite turning back time, there will be some adult beverages to accompany your journey throughout the museum. The open bar will be stocked with beer and wine, ready for you to say "cheers!"
4. Happy tummies only
We have your dinner plans covered, too! Chef Ming Tsai, Family Reach National Advisory Board President, will be in attendance and he would never forgive us if we didn't feed you during an event that overlapped with dinner time. So rest assured, there will be lots of delectable bites to indulge in throughout the night.
5. More than a night out in the city
It's true: Night of Wonder is a blast. However, there's more to this event than the Saturday night entertainment. It's about helping families overcome the financial burden of cancer. It's a burden so great that it can affect a patient's chances of survival. With your support and enthusiasm, we can raise funds and awareness to alleviate the financial stress for as many families as possible.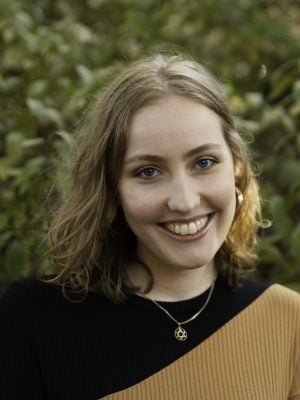 Creative and Brand Manager • Family Reach Team
Always walking the fine line between her right and left brain, Stevie brings her creative and strategic thinking to her role as Creative and Brand Manager. Through writing and design, she amplifies Family Reach's voice and brings attention to the financial barriers that often accompany a cancer diagnosis.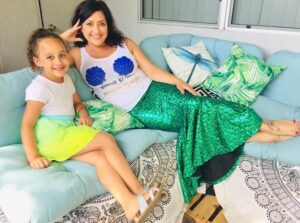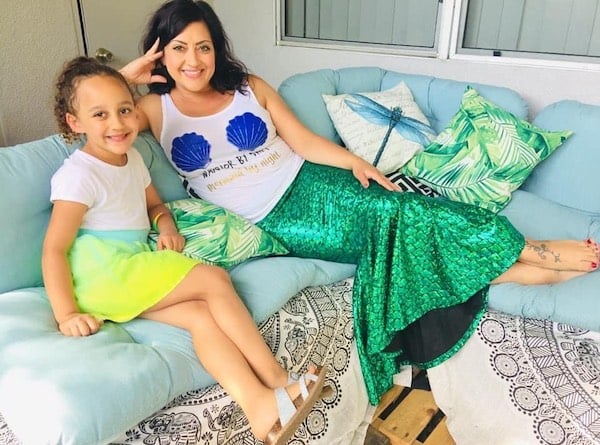 Two-time cancer survivor, Renée, shares how humor played a healing role when she was diagnosed with leukemia and later breast cancer.
Read More »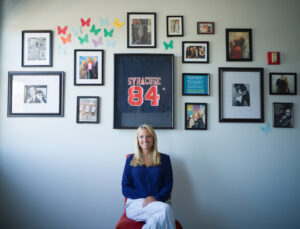 Family Reach CEO Carla Tardif reflects on 2020, a year when the COVID-19 pandemic exposed our mission in heartbreaking yet tangible ways.
Read More »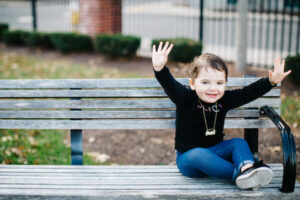 Our generous community showed up to support families facing the financial barriers of cancer and additional hardships of COVID-19.
Read More »