46-Year-Old Cancer Hero Calls Family Reach's Free Financial Planning a "Game Changer"
"I never imagined how financially hard cancer was going to be," shared Elvirra, a 46-year-old cancer hero from Illinois.

Elvirra is not alone in feeling unprepared for the financial side effects of cancer. Often times, it's the "hidden" costs that take the biggest toll on cancer patients and their families, such as paying for transport to and from the hospital or adding more fresh, immune-boosting foods to the grocery bill.

When Elvirra was diagnosed with stage III breast cancer last year, she had just taken out a high deductible with her insurance and had to take time off work due to the demands of treatment. She had rainy day funds, but the financial impact of her diagnosis hit hard and fast.

"I was worried about my finances and my dear friend encouraged me to look for resources to help," shared Elvirra. "I pushed through the 'chemo brain' that made it hard to focus, and I was fortunately able to connect with Family Reach and their Financial Planning for Cancer program."

Developed for our Financial Treatment Program with the Foundation for Financial Planning (FFP) and the Financial Planning Association (FPA), the program pairs cancer patients with a volunteer Certified Financial Planner™ professional for free financial advice.

Here's the story of how Elvirra and her volunteer financial planner made sure her diagnosis wasn't followed by a financial crisis.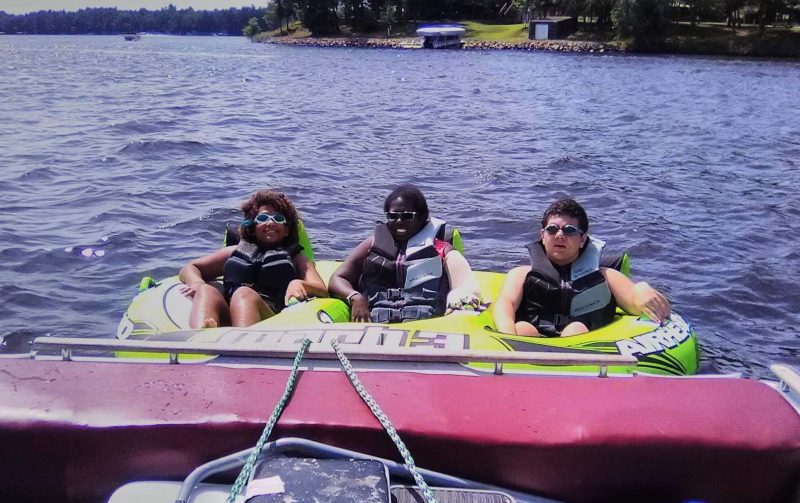 Treating the financial side effects of breast cancer
After reviewing Elvirra's application to the Financial Treatment Program, we knew having a financial expert on her care team could help her manage the financial concerns she expressed. Through Financial Planning for Cancer, we quickly introduced Elvirra to one of our volunteer financial planners, Suzette.

On their first call, the pair shared more about themselves, bonded over their cancer journeys, and then got to work developing a long-term financial game plan specifically tailored to Elvirra's needs and concerns.

Suzette's advice included questions to ask about unemployment and disability insurance, which bills to prioritize, strategic methods to reduce debt quickly, and ways to increase cash flow while going through treatment. Some of the specific action items were reaching out to her medical providers to work out a payment plan, reducing her retirement plan contributions until she was back at work full-time, and writing to billing companies asking them to send letters rather than call her so the phone wasn't constantly ringing.

"It is incredibly helpful to have someone skilled like Suzette look at all your finances and say 'you're on the right track,'" said Elvirra. "Before I talked to Suzette, I thought I was going to lose my home but she helped me gain clarity around my finances and that made me feel physically better so I could focus on my health."
7 Quick Tips for Managing Your Finances During Cancer Treatment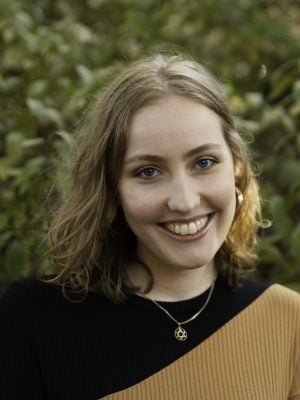 Creative and Brand Manager • Family Reach Team
Always walking the fine line between her right and left brain, Stevie brings her creative and strategic thinking to her role as Creative and Brand Manager. Through writing and design, she amplifies Family Reach's voice and brings attention to the financial barriers that often accompany a cancer diagnosis.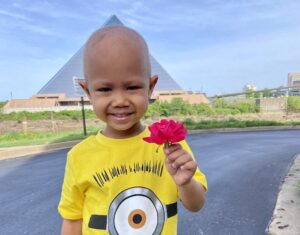 Our first-ever Giving Day closed out the We See You campaign, honored our 25th anniversary, and raised critical funds for cancer patients.
Read More »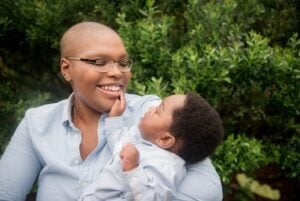 Find out more about our impact on the cancer community over the years and how we use data to improve our services for patients and families.
Read More »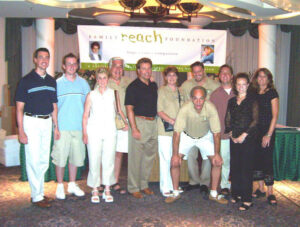 Find out how Family Reach evolved from a regional family foundation to a national cancer nonprofit organization.
Read More »
Sign up for Email Updates