1 Year Later: Cancer Families Share Updates After Receiving Family Reach Support During COVID-19
The light at the end of the destructive COVID-19 tunnel is shining brightly for many of us, but what does this time look like for the cancer community?

The life-threatening financial barriers of a cancer diagnosis combined with the financial losses caused by COVID-19 have only grown in size and scope over the past year. Plus, some aspects of the aftermath of the pandemic are only just beginning to reveal themselves, such as a rise in late-stage diagnoses as many chose to miss screenings and doctor appointments to avoid exposure to COVID-19.

Thanks to generous community members like you who supported our "We See You" campaign in 2020, Family Reach's Financial Treatment Program was there to help families facing the financial challenges of cancer and COVID-19. We're continuing the campaign this year to show the cancer community that we still see them, and recognize how the financial losses caused by COVID-19 can add more distress to today's cancer journey.

Your generosity provides the financial relief that families in the cancer community urgently need — and these heartwarming updates from a few families we supported last year are proof of your impact.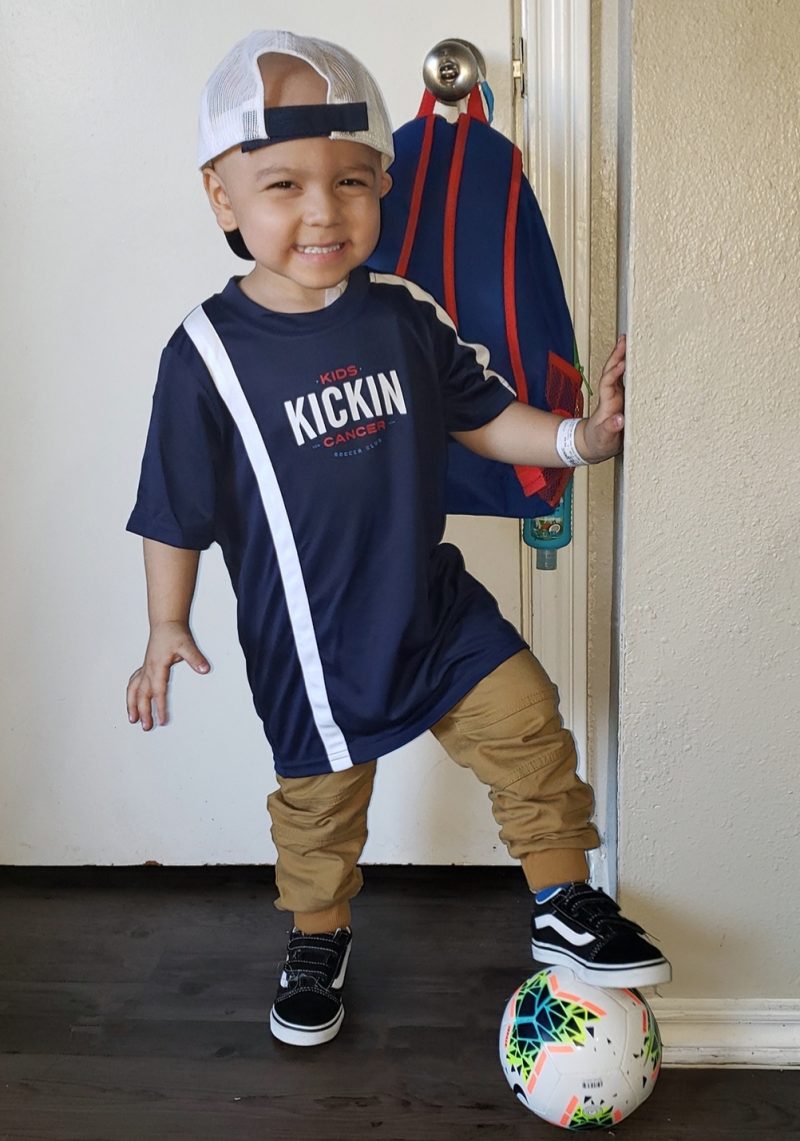 We first met 3-year-old Domonic and his family in March 2020. At the time, he was in the middle of his chemotherapy treatment plan and his parents were facing the financial challenges of both the diagnosis and the COVID-19 pandemic. As the bills continued to pile up, the family also faced the unexpected costs of moving to another apartment due to unsafe mold conditions.

Thanks to our generous community, we were able to take some of the financial distress off of Domonic's family by covering housing and utility payments as well as providing them with our Financial Guide to Pediatric Cancer. Here's an update from his family on where Domonic is at today:
Domonic is now in the maintenance phase, scheduled to be done with treatment on October 16, 2022, and we're counting down every day! Hospital visits aren't as frequent as before and his energy levels are starting to improve.

I can say throughout this whole journey Domonic has never once lost his smile or fighting spirit and truly amazes me every day with how brave he is. He started this journey at 2-years-old and just celebrated his 4th birthday in January. He wants to be a doctor like the ones who take care of him.

We're still very grateful for Family Reach helping us with our expenses when we needed it most. They say it takes a village to raise a child and we're thankful to have their help and support while on this scary journey. The stress of bills and losing your house should be the last thing on a family's mind while fighting to keep your child alive and make it to the finish line as unscathed as possible. So having y'all who go out of their way to help families like ours is a blessing!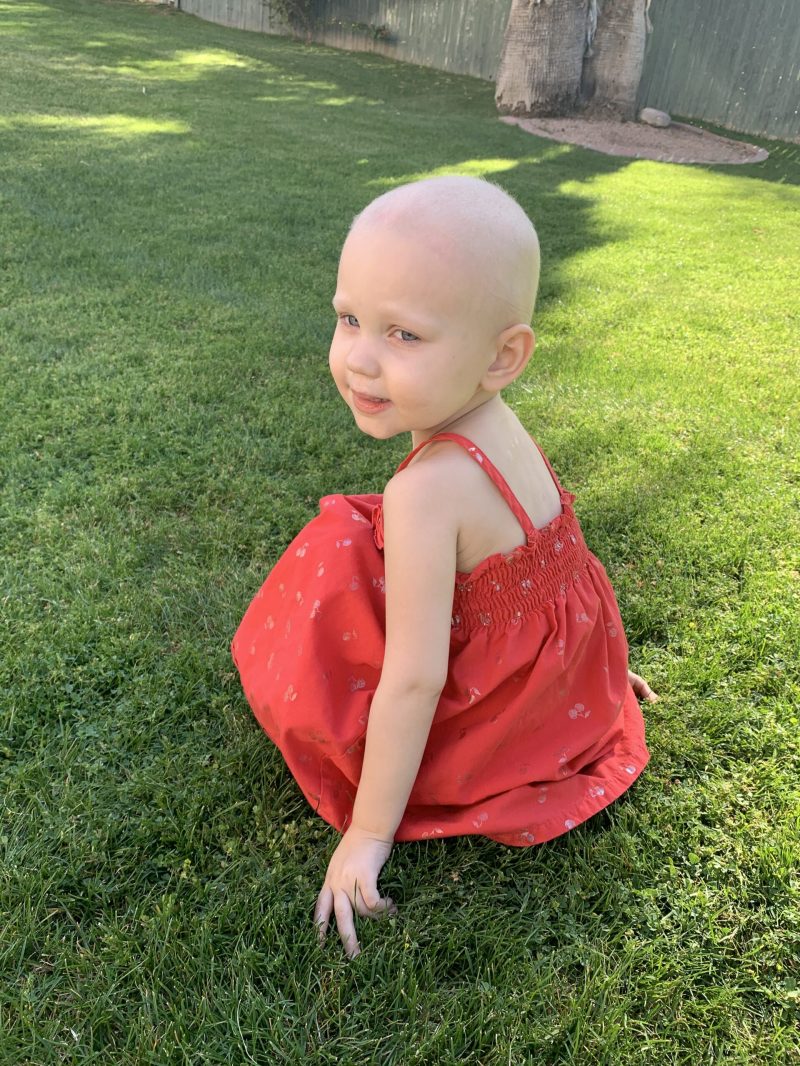 When Marissa and Jim's social worker reached out to Family Reach in April 2020, little Mars was in active treatment for leukemia and her parents had both been let go from their jobs due to the pandemic. They were most worried about paying for Mars' health insurance so she could continue treatment, but the non-medical bills also needed their attention.

Thankfully, our Financial Treatment Program helped eliminate some of these financial worries so they could focus on Mars' health. Here's a note from Jim as he reflects on the past year:
Mars is currently 22 months into leukemia treatment and just celebrated her 4th birthday in March. This past year presented new challenges for our family when the COVID-19 pandemic took the world by storm on top of caring for Mars.
During our time of need, Family Reach was able to provide us with resources when both my wife and I were unable to work. As we count down the days until October when Mars completes her journey, we will always remember the amazing people who helped us, checked in on us, and cheered Mars on.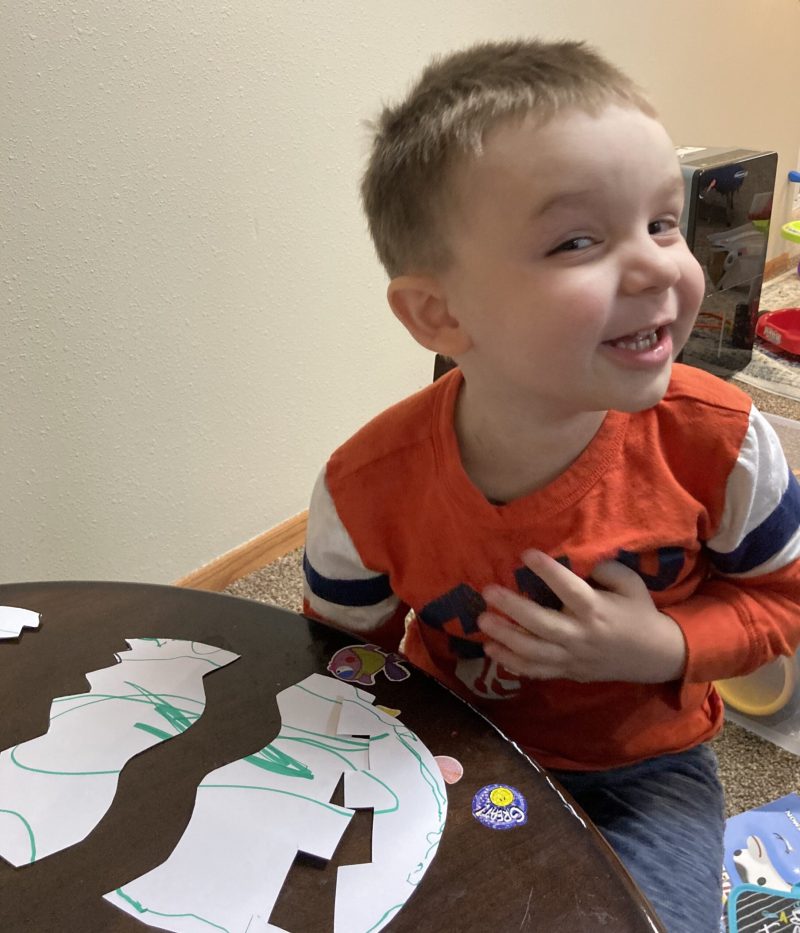 Bennet was diagnosed with hepatoblastoma (liver cancer) in May 2019 and sadly relapsed at the beginning of 2020. In the midst of his second round of treatment, the COVID-19 pandemic created more challenges for his family, including extra precautions to protect Bennet from infection and additional childcare for his younger sister, Lilyan.

When Bennet's family had to temporarily move closer to the hospital in Cincinnati for almost four months following his transplant, they suddenly had two mortgage payments to manage and quickly ran out of financial options. This is where the Financial Treatment Program was able to help, providing them with the financial breathing room they needed to focus on Bennet's care.

Now over a year later, Bennet's family is getting used to post-treatment life:
Bennet is doing great! He has had several visits for follow-up labs and all his numbers have looked good. He is a thriving toddler now and no one would ever know he was ever sick. We make the most of our days — video chatting with family and friends, playing outside in the snow, and now in the sun. I also started teaching the kids a preschool program that we do from home. They love it and have been learning so much. Hopefully this summer we can go camping to visit family and friends in the great outdoors when most of our loved ones are vaccinated.

We are so grateful for Bennet's health and if it wasn't for Family Reach we wouldn't be in as safe of a place financially. We had gotten a brand new camper for Bennet's Make a Wish gift and when we were living in Ohio after his transplant, we were seriously considering selling it to pay for the 4 months we were away from home. We couldn't stay in any public housing assistance like Ronald McDonald because of the pandemic and because we had our daughter. We really wanted to be together as a family and make life somewhat normal for Bennet and with Family Reach's help, we were able to do just that.
Join #WeSeeYou to help more families who are facing intensified financial barriers of cancer due to the COVID-19 pandemic.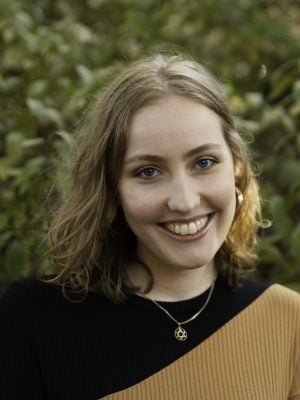 Senior Creative and Brand Manager • Family Reach Team
Always walking the fine line between her right and left brain, Stevie brings her creative and strategic thinking to her role as Senior Creative and Brand Manager. Her work amplifies Family Reach's voice and brings attention to the financial impacts of a cancer diagnosis.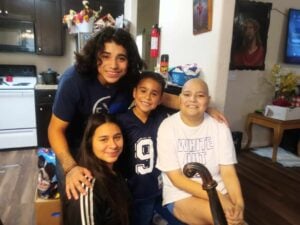 Your holiday giving provides financial relief to families like these who are facing cancer this winter.
Read More »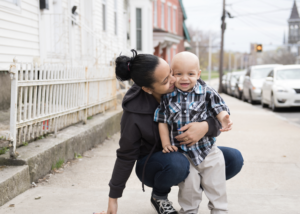 Curious what a donation to Family Reach does? Here's a breakdown of how donations to Family Reach provide financial support to families facing cancer.
Read More »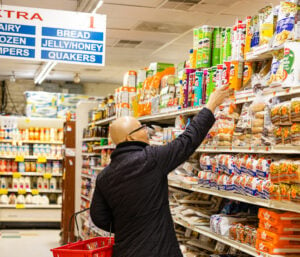 These tips will help you save money on food while you or your loved one is going through cancer treatment.
Read More »
Sign up for Email Updates