Facing a cancer diagnosis brings many unexpected and challenging moments. When your main focus is healing yourself or caring for your child with cancer, it's easy to feel overwhelmed trying to navigate the ups and downs. Every day, we see families and patients struggling to stay afloat financially while dealing with emotional and physical struggles. The most important thing to remember is that it's okay to ask for help. In fact, it's a necessity.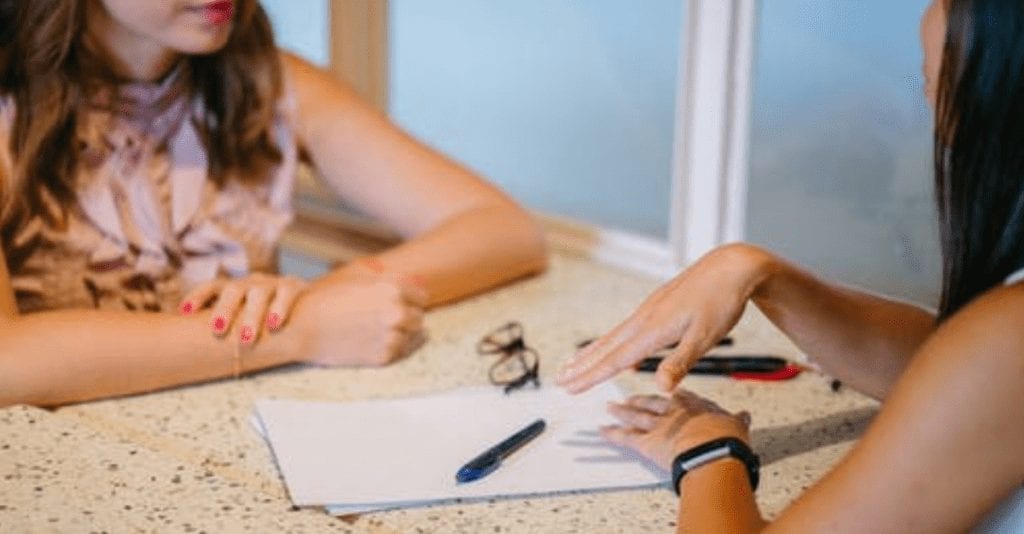 Why connect with a hospital social worker?
When diagnosed with cancer, you are given a hospital care team. Having a care team usually means you also have access to a social worker. If you haven't been introduced to your social worker yet, or are unsure if you have one, don't be afraid to ask your care team to connect you to them. They can provide vital support to help you and your loved ones get to the other side of cancer.
A social worker is trained to support you – emotionally, psychosocially and even financially. They have seen families struggle financially as a result of cancer-related financial toxicity and use these experiences to help others plan for the unexpected. A social worker acts as a bridge, connecting you with resources, like our Financial Handbook, and assistance programs that could benefit you and your family.
Having support from a social worker will allow you to focus on what really matters. There is no shame in talking about money or receiving financial guidance, especially from experts in their field. Take the first step and connect with yours today!
Questions to ask your hospital social worker
You've been connected to your social worker – now what? We want you to feel empowered throughout your cancer journey, especially when it comes to resources that are available to you. Talk with your social worker about your concerns and consider using the following questions as a starting point.
1. Can you help me come up with a plan for staying afloat financially during treatment?
2. What resources does the hospital have to assist families dealing with cancer?
3. Does the hospital offer financial navigators, billing specialists, and/or other professionals that can help me navigate the financial costs of treatment/my insurance plan?
4. Is my family eligible for any government assistance programs?
5. What will I need to do to navigate my employment situation?
Learn how our Financial Treatment Program can help you get to the other side of cancer.